Friday Linkapalooza - March 21, 2014
Happy Friday! Start your weekend off right with fun articles and videos collected by your friends at Bask in this week's Friday Linkapalooza. Enjoy!
Back to Blog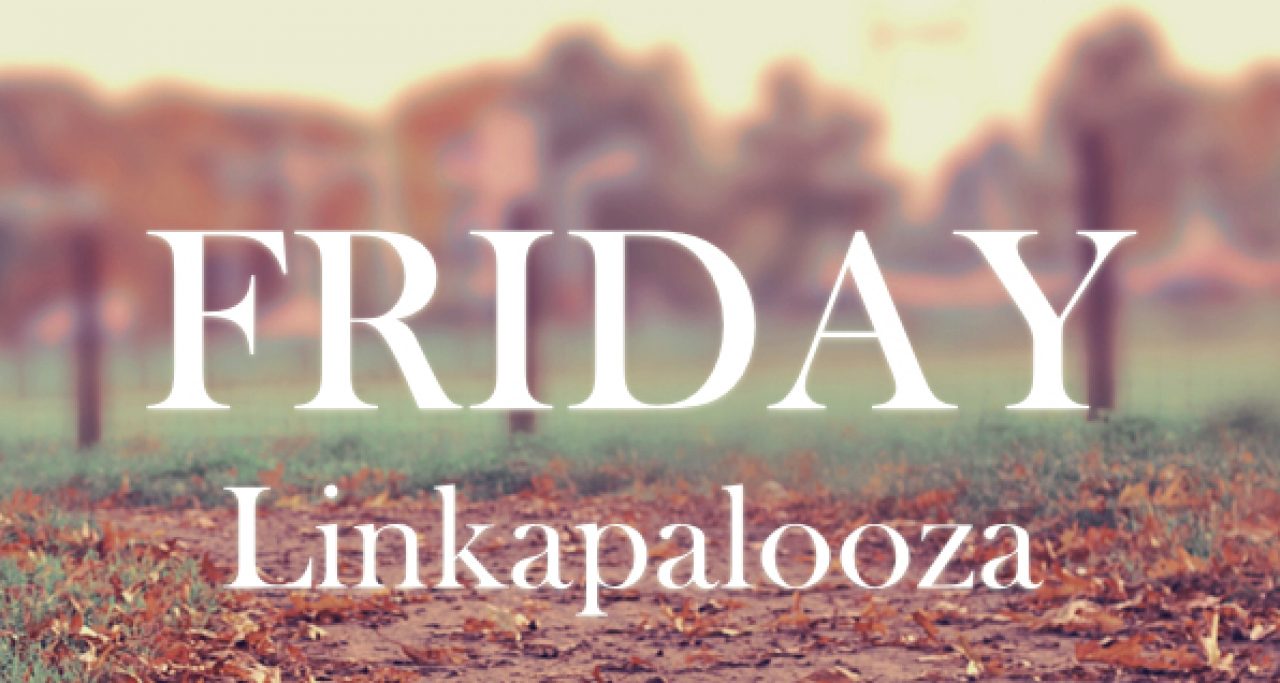 Written by Staff Writer • Posted on Mar 21, 2014
CONSUMER PRODUCTS & TECHNOLOGY
A very tricky scam dressed up to look like Google Docs is making its way across the Internet. Be very careful and examine all your emails carefully before clicking anything!
I don't know about your, but I think this flexible cheese grater is well designed and super-nifty.
Android is jumping on the smart watch bandwagon, and their design is pretty cool; I might actually wear it.
HUMAN INTEREST
A woman shipwrecked on an island since 2007 was recently found thanks to Google Earth.
Today is World Down Syndrome Day. Here is a touching video on the subject.
80-year-old Betty Simpson is battling cancer, and is being cheered on in her ordeal by 86,000 friends on Instagram.
CURRENT EVENTS
A fascinating and plausible theory about the missing Malaysia Airlines Flight.
A 4.4 earthquake hit Los Angeles earlier this week. This brief video shows the live—and proper—reaction of two news anchors at the time.
The Prime Minister of Turkey has announced a plan to "eradicate" Twitter in that country.
HEALTH AND MEDICINE
Could your smartphone ever be used to test your blood?
Do sleeping pills actually help with sleep? This video discusses the possible answers.
A new study reveals that a moss has been revived after being frozen underground for 1500 years.
ARTS AND CULTURE
Have you seen the adorable Pixar film Up? It's the story of an old codger who refuses to sell his house despite the skyscrapers building up around it. Rumor has it that this real house in Seattle was the inspiration for the story of the film.
A great video about the cool people who work in radio.
Can you find the human woman in this stunning painting of a parrot?
JUST FOR FUN...
This dog owner has been training her dog to stay off the bed. However, things seem to change when she leaves the house…