Consumer Alert: Uninstall QuickTime for Windows
Trend Micro uncovered 2 vulnerabilities in QuickTime for Windows, but Apple isn't going to patch them. We recommend uninstalling to reduce security risk!
Back to Blog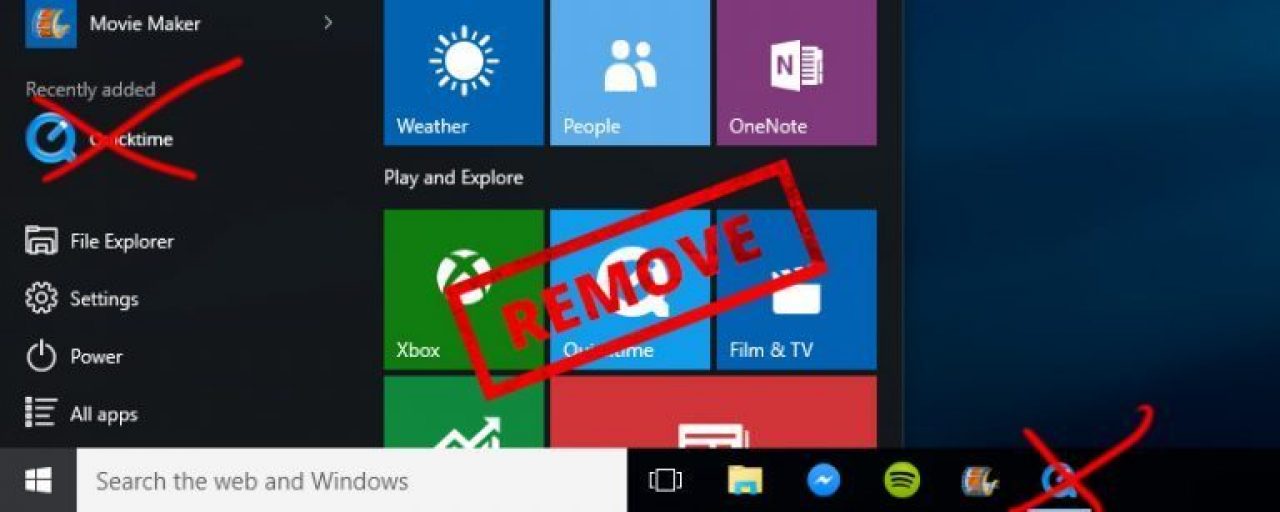 Written by Staff Writer • Posted on Apr 20, 2016
Recently, our partner Trend Micro uncovered at least 2 vulnerabilities in Apple's video player, QuickTime for Windows. Apple hasn't released an update for the program since January 2016, and the company has confirmed that they've ended support for this version of QuickTime. This means that the security vulnerabilities will not be resolved.
The researchers who found the vulnerabilities are not currently aware of any attacks that exploit the bugs, but that doesn't rule out threats in the future. Now that the vulnerabilities are well-known, it won't be long before hackers use them to their advantage. Because of the high security risk, the Department of Homeland Security issued a consumer alert about the situation.
As your Technology Advisor, we strongly urge all Windows users to uninstall QuickTime as soon as possible.
Our highest priority is our members' privacy and security, so naturally we want to reduce the risk of possible infection or unauthorized access. Uninstalling the program is the best way to make sure your device stays healthy. (Please note that this only concerns QuickTime for Windows, not for Mac.)
Apple has provided a guide to uninstall QuickTime, located here. If you would like further assistance in removing the software, please call us! Bask's Technology Advisors are always happy to help.
Stay safe out there, folks.
Each week, Bask sends fun educational content to our thousands of members and email subscribers. Improve your technology know-how with tips, tricks, history, news and more by signing up for our newsletter today!