Data Backup: How to Scan & Save Your Memories
Today is the day you're finally sitting down to digitize your photos, documents & mementos. But where do you start? Here, with our step-by-step guide!
Back to Blog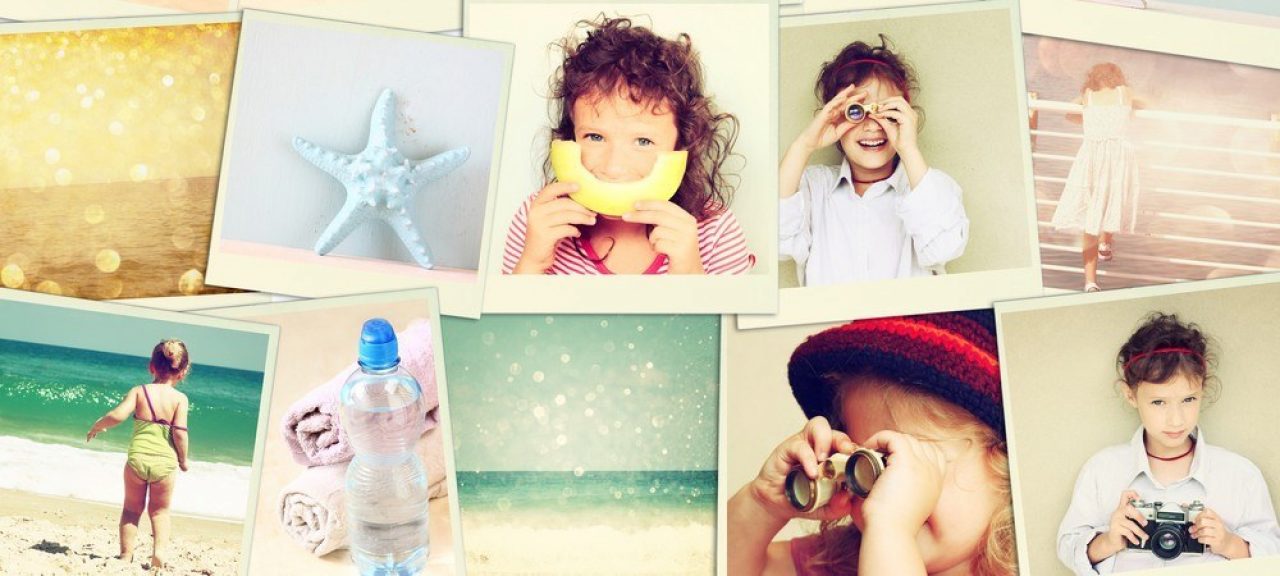 Written by Staff Writer • Posted on Mar 28, 2016
Today is the day; you've finally decided to sit down and digitize your most precious mementos. While this might seem like an intimidating task, the first step is the hardest. Once you go through this process once, it's just a matter of "rinse and repeat."
The steps will vary slightly, depending on your computer's software and equipment. It also helps to work in pairs, if you have someone willing nearby. Remember, if you get stuck, you can always call a trusted Technology Advisor to get you back on track.
Step 1: Gather and organize what you want to save.
What are you saving today? Popular items include photos, scrapbook pages, letters, and personal documents. You can easily digitize pretty much anything on paper, as long as the item fits in your scanner.
Collect all the items you intend to work through today. It doesn't have to be everything! Getting through all of your photo albums and shoeboxes of ephemera might look daunting, but it's as they say: Rome wasn't built in a day.
Divide your mementos into workable chunks -- maybe today, you work on your wedding photos. Next time, the honeymoon. The time after that, the birth of your firstborn. You get the idea. It's up to you to decide how much to get through in a session, so don't overwhelm yourself! Besides, it's fun to travel through a lifetime of memories, one event at a time.
Step 2: Decide where you want to save your new files.
Are you saving these files to your computer, or to a portable storage device (like a USB flash drive)? Scanned images can take up a lot of space, so make sure you have enough memory available to save them. The average scanned page falls within the range of 0.5 - 5 megabytes, depending on quality settings. As you can see, that adds up quickly when you're working through multiple images.
For example, let's say you've purchased a 4 GB (gigabyte) USB drive to save your images on. Plug the drive into your computer to make sure it works. You can also rename it and create folders to organize your files in. Once you have your destination set up, you're ready to start filling it with memories.
Step 3: Verify that the scanner is working the way you want.
Nothing is more disheartening than scanning loads of photos, only to find that the settings were wrong and your time was wasted. To avoid that pitfall, all you have to do is run a quick test.
Let's go through the basic steps needed to verify your settings. We're going to use Windows 7 as an example, because it's the most common setup among Bask members. Again, details may vary depending on your computer, operating system, and scanner. (For more technical steps, try a Google search that includes your OS, such as "how to scan documents in windows 8.")
Testing your scanner in Windows 7:
Lift your scanner lid. If it looks dusty, use a soft cloth to clean it. Place an image or document inside, minding any guideline marks, and close the lid.
Press the Start button, select "All Programs," and click on "Windows Fax and Scan."
Click the Scan button on the left side, then click "New Scan" at the top.
Adjust your settings. For images, use a high quality, colorful scan. For letters and documents, average or lower quality is sufficient.
Click the Preview button. After a moment, you will see a preview of your scan. If something looks wrong, you can make changes and preview again until it looks right.
Click the Scan button. After the scan is complete, Windows will show you the image. From here, you can click "Save As" and save the document. For file types, select .PDF for documents and .JPG for images. Make sure you save the file in its proper place (like your flash drive, or a specific folder on your computer).
A Tip: Remember to name your files so you can find them easily later. Include details like names, events and dates. For example: 1978_JonesWedding_vows (then vows2, vows3, etc.).
Step 4: Rinse and repeat.
Did your test work? Great! We told you the first one would be the hardest. From here on out, it should be smooth sailing. For maximum ease, scan your items by type. That way, you can save all your photos as .JPGs and all your documents as .PDFs without fiddling with the settings back and forth.
A Tip: Bending over a scanner can take a toll on your back after a while. Make sure your workstation is set up for maximum comfort, and take breaks if you need to!
If you follow these steps, you'll make steady progress. It may be tedious at times, but you only have to scan something once to save it forever. Once your items are digitized, you'll have peace of mind that those memories are safe from flood, fire, and general wear and tear. Plus, you can share them via email, Facebook, or any number of sites! The benefits of data backup are well worth the initial investment. Best of luck!