How to Edit Word Documents in iOS (for free!)
Sure, you can always buy an Office365 subscription to edit Word docs on the go. But if you're looking for a free alternative, here are 3 to consider!
Back to Blog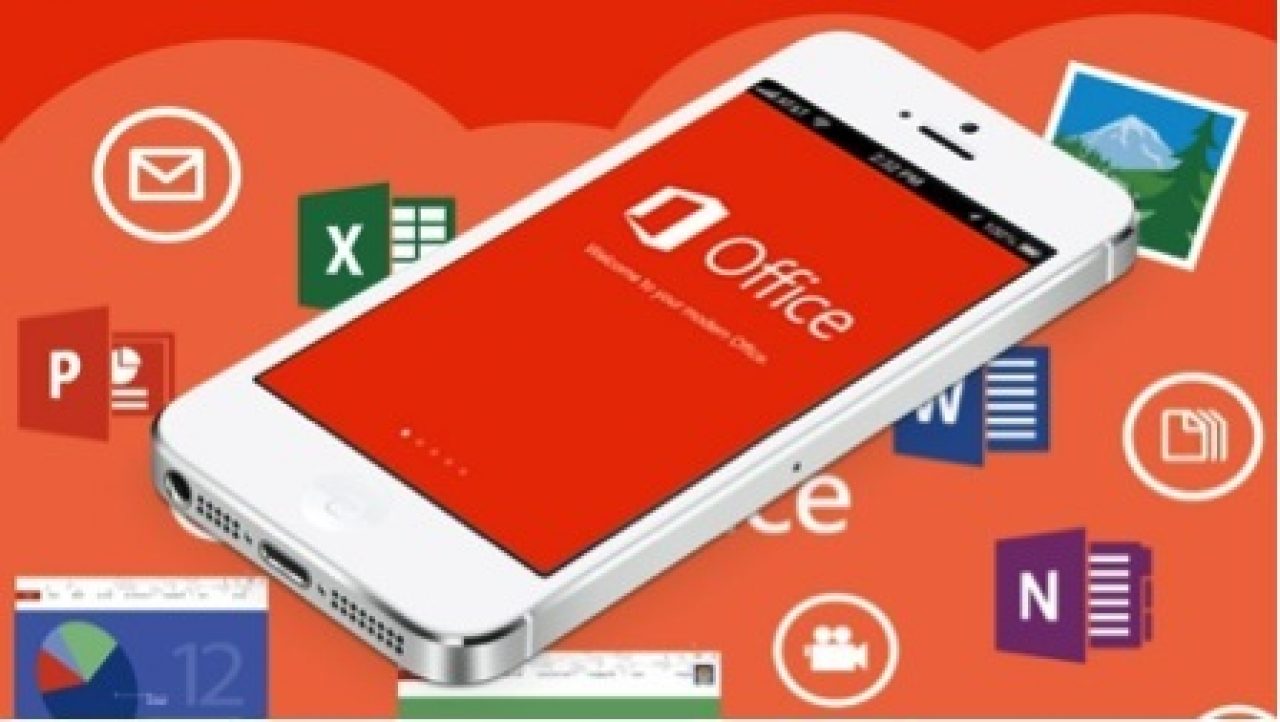 Written by Staff Writer • Posted on Jan 07, 2014
Since the iPhone was first revealed in June 2007 (and the iPad in April 2010), one question has come up again and again: When will Microsoft release its Office suite for iOS devices? Why has the company dragged its feet about making Word available for iPad? Smartphones are getting more sophisticated, and tablets have become great tools for mobile content creation. Though Microsoft has finally released a version for iOS devices, it still requires a subscription to Office 365.
Microsoft Word is the standard-bearer for word processors, and many users want to edit their Word documents on the go. Despite Microsoft hanging back from making iOS apps for so long, many customers have found free workarounds that make it possible to access Word documents on their Apple devices. The key word there is free. Since October 26, 2010, Microsoft Office 2011 has been available for Mac and iPads. But here are a couple of ways you can open and edit Word docs on an iPad or iPhone -- for free.
Apple's iWork is a suite of productivity applications for Mac and iOS devices. It contains the word processor Pages, spreadsheet editor Numbers, and presentation creator Keynote. The whole suite can be downloaded for free from the Mac App Store and the App Store for iOS devices. Mac users who previously purchased iWork from the Mac App Store are also eligible for a free upgrade to the newest version.
As a program suite, iWork was built to succeed on mobile platforms. Pages, Numbers and Keynote all are easily accessible and function well on iPhone and iPad. All three can import from their Microsoft counterparts (Word, Excel and Powerpoint) and modify documents with little difficulty. Thanks to iCloud, iWork users can sync their work across all devices. So, if you wake up in a cold sweat at 3 a.m. because of a typo you remembered, you can change it easily on your iPhone or iPad without even getting out of bed.
Google Drive offers free online editing for documents that are automatically saved to the Google cloud. Google Drive requires an Internet connection, but it's a basic, free word processor that allows immediate simultaneous collaboration online. It uses a cloud-based storage system akin to Dropbox or Microsoft's OneDrive, which means you can access your files anywhere with Internet access.
Documents Free, created by SavySoda, is a lightweight mobile office suite that allows you to edit and manage spreadsheet and text files on your iPhone or iPad. It works both online and offline. You can also synchronize files to your Google Drive, Dropbox and OneDrive accounts, plus open files on your PC or Mac. Files can be opened using Microsoft Word and Excel, OpenOffice, Numbers, and all major office suites.
Smartphone and tablet users like to edit their Word documents both in and out of the office. Even if Microsoft is slow to join the iOS party, there are alternatives to keep users busy in the meantime. Have you tried any of these productivity apps, or do you have another favorite for editing documents on the go?