Fun Facts about the Internet
We use technology and the Internet every day. But how much do you really know about them? Check out these fun facts about technology and the Internet. • To copy the entire Internet to disc, it would take over one billion DVDs or 200 million blu-ray discs. • Although Al Gore says that he "took
Back to Blog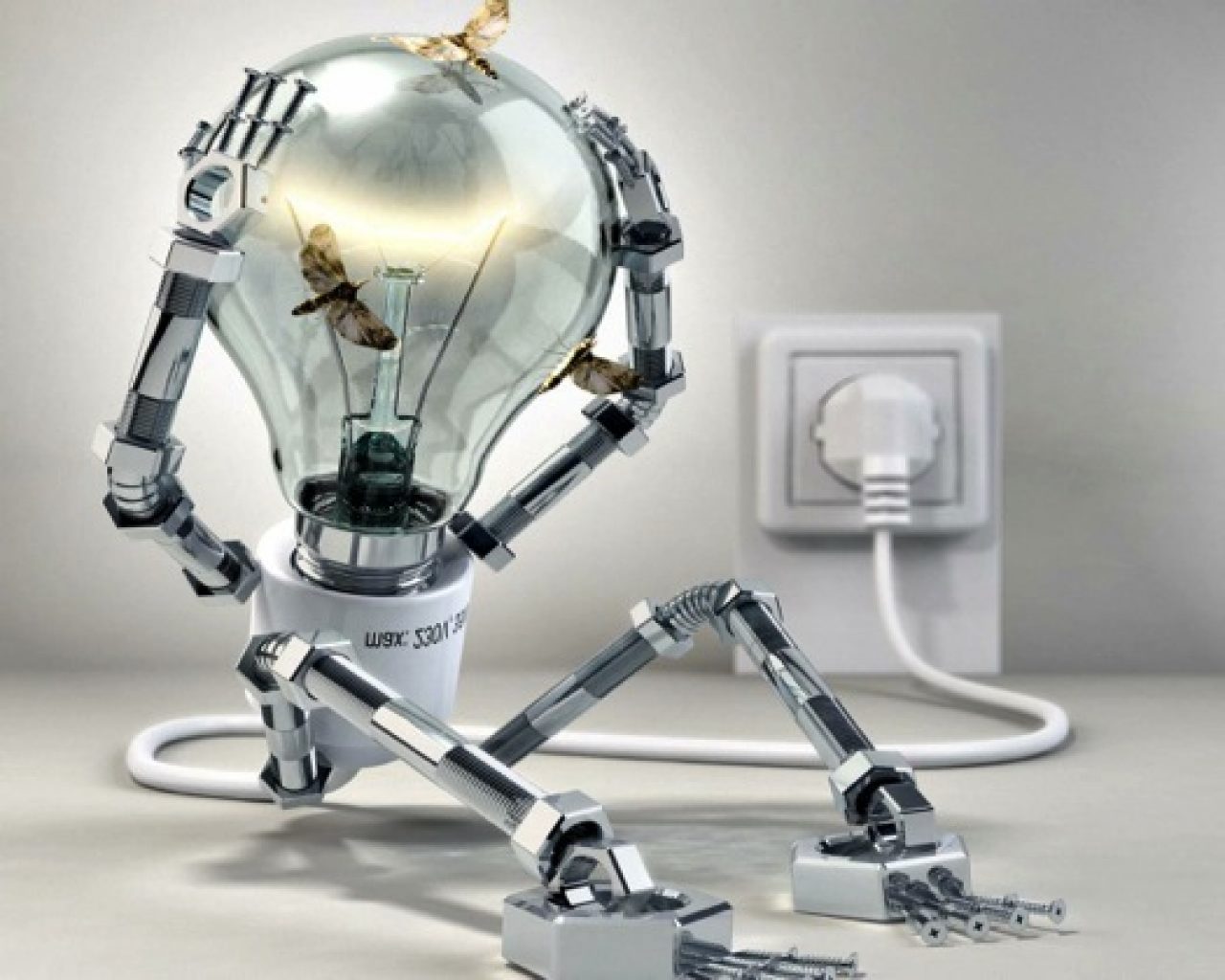 Written by Staff Writer • Posted on Jan 03, 2014
We use technology and the Internet every day. But how much do you really know about them? Check out these fun facts about technology and the Internet.
To copy the entire Internet to disc, it would take over one billion DVDs or 200 million blu-ray discs.
Although Al Gore says that he "took the initiative in creating the Internet," it's actually a fellow named J.C.R. Licklider who is often referred to as the father of the Internet.
China has more than double the Internet users of the USA.
There are approximately 6,000 new computer viruses released every month.
Facebook has 1.2 billion users. This is 46% of all people in the world that are on the Internet. What's even more amazing is when you realize Facebook is BANNED in China. If Facebook was a country and its current users were its population, it would have the 3rd largest population in the world.
There are over 3 million Linked-in company pages
More than 16 billion photos have been uploaded to the photo-sharing application Instagram.
Mobile phones and tablets are growing rapidly in popularity; the users who surf the Web via mobile platforms are projected to overtake those who who use desktop computers by 2015.
Google has photographed more than 5 million miles of roads for the Street View portion of Google Maps. That's enough to go to the moon and back 10 times.
Amazon originally was a printed book seller company; now it sells more e-books than printed books.
Domain names — basically new websites — are being registered at a rate of more than 2 million every month!
The average 21-year-old has spent 5,000 hours playing video games, has exchanged 250,000 e-mails, instant and text messages and has spent 10,000 hours on his or her mobile phone.
70% of virus writers actually work under a contract for an organization.
While it took the radio 38 years and the television 13 years, it took the World Wide Web only 4 years to reach 50 million users.
Two-thirds of American Internet users shop online.
Every minute, 10 hours of videos are uploaded on YouTube.
220 million tons of old computers and other technological hardware are trashed in the United States each year.
A 'twillionaire' is a Twitter user with a million or more followers.
Google was originally called BackRub. The homepage read: "BackRub is a 'web crawler' which is designed to traverse the web."
If your work involves the extensive use of typing on computers, by the end of your average working day, your fingers would have traveled 12.6 miles.