Email Terms and Definitions
In order to master your email, you must first understand it. Today we're looking at the some of the terminology surrounding the different types of email.
Back to Blog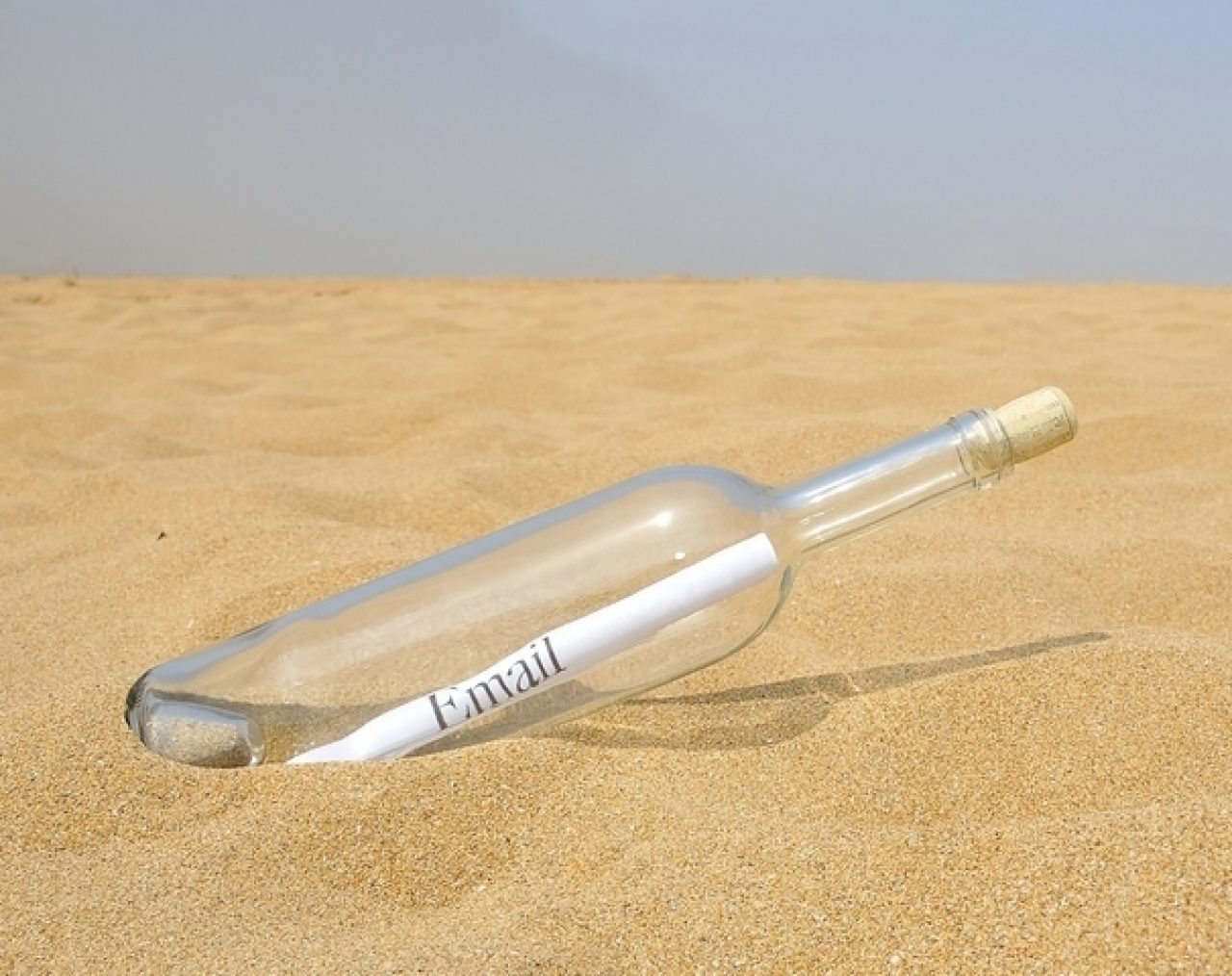 Written by Staff Writer • Posted on Mar 12, 2014
Email. Many of us use it every day. It's an incredibly convenient way to communicate. But there aren't many people who really understand how email works. Today we're looking at the some of the terminology surrounding the different types—and yes, there are different types of email. In order to master your email, you must first understand it. Learning these terms will help you become a power email user or, at the very least, help you impress your friends at your next dinner party.
Email client – An email client is an application on your computer, smartphone, or tablet that enables configuring one or multiple email addresses to receive, read, compose and send emails from that email address(es) through the desktop interface. It provides a central interface for receiving, composing and sending emails of configured email address(es). Email client examples include: Microsoft Outlook, Apple Mail, Windows Mail, and Thunderbird. The ability to manage multiple accounts using software, and without having to log in and out of different client sites, can be very useful. On the other hand, managing multiple accounts requires you to understand more about how the email client works in order to be able to configure and use several accounts simultaneously.
Exchangeserver –Exchange is an email-based collaborative communications server for businesses. It provides a collaboration environment for secure messaging inside and outside a business or an organization. It also supports group scheduling capabilities, discussion groups, team folders, mobile and web access, and a host of other features. It provides a robust syncing tool for all of your email, calendar, contacts, and other communications between your desktop, mobile device, and Internet connection. With your Hosted Exchange Email account and your Exchange ActiveSync-enabled phone, you have secure access to communications from anywhere. Often used by businesses to run various applications like mail, calendars, and address books that use IMAP-style syncing. You will probably be using this for your work email, if you work for a medium to large company or own your own business.
IMAPserver – Internet Mail Access Protocol. IMAP supports both online and offline account access. It provides advanced sync features, and lets you view and manage messages without removing them from the server. Therefore, any changes you make are saved and reflected from all locations. In order for this to work, your mail remains on the email server. You can organize your mail into folders, and all the folders live on the server as well. When you search your email, the search occurs on the server, rather than on your machine. In today's world of multiple devices for checking email, it makes sense to keep everything in sync. Whether you check email on your computer, iPad, smartphone, or eReader, using IMAP will make sure that you only need to deal with each email once.
POP server – Post Office Protocol. POP servers let you read email messages without a constant Internet connection. POP downloads the messages from your server to your local computer, phone or tablet. While you can save a copy of the messages on your server, changes made from the local device are not saved on the server. If you've ever been frustrated that mail you read on your smartphone doesn't get marked as read on your computer, or mail that you've deleted on your computer still shows up on your iPad, then you probably have POP mail enabled.
SMTP server – Simple Mail Transfer Protocol. SMTP is an Internet standard for electronic mail (e-mail) transmission. The SMTP server handles outgoing mail. Whenever you send an email, your email client interacts with the SMTP server to handle the sending. The SMTP server on your host may have conversations with other SMTP servers to deliver the e-mail. Most server names are written in the form "smtp.domain.com" or "mail.domain.com". For instance, a Gmail account uses smtp.gmail.com. But that's not a unified rule, so pay attention and get the right SMTP parameters from your provider.
Webmail –Web-based email accounts. These are usually free email accounts that are operated from a website. Webmail is accessed via a web browser (such as Safari, Chrome, Firefox or Internet Explorer). Examples include Hotmail, Gmail, and Yahoo Mail. Webmail allows the users to access their emails as long as they have access to an Internet connection and a web browser. Its main disadvantage is the need to be connected to the Internet while using it. This means that the user cannot read an old email or draft a new email offline.