Food + Football = A Perfect Thanksgiving
Check out these Thanksgiving apps that give you unforgettable recipes, live sports scores and highlights in the palm of your hand.
Back to Blog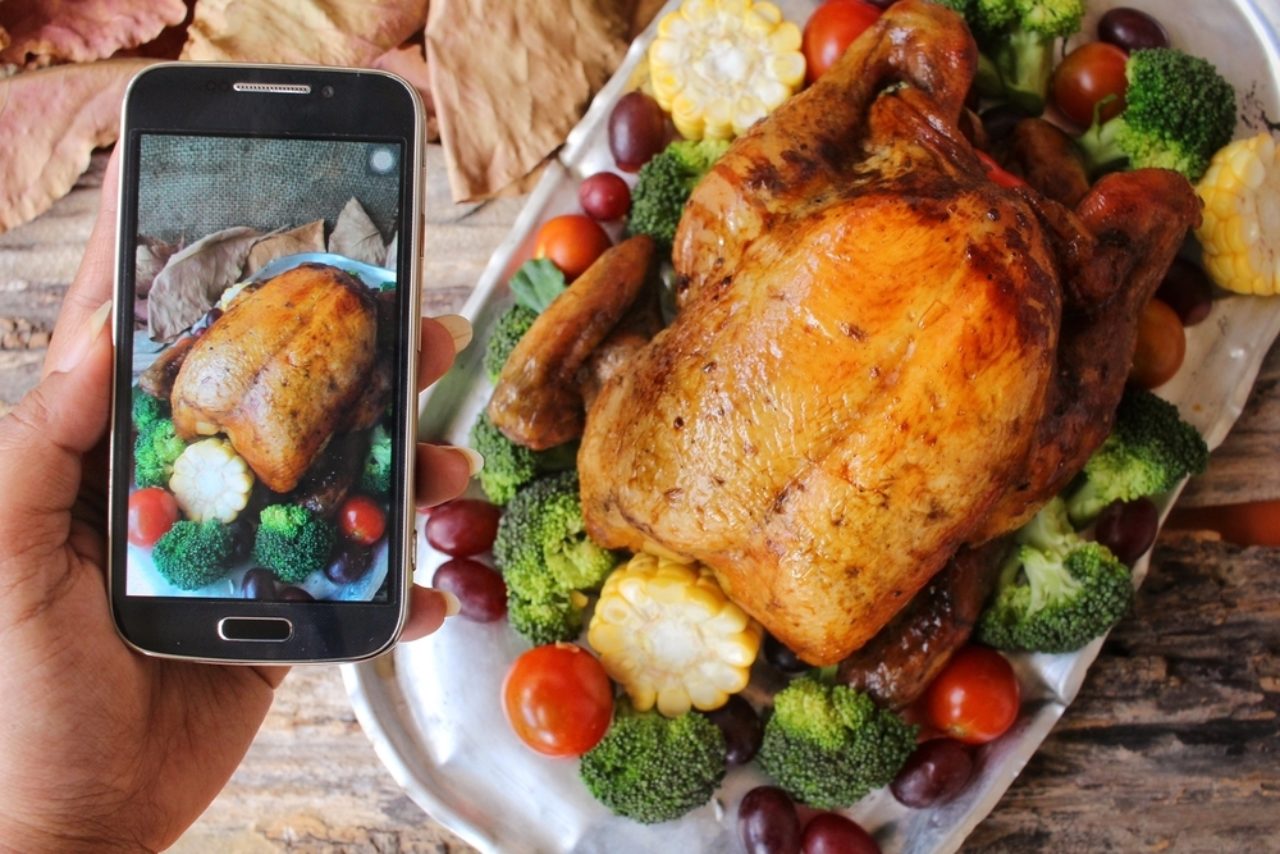 Written by Staff Writer • Posted on Nov 08, 2016
The days are shorter, the air is crisper and leaves are falling from the trees, which means Thanksgiving is just around the corner.
Thanksgiving brings families together to create kitchen masterpieces, then holler and hoot for everyone's favorite football team.
By downloading these free Thanksgiving apps, unforgettable recipes and live sports scores are available in the palm of your hand.
Part One - Find the Perfect Dish
Download a cooking app to your smartphone or tablet to discover and create exciting entrees and delicious desserts.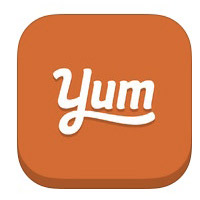 Yummly Recipes & Shopping List

This extensive app has over one million recipes with clear cooking instructions and vivid photographs.
Why we love it
You can easily customize your search results by personalized taste preferences or diets, such as vegan, gluten free or various allergies. Once you find your next recipe, quickly add the ingredients to a shopping list so nothing is forgotten.
Free
Android: 4.5
Apple: 4.5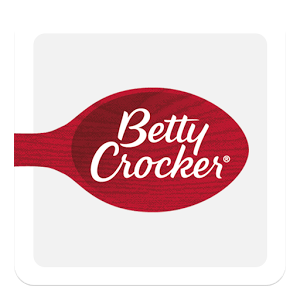 The Betty Crocker® Cookbook

This wide-ranging digital cookbook features more than 15,000 recipes, searchable by category or ingredient.
Why we love it
Once you have selected your recipe, your smartphone or tablet screen will not dim or sleep- no need to re-enter your PIN every minute. You can also edit recipes to include your substitutions or conversions.
Free
Android: 4.1 Stars
Apple: 3 Stars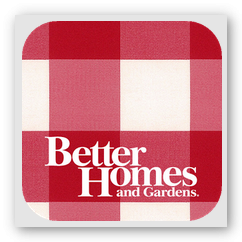 Must-Have Recipes from BHG

This app has more than 500 best-of-the-best recipes from Better Homes and Gardens, with step-by-step instructions and mouth-watering photos.
Why we love it
When preparing to create a recipe, ingredients can be added to a shopping list to make sure you have everything you need. There are also more than 75 how-to videos for even easier cooking.
Free
Android: 4.0 Stars
Apple: 2.5 Stars
Part Two - Root for your team
Use a sports app to follow your favorite team, watch the big game, or just tune in for the highlights.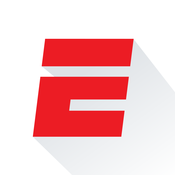 ESPN

This app is a all-in-one sports stop. Get live scores, play-by-play footage, news alerts, and access to national and regional ESPN radio stations and podcasts.
Why we love it
The ESPN app is the full sports experience, offering coverage for NFL, NBA, MLBB, NCAA and so much more. If you are only interested in watching a game, you can check out the ESPNWatch app.
Free
Android: 4.2 Stars
Apple: 4.0 Stars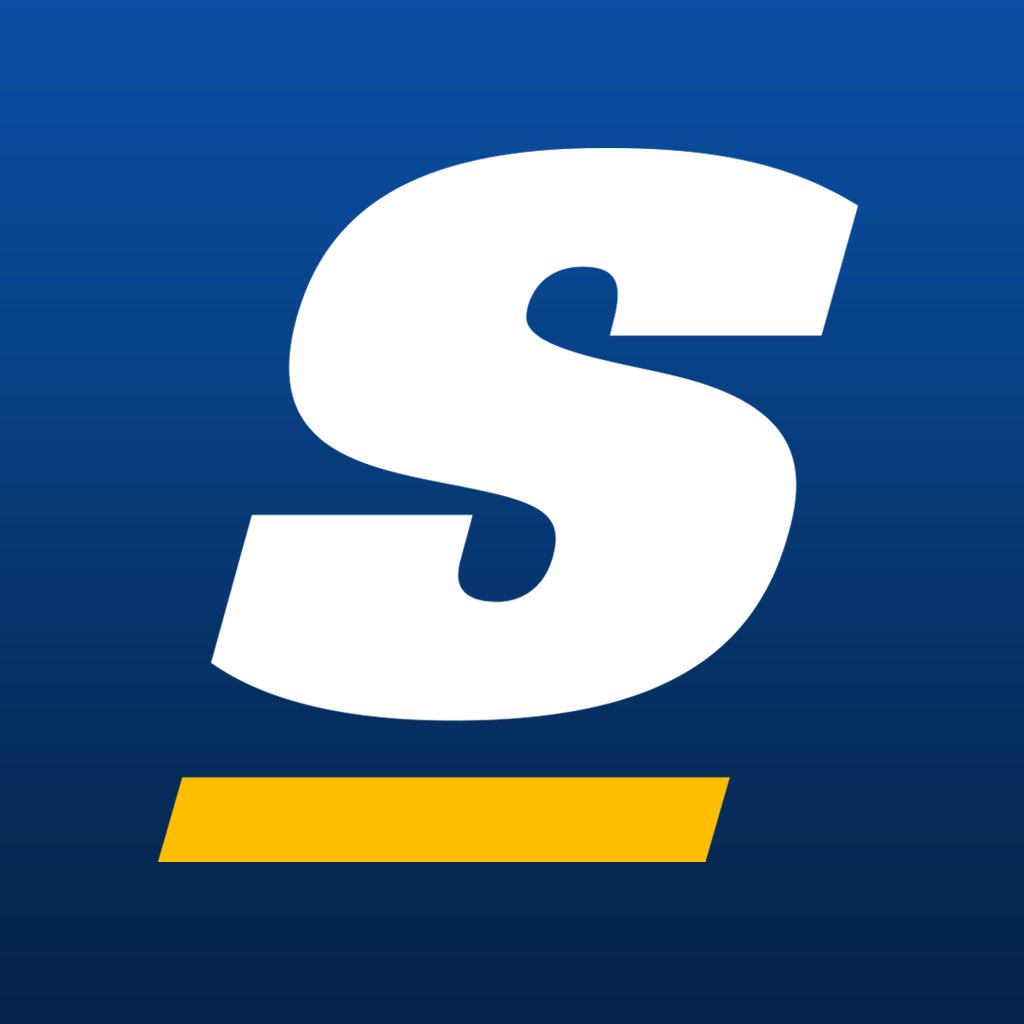 theScore: Sports Scores & News

This app combines real-time scores and news with in-depth stats of each player. You can customize your news feed to display topics of your favorite league, team or players.
Why we love it
You'll be the most informed member of your Fantasy Football team due to theScore's 'Deep Stats.' Additionally, Android users have access to a customizable sports news widget for your home screen, giving you all the scores at the tip of your fingertips.
Free
Android: 4.4 Stars
Apple: 4.0 Stars
Remember
You can download any of these applications to your smartphone or tablet through the apps store. Although each of these apps are free, there may be some extra features which require payment.