Preserving a Lifetime of Stories
Digitizing photographs ensures your precious memories live past their original shelf-life for generations. Find out how to save old photos to your computer.
Back to Blog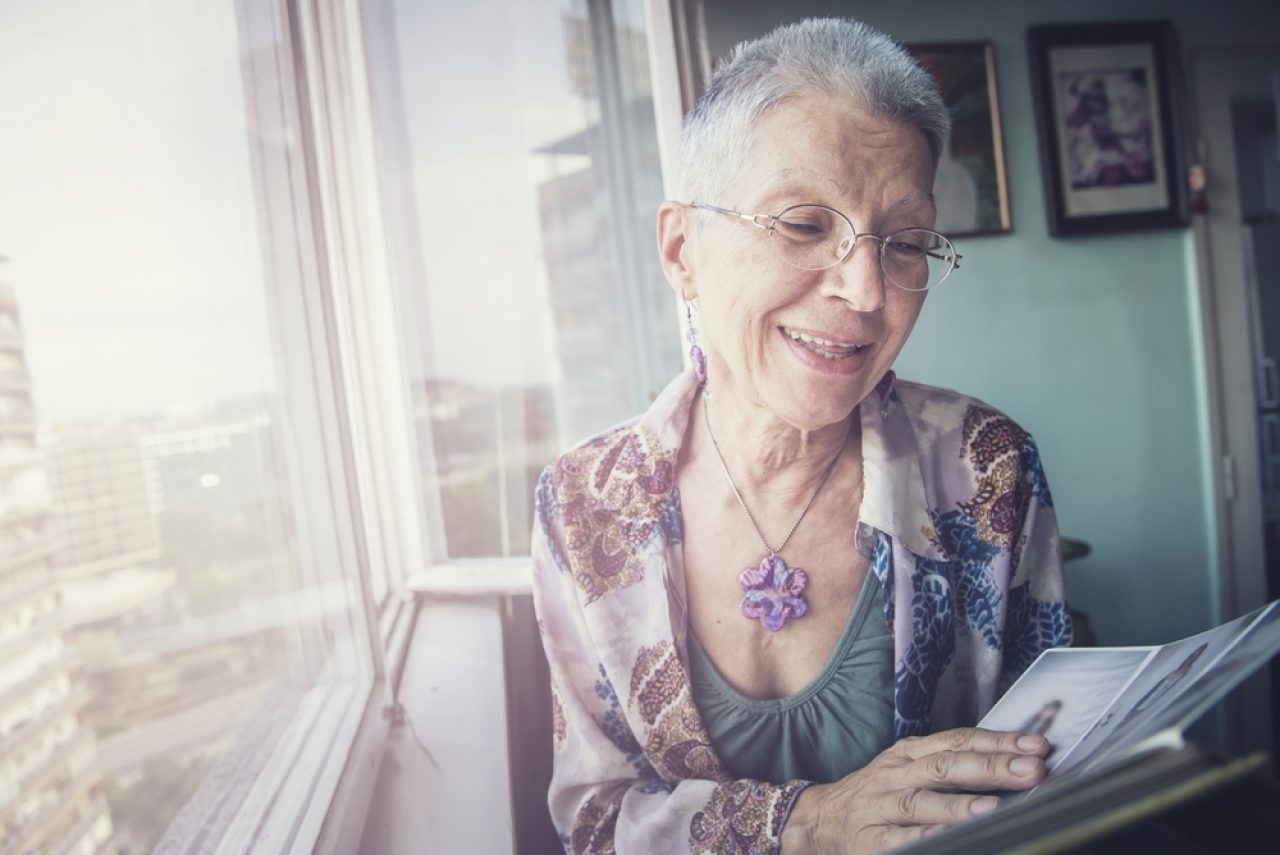 Written by Staff Writer • Posted on Oct 25, 2016
From Instagram to Pinterest, there are a multitude of sites used to share today's special moments, but what about yesterday- or rather yesteryear's moments? Digitizing photographs will ensure your precious memories live past their original shelf-life for generations.
Prevents Damage, Aging and Loss
Depending on how old the image is, you may have already noticed natural wear and tear.
Fading - The chemicals used on older photographs and negatives are sensitive to light and temperature. Even when stored in a dark place or in plastic sleeves, photographs and film are still subject to deterioration and can develop a yellow or beige color.
Cracks, Rips or Scratches - As photographs dry, the paper becomes brittle and very fragile, making it vulnerable to cracks when handled.
Residue from adhesive - Glue and other adhesives contribute to staining. Attempting to remove tape previously used can separate the ink and chemicals from the paper, leaving more damage than before.
Mildew, mold, or bugs - Humidity or other damp factors cause the photographs to stick together, which requires careful work to pull apart without damaging the ink on the bottom image. Additionally, just like any damp place, bugs and bacteria can grow and eat away at the paper.
By converting and digitally storing photographs now, you can freeze time and preserve the images before they can no longer be salvaged from inevitable damage.
Do-It-Yourself or Use a Digitizing Service
If your images are in good shape, we suggest using a scanner to transfer the images to your computer. Most images only need 300 dpi, which will speed up the process and ensure there are no glares on the copies.
You can still take the DIY approach even if you do not have a scanner but your photographs are still in great shape by using an application such as Photomyne. Photomyne allows you to take a picture of your photographs with your smartphone, then store and edit the images in the app.
Sometimes, time takes it's toll and photos become damaged. These images can still be digitized, but just take a little more time and care. Unless you're handy in PhotoShop, we advise submitting your damaged photos to a restoration service, such as Forever Studios.
Digitally Archive to Prevent Data Loss
In all of the excitement of digitizing your photos, do not forget the most important step- backing up your digital photos to prevent from data loss. If your images are only saved on your computer, then no one would be able to access them if your device were to crash or get stolen.
There are several options for creating a backup version of your photos and other files- such as CDs, USB drives, external hard drives, or online backup services. Of course, physical backup methods face the same risks as your computer. For real peace of mind, we highly suggest online backup. It's secure, inexpensive, and automatic.
At Bask, we use a top-rated backup software called IDrive, which is included in all Bask memberships!
This service regularly scans your computer for new files and stores them in an online secure storage account. Not only that, it will encrypt them so that only you can access them. Everything you back up will be completely safe and secure, so you can rest easy knowing your files are protected in the event of catastrophe.
Share with Your Children, Grandchildren, Great-Grandchildren, Great-Great-Grandchildren…
Once your photographs are digital and backed up, you can use social media or other photo-sharing platforms to tell your story to your loved ones.
Instagram is the most popular photo and video sharing website and has the capability to easily share content to Facebook, Twitter and other sites, all from one place.
If you still love the feel of a physical photo-album, Chatbooks is an application and website that connects to your Instagram account to import your photos into a 6x6 picture book. At only $8 for up to 60 pages, it is an affordable and beautiful way to create copies of your photos.
If you are interested in archiving your photos as part of history, upload the images to your family tree on Ancestry, Genealogy or My Heritage.