Friday Linkapalooza - February 7, 2014
Consumer Technology Do you have an iPhone? Are you worried about your battery consumption? Here are some tips to help you conserve your battery. Are you curious about what Twitter is? We are planning to cover this in upcoming posts, but this article by Rakesh Agrawal covers a lot of what we like about this […]
Back to Blog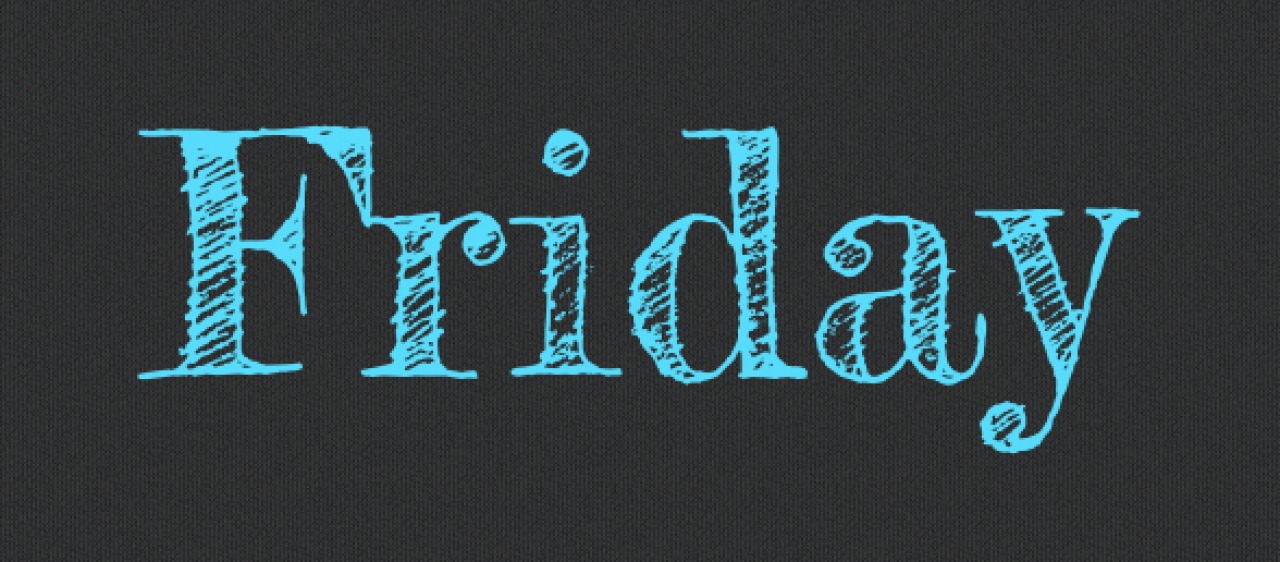 Written by Staff Writer • Posted on Feb 07, 2014
Consumer Technology
Do you have an iPhone? Are you worried about your battery consumption? Here are some tips to help you conserve your battery.
Are you curious about what Twitter is? We are planning to cover this in upcoming posts, but this article by Rakesh Agrawal covers a lot of what we like about this particular social medium.
At the 2014 Kitchen and Bath Industry Show in Las Vegas, Frigidaire showcased a new refrigerator—The Frigidaire 2-in-1—that features the capability to switch back and forth from being a fridge to a freezer and back again.
Human Interest
17-year-old figure skater Michael Christian Martinez is the only athlete in Sochi representing the Philippines.
The New York Times shows the size of Olympic venues set against the backdrop of New York City.
Heath and Medicine
A new company, Pillpack, looks to change the way patients manage their prescriptions—all automtically, and online.
Amputee Dennis Aabo Sørensen has a cool new mechanical hand. Is it indicative of the future of prosthetics?
Current Events
The Winter Olympics are underway in Sochi, Russia. Unfortunately, things might not have got off to the best start. Journalists and athletes are complaining about the lack of preparation.
Gaia, the European Space Agency's star surveyor, has sent some incredible images of the Milky Way back to Earth.
A 19-year-old inventor has an idea for how to clean up the world's oceans—in five years.
Art and Culture
The Sony World Photo Awards have announced their 2014 shortlist. Some striking and beautiful images to ponder.
Suzanne Heintz has produced a fascinating photo essay in response to constant questions about her relationship status.
Artist Jane Perkins uses found objects to recreate famous masterpieces.
One Last Thing
Last week we giggled over a fun video of cats and water. Well, this week we found some rather fun photos of wet cats. We think you'll smile. Happy weekend!