Friday Linkapalooza - February 21, 2014
CONSUMER PRODUCTS & TECHNOLOGY Do you suffer from a lot of foot and leg pain? New Balance has a new running shoe that might be for you. Rumor has it that Amazon.com will release their own web-based TV box to compete with Apple TV and Roku next month. Company TicketLeap has found a really practical use for […]
Back to Blog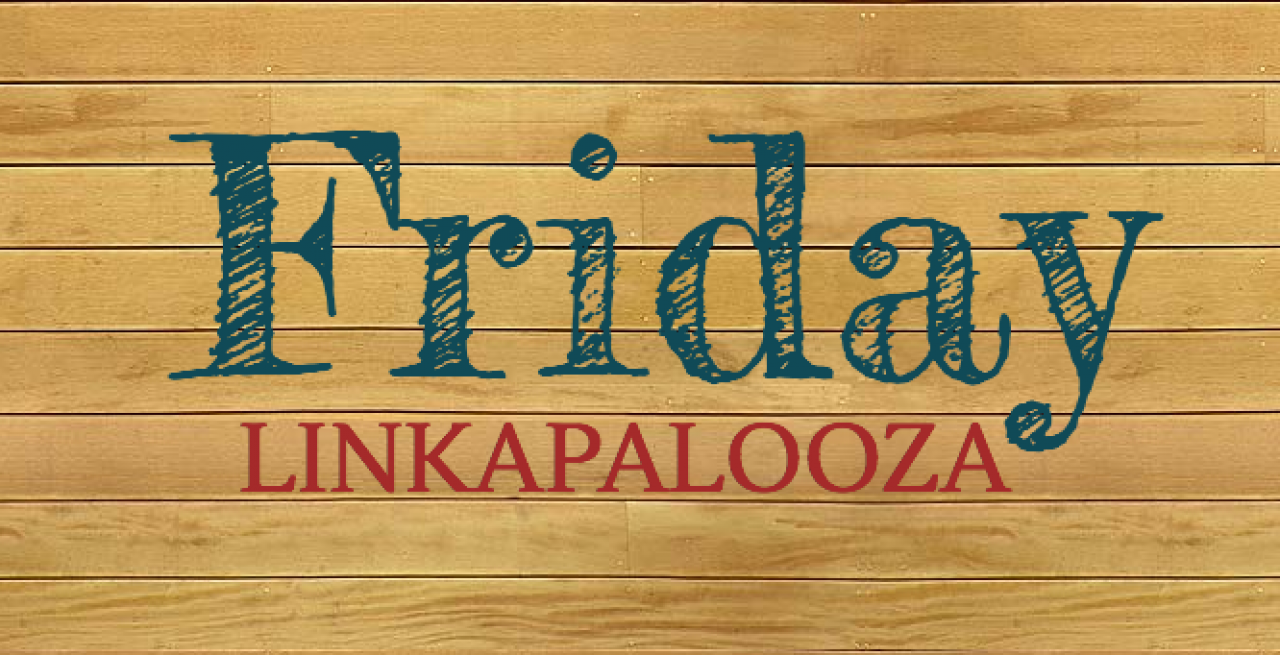 Written by Staff Writer • Posted on Feb 21, 2014
CONSUMER PRODUCTS & TECHNOLOGY
Do you suffer from a lot of foot and leg pain? New Balance has a new running shoe that might be for you.
Rumor has it that Amazon.com will release their own web-based TV box to compete with Apple TV and Roku next month.
Company TicketLeap has found a really practical use for selfie photos.
HUMAN INTEREST
12-year-old Shubham Banerjee from Santa Clara, California built a braille printer out of a LEGO electronics kit.
Apple founder Steve Jobs will be memorialized on a US postage stamp next year.
These fiber "muscles" are a hundred times stronger than human ones, and can have a lot of cool uses.
CURRENT EVENTS
Over the past week, violence has erupted in the Ukraine. Social media has made the world very different in a number of ways, including the way we see and respond to what is happening in the world. The Social Media and Political Participation Lab at New York University has been collecting Twitter and Facebook data related to the events in Ukraine since last fall. Their findings are fascinating.
The 2014 Sochi Olympics are wrapping up, but you don't have to let go just yet. The National Science Foundation has put together a series of videos that explore the science, engineering, and design that go into several popular winter sports. Get your Olympic fix here.
HEALTH AND MEDICINE
Researchers at Georgia Tech University have developed a tiny sensor that can travel through blood vessels and act like a "flashlight"—it will help doctors see blockages in arteries before surgery.
There has been chatter for sometime now about Apple creating an iWatch—a smart watch that will probably be packed with mobile technology. A number of the most recent rumors surrounding the iWatch discuss health-related apps.
Um… Do you really need a toothbrush that syncs with your phone?
ARTS AND CULTURE
Photographer Qozop has a collection of photos of young people swapping clothes with older relatives. Really fun photographs!
Skeleton sled riders are known for their distinctive helmets.
This awesome robot arm, Luxo, can paint with light. Be sure to watch the short video.
JUST FOR FUN...
Whether or not you understand the Scottish winter sport of curling, you will probably get a kick out of this video: