Friday Linkapalooza August 29, 2014
Happy Friday! Start your weekend off right with fun articles and videos collected by your friends at Bask in this week's Friday Linkapalooza. Enjoy!
Back to Blog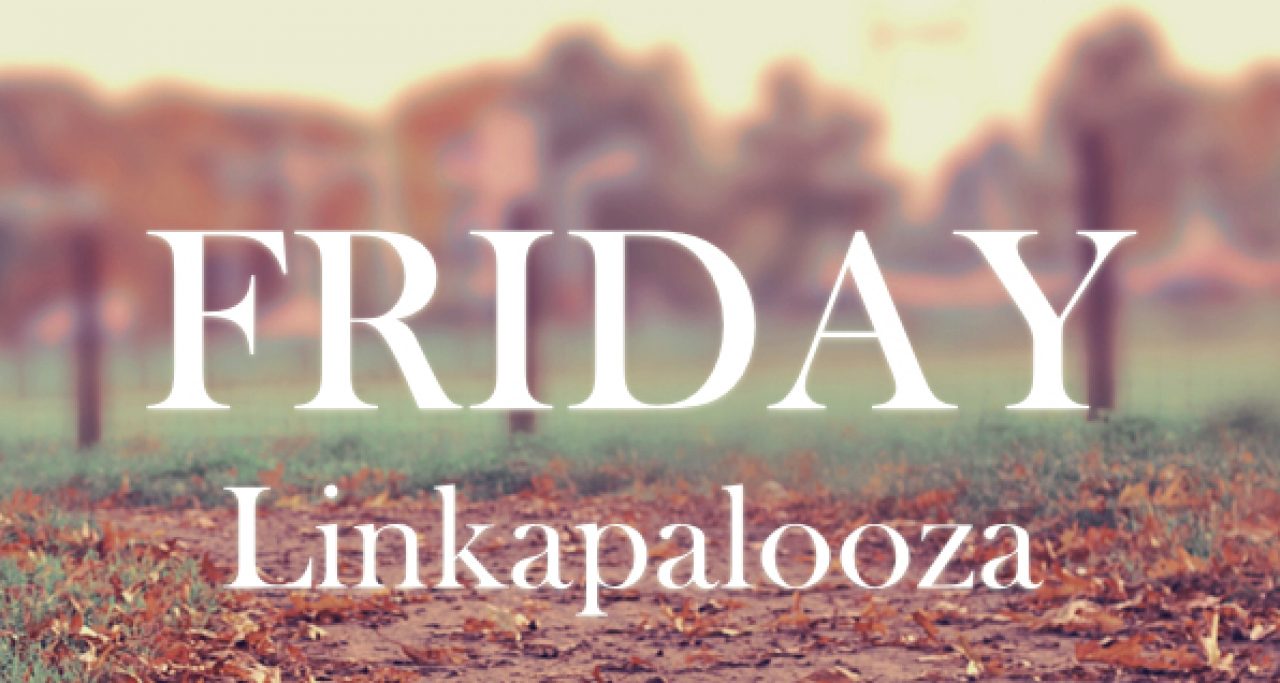 Written by Staff Writer • Posted on Aug 29, 2014
CONSUMER PRODUCTS & TECHNOLOGY
Apple has announced a special event on September 9th. Rumor claims that Apple will announce a new iPhone, as well as the highly anticipated iWatch, at this event.
The newest addition to Royal Caribbean's fleet of cruise ships, the Quantum of the Seas, is meant to be the most high-tech cruise ship ever built.
LG has released what might be the best-looking smartwatch, the G Watch R so far.
CURRENT EVENTS
Plastic is a material wreaking havoc on our planet. However, new research is exploring ways to create plastics that can break down in ways not harmful to the environment.
Did you know that the U.S. government has a Chief Technology Officer? It's very possible that Megan Smith, currently a vice president at Google, could be our country's next CTO.
California now requires smartphones to be built with a "kill switch", meaning that a stolen smartphone can be remotely shut down and erased by its owner, making it virtually useless to the thief. California is the first state to enact such a law.
HEALTH & MEDICINE
Recently a group of doctors placed a 3D-printed titanium vertebra in an injured boy's spine.
Researchers at the University of California Davis are working toward creating nanotechnology that could kill cancerous tumors.
A new smartphone app presently in development at the University of Washington could help detect jaundice in newborn babies.
ARTS & CULTURE
DigitalGlobe's new high-res imaging satellite has taken some truly stunning birds' eye view photographs of Madrid.
Instagram has released a new standalone video app for smartphones called Hyperlapse, which allows users to shoot really nifty timelapse videos easily. TheVerge.com has collected several of the coolest Hyperlapse videos made so far here.
Photographer Richard Silver has taken a series of photographs of iconic landmarks to show how they change during day and night. The result is a collection entitled "Time Slice".
JUST FOR FUN...
Here is a collection of puppies playing with the iPad. Enjoy!