Friday Linkapalooza March 28, 2014
CONSUMER PRODUCTS AND TECHNOLOGY The Roku Stick is the latest player in the HD TV streaming device game. And this reviewer seems to really like it. A new iOS app called FireChat is drawing in quite a few users, as it allows users to send messages without a data connection. Four years after the emergence […]
Back to Blog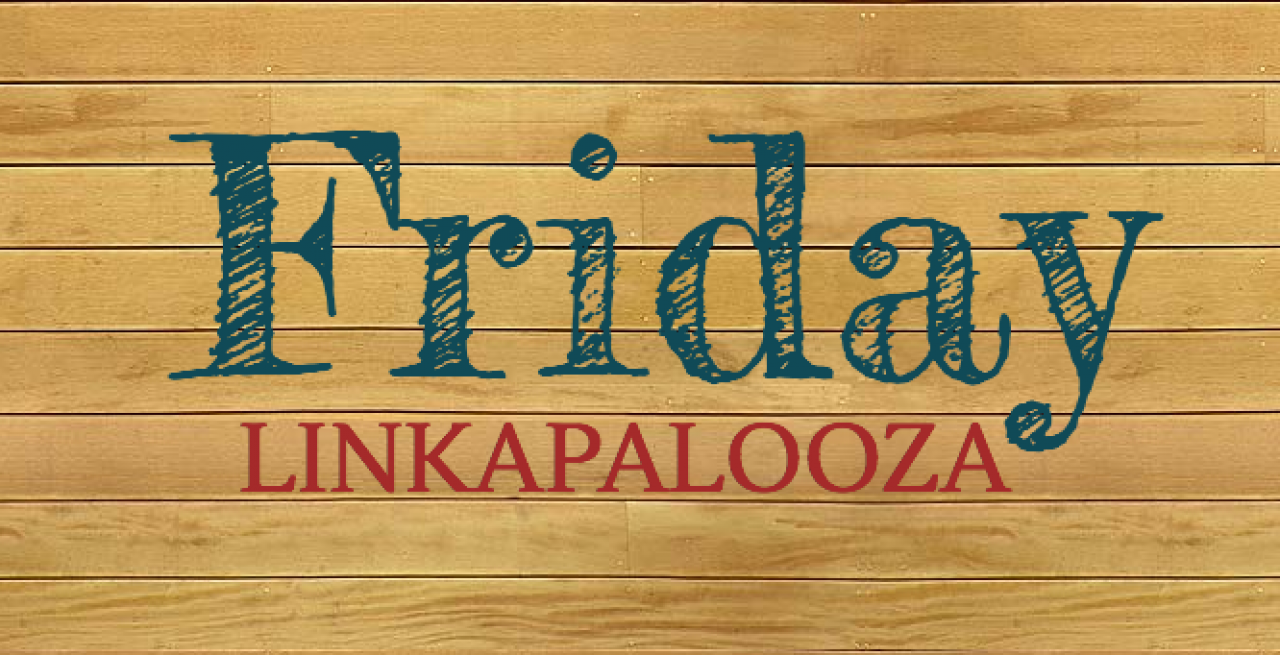 Written by Staff Writer • Posted on Mar 28, 2014
CONSUMER PRODUCTS AND TECHNOLOGY
The Roku Stick is the latest player in the HD TV streaming device game. And this reviewer seems to really like it.
A new iOS app called FireChat is drawing in quite a few users, as it allows users to send messages without a data connection.
Four years after the emergence of the iPad, Microsoft is finally releasing iOS-friendly versions of its office applications: Word, Excel, and Powerpoint. The apps are free to download, but offer in-app purchases.
CURRENT EVENTS
Last week we told you about the controversy brewing in Turkey, when the Prime Minister vowed to ban Twitter, and the BBC reported that the Twitter website was not working. However, Recep Tayyip Erdogan's passionate promise and the ensuing ban, tech geeks have issued workaround methods, and Twitter usage has increased phenomenally in that country.
Miltary patrols in New Zealand have found objects believed to be connected to the missing Malaysia Airlines Flight 370.
HUMAN INTEREST
Joanne Milne has not heard a sound in 39 years. In this touching video, see her reaction as her doctor turns on her cochlear implant and she hears for the first time.
Photographer Sol Neelman has a passion for photographing strange sports.
A young girl in South Carolina is petitioning that the Colombian Mammoth be named the state's official fossil, but is running into opposition.
HEALTH AND MEDICINE
Could this spray-on polymer replace standard sutures for good?
Drug-resistant diseases are becoming more prevalent in children.
Take your 90-minute REM cycle into account when you sleep, so that you wake rested.
ARTS AND CULTURE
This great video follows the fascinating history of the motion picture camera:
These really cool illustrations are actually blueprints for well known technology. Totally worth framing and hanging in your home, if you ask me.
JUST FOR FUN…
There is a fun game you can play on your iPad called Fruit Ninja, in which you slice through flying fruit with your finger. Thousands of people love playing the game. But did you know that cats also love it? Check out the video, and have a great weekend!