Giving the Gift of Membership
Online security is essential for all users, which means there's no better gift than antivirus, theft prevention and data backup- now available in one stop!
Back to Blog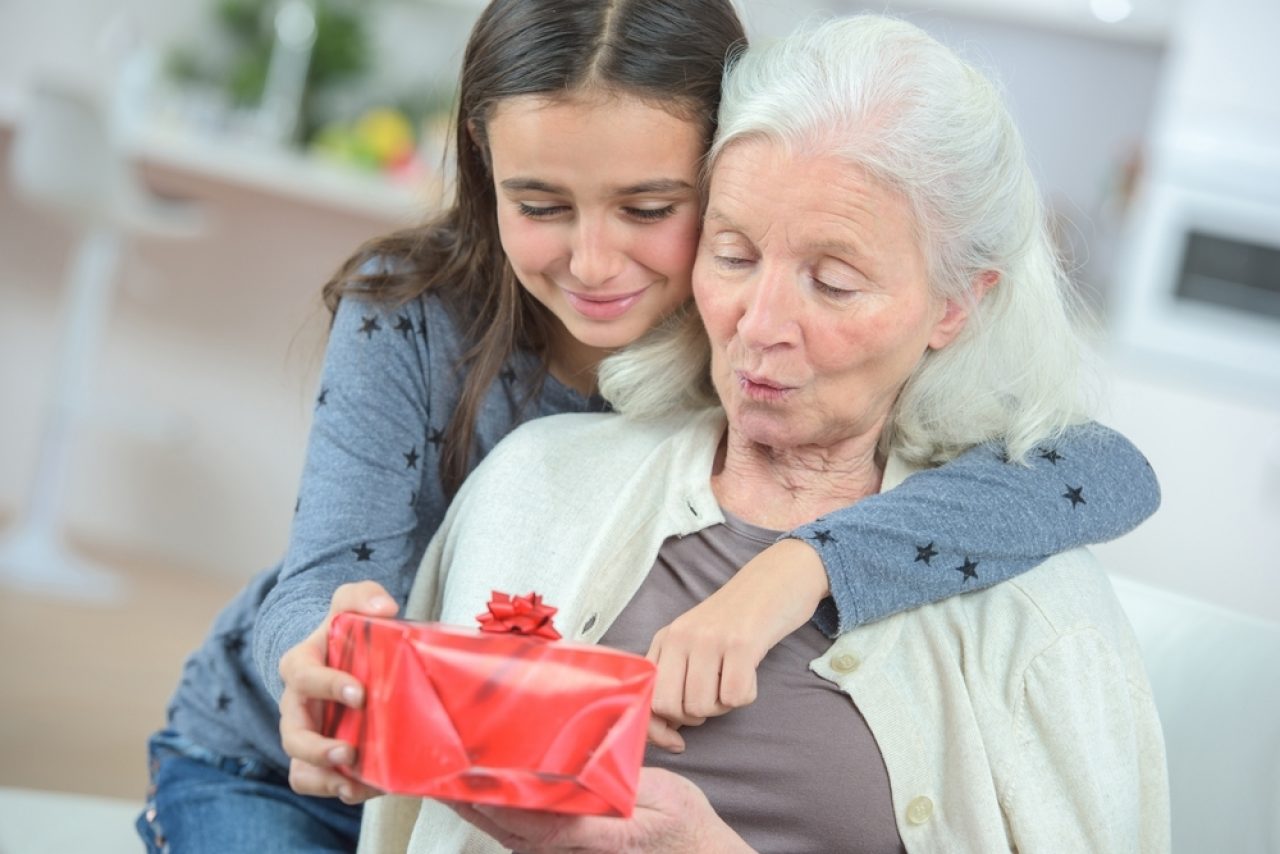 Written by Staff Writer • Posted on Jan 25, 2012
As we go into the new year, why not give the gift of iTOK to someone that you care about. If there has been one defining aspect of the web and security this last year, it has been that systems can be compromised drastically through online threats, and being secure is essential.
With time comes an ever growing number of threats that are leveled against computers. Put simply, the longer that you are online, the more likely you are to be exposed to these issues. By giving the gift of iTOK to someone else, you will be helping to secure their computers and ensuring that they will be able to perform up to standard.
The features that come with our comprehensive support package should make it so that even the most difficult of issues is quickly mitigated and that your systems can run at their optimal capacity. Basically, you'll be gifting peace of mind with our secure services.
With the new year comes the ability to start fresh and improve on life, and there is no reason why this cannot extend to computer systems as well! Our dedicated staff of experts are there to make sure that everything is up to standard and is performing the best that it possibly can.
We know what our clients need in order to be satisfied with their machines, and we always are working to make the experience better! Gift our services to someone and get their new year started right, with a fresh clean start!