Great Christmas Apps for Kids
Enjoy these great Christmas apps with your kids and grandkids!
Back to Blog

Written by Staff Writer • Posted on Dec 22, 2014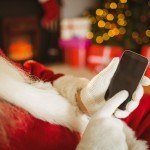 It's my favorite time of year! Christmas trees and lights are up and holiday music is playing in stores. Some people engross themselves in any all festivities like shopping, gift wrapping, watching holiday films, listening to holiday music, eating holiday food, and volunteering. Most kids love Christmas and count down the day until it arrives. Now, there are hundreds of useful holiday apps out there, but today we're going to look at a few that you can enjoy with your kids and grandkids.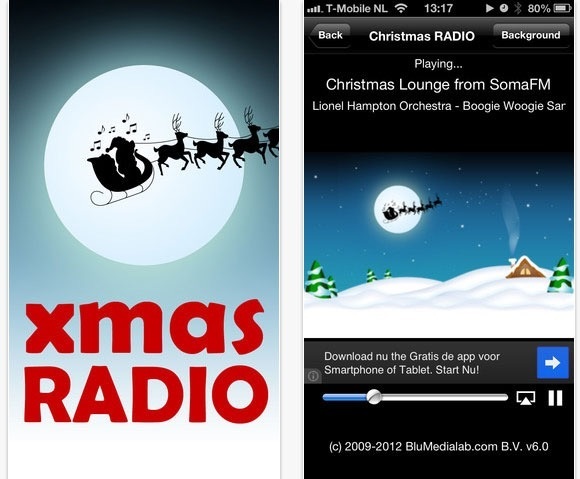 Christmas Radio — Available on iOS, Android and on the web — Free
If you love holiday music, Christmas Radio is a great app. The app gives you the ability to listen to a variety of holiday hits from over 50 different radio stations. The app itself is very user friendly and easy to use. It has a wide variety of genres to choose from, ranging from rock to classics.

A Charlie Brown Christmas – Available on iOS and Android – Free
I don't know about you, but the classic TV special A Charlie Brown Christmas is required holiday viewing at my house. This app takes the familiar story of the Peanuts gang at Christmas and transforms it into an interactive storybook. Not only does it tell a great story but it also has fun interactive games for kids. You can finger paint, play along on the piano, participate in a Christmas light display contest, decorate a Christmas tree, and sing Christmas carols with the choir.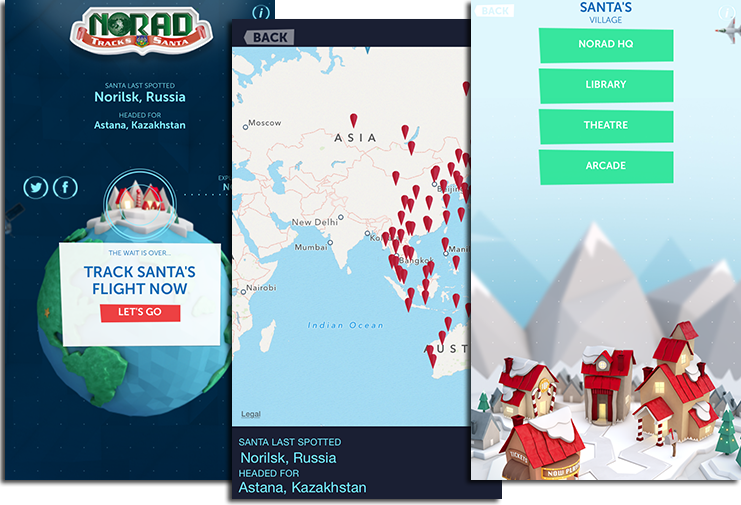 NORAD Tracks Santa – Available on iOS, Android, Windows phone and on the web – Free
The NORAD track Santa app is the one of the fun ways you and your family can keep up with Santa. It has a countdown clock that counts down to when Santa begins his trip around the world. When Santa starts his trip, it allows you track him. It has a library that gives fun information on Santa's sleigh and different holiday traditions around the world. It has a theater to watch videos about Santa. It also has an arcade with games that allow you to help elves deliver presents.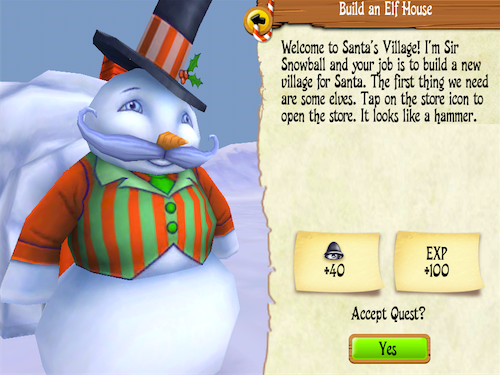 Google also has a free Santa tracker app with lots of fun interactive activities that are unlocked each day of December like games, calendars and educational information but only available on the web or Android.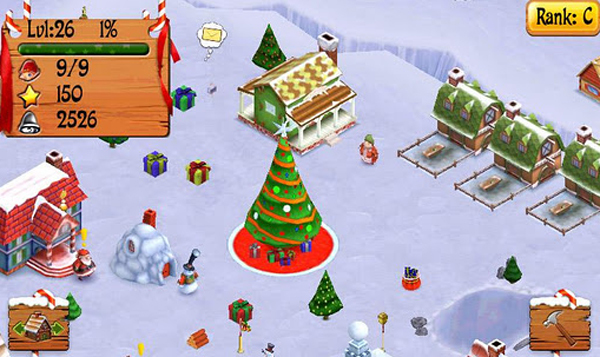 Santa's Village – Available on iOS and Android – Free/ in-app purchases
Santa's village is a fun app with 17 different games. You can build the North Pole with elf houses, toy shops, Santa's house, an ice castle, and more. You can earn points that help you expand the North Pole. A story is told as you play and progress in a comic book way. You can play Santa's Village offline—without an Internet connection—and you choose from 20 different holiday songs to play in the background. Santa's Village does offer some optional in-app purchases; however, no purchases are necessary to play.
Talking Santa – Available on iOS and Android – Free/in-app purchases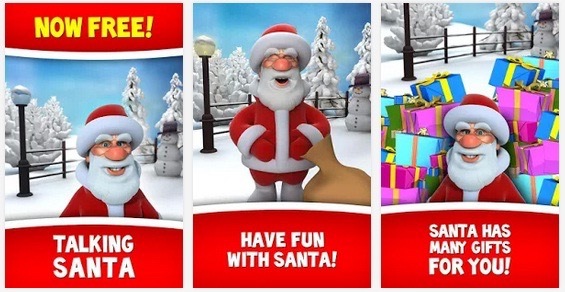 Talking Santa Is a great app everyone can enjoy. You can talk into your microphone and Santa will repeat whatever you say this is countless hours of fun for kids. You can poke at him and he will say different things and check if you're on the naughty or nice list. This app also allows you to record 3D animated Christmas cards or videos that can be shared with family and friends by text, Facebook, email, and on YouTube. Talking Santa does have optional in-app purchases that allow you to purchase characters other than Santa. So that you're aware, the app has great graphics, but this does mean it requires a pretty big download.