Happy Dr. Seuss Day! A Tribute Poem
Today we say Happy Birthday to Dr. Seuss, who inspired us to think creatively and to be helpful and kind. Please enjoy our tribute poem!
Back to Blog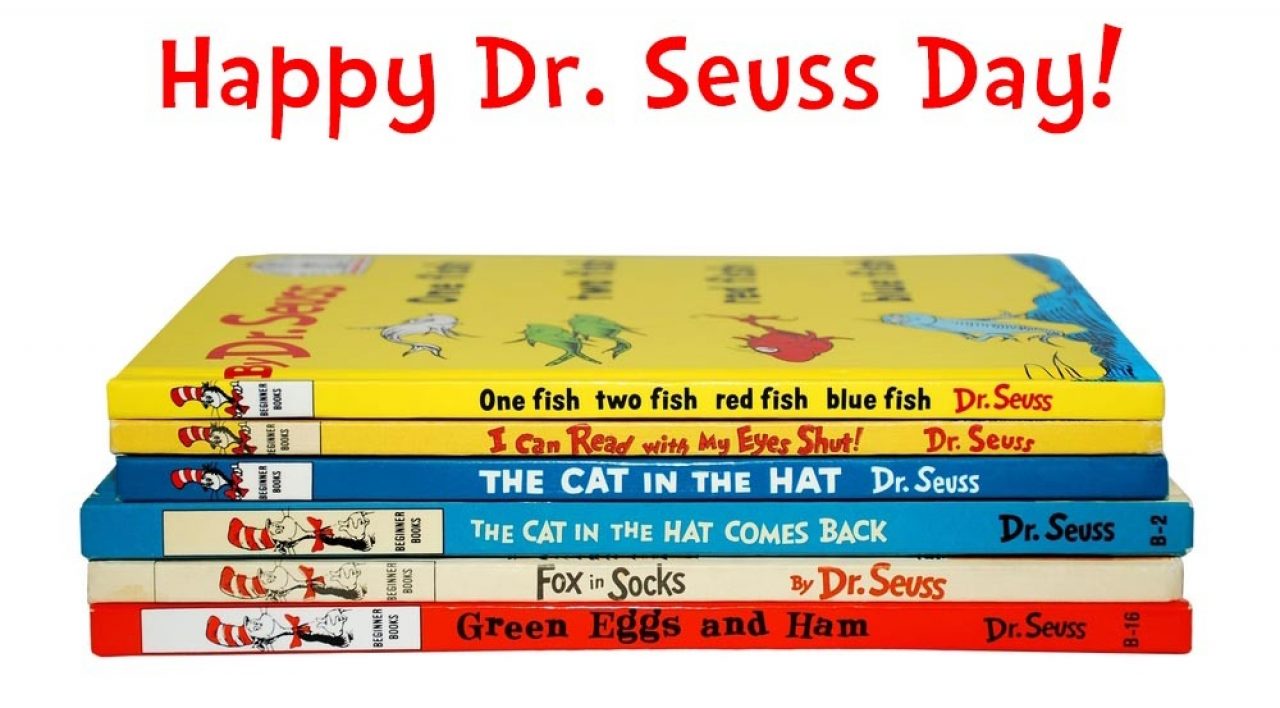 Written by Staff Writer • Posted on Mar 02, 2016
What if Dr. Seuss provided tech support?
When your inbox hits the limit and it just won't let you in
There's a place that you can call to make it all work right again
When you've just forgot your password and can't find it in your notes
There's a place that you can call to help recover what you wrote
When a virus starts a-stalking, knocking on your firewall
What can you do? You guessed it: there's a place that you can call
For the malware, for the spyware, for the scams of every type
There's inspection and protection, friendly help for all your gripes
From the top of the monitor to the tip of the mouse
There is care for each digital ware in your house
You can call it any time, night or day, for support
No matter what the problem is, they'll be in your court
Need a backup? Need a tuneup? Need a friendly helping hand?
Need to update? Need to downgrade? Need to research techie brands?
While it's great to call your daughter or your son to help you out
Sometimes they're just too busy to drop in and solve your doubts
So when you're staring at an error screen that makes you want to scream
Don't get angry, don't get frazzled, don't do anything extreme
Just take a breath and count to ten, pick up the phone and ask
"Can you help me?" and the answer comes -- "Of course we can, we're Bask!"
Happy Dr. Suess Day! May his passion for creativity and discovery live on.
Each week, Bask sends fun educational content to our thousands of members and email subscribers. Improve your technology know-how with tips, tricks, history, news and more by signing up for our newsletter today!