Holiday Gifts for the Grandkids
Most grandparents know that finding the perfect holiday gifts for the grandkids can be a challenge. What gift will make you the coolest grandparent around?
Back to Blog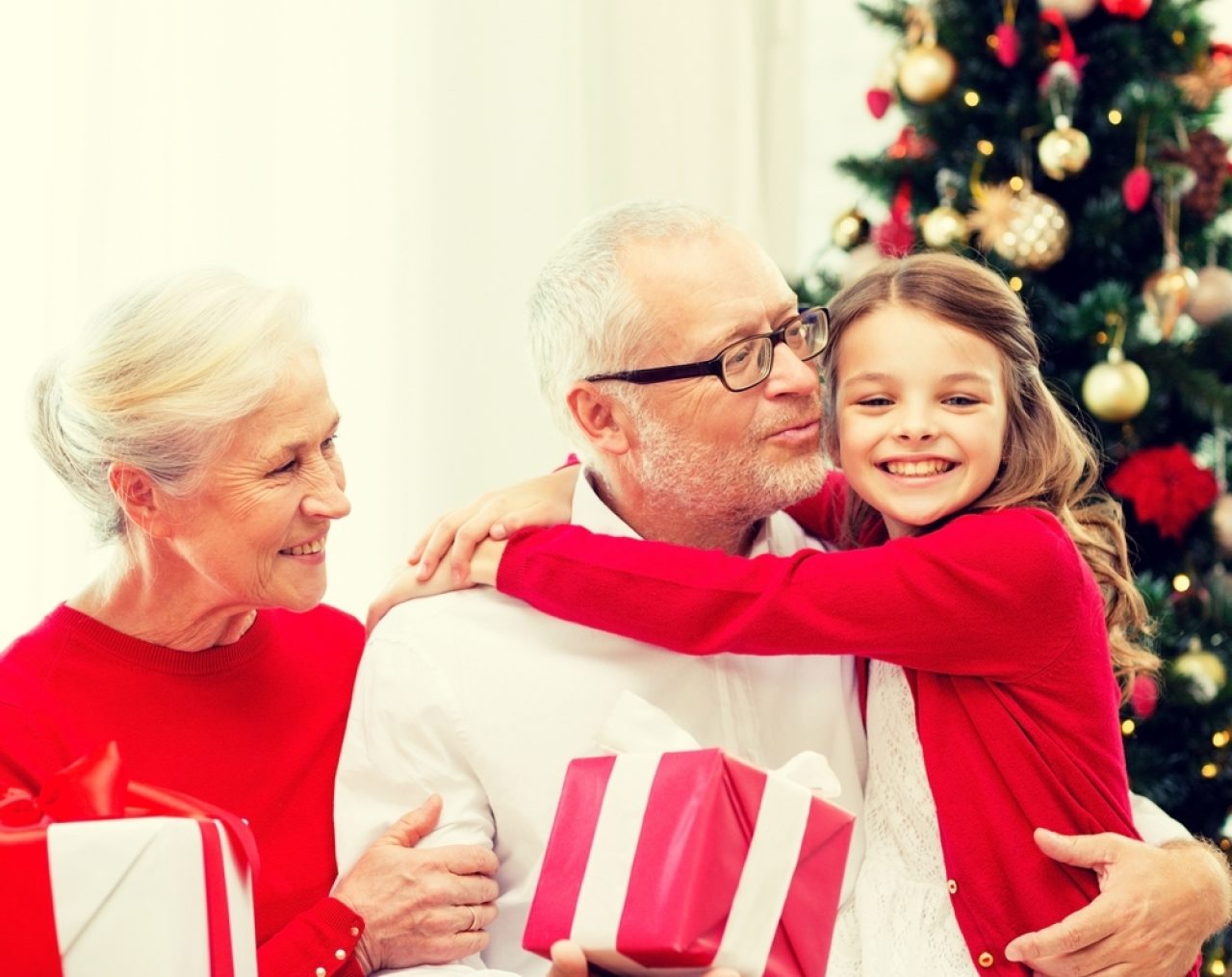 Written by Staff Writer • Posted on Dec 07, 2015
'Tis the season for shopping! While most of us will spend hours in the store or online, most grandparents know that finding the perfect holiday gifts for the grandkids can be a challenge. What is the one thing that will make you the coolest grandparent on the block? Check out our holiday gift guide: grandkids edition to get some great ideas.
The "IT" Toys
Every year there is a collection of "it" toys that top everyone's list. Gifting one of these toys will show that you are in step with current trends and desires. Some of the hottest 2015 toys include: Sing-a-Long Elsa , Minions Tumbling' Stuart, Star Wars Bladebuilders Jedi Master Lightsaber, and Guitar Hero LIVE. Tip: it is always wise to check in with the parents before giving an "it" gift in order to make sure you aren't spoiling any big holiday surprise.
The Creative Gift
Of course, not all grandparents want to encourage trendy gifts that are in one season and out another. To help encourage your grandkids' creative instincts, try gifts such as coloring books, paints sets, PlayDo, and drawing sets such as Cool Create IDO3D Deluxe Design Studio. You can stay on trend by purchasing LEGO sets from popular movies and TV shows, such as LEGO Star Wars 75104: Kylo Ren's Command Shuttle. These gifts provide hours of entertainment while helping them grow and develop.
The Active Toy
Do you remember when playtime was about getting outside and moving around? Help your grandkids create wonderful memories by giving a gift that promotes healthy activity. Tricycles, bicycles, scooters, and skateboards are all gifts that will help your kids put down the toys and explore the world around them.
The Memory Gift
Is there anything better than a cherished memory? You can help strengthen your relationship with your grandkids by giving them a gift that is sure to create experiences they will remember for years to come. A season pass to the local zoo or aquarium, a one time adventure at a nearby theme park, tickets to a family friendly theatre production, or an outing to your favorite sport team will allow you to spend quality time with your grandkids.