Holiday Tech Guide Dinner Party Edition
It's a Holiday Tech Guide Party and you're invited. From planning what to cook for dinner to measuring ingredients, we've got you covered. We hope this guide brings you a fun and stress-free Holiday to remember. Kitchen Gadgets These gadgets will help you stay up to date on all things kitchen-related. You make it look
Back to Blog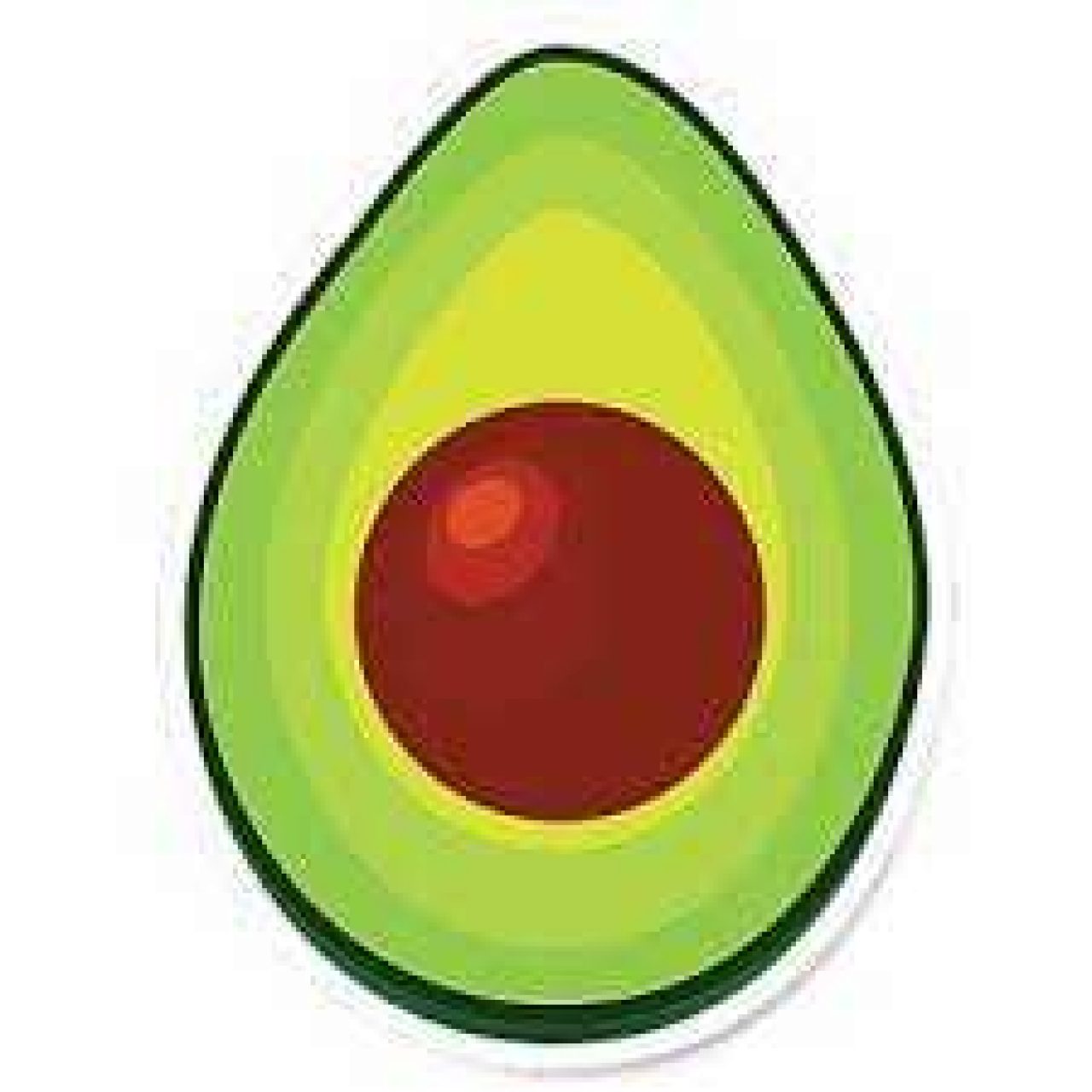 Written by Staff Writer • Posted on Dec 23, 2013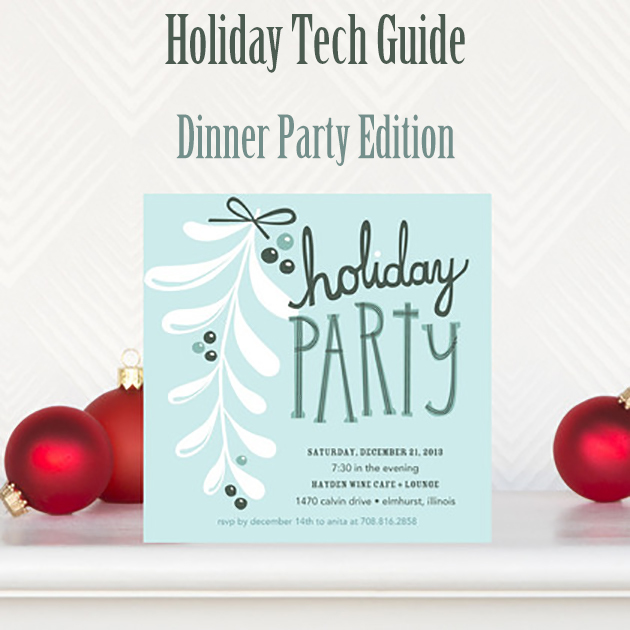 It's a Holiday Tech Guide Party and you're invited. From planning what to cook for dinner to measuring ingredients, we've got you covered. We hope this guide brings you a fun and stress-free Holiday to remember.
Kitchen Gadgets
These gadgets will help you stay up to date on all things kitchen-related. You make it look like cooking a dinner is a breeze, but with these gadgets it actually will be.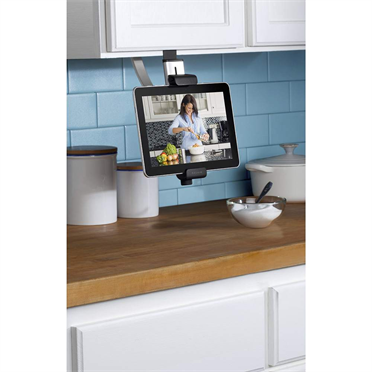 The trouble with using your tablet in the kitchen is you can't help but worry over damaging it—spilling on it, or dropping it, or perhaps your four-year-old using it as a cutting board. The Belkin Kitchen Cabinet Mount will give you some peace of mind as you make your holiday preparations.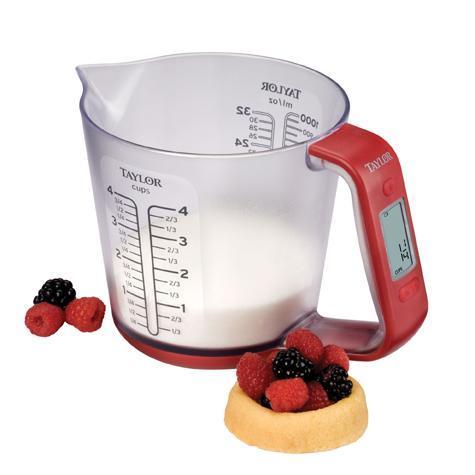 This Digital Scale Measuring Cup is easy to use, easy to read, and converts ingredients from weight to volume. It may just be the most accurate measuring cup you will ever use.
Decorations
Here comes the most fun part of Holiday parties: the decorations. These tech decorations will add some sparkle to your party that guests will "Ooh" and "Aah" about for years.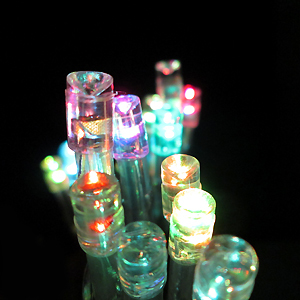 Light up your party with these Color Changing String Lights. These lights are an inexpensive way to liven up your dinner party, inside or outside your house.
Here's one decoration that you can make yourself.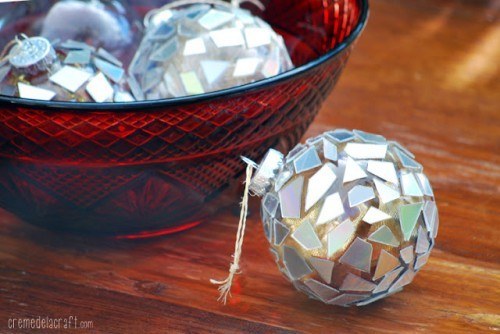 These Christmas ornaments are made out of recycled materials that you probably have sitting around at home. All you need are CD's, ribbons, scissors and a glue gun. Click Here to find out how to make these cool ornaments.
Apps
Organize your party in the palm of your hand. Apps are a great way to stay on task and plan your party efficiently.
Holidays can be stressful and chaotic. To keep your self organized download an Guest List Organizer App to keep track of your guests, documents, and reports. Not only can you import all of your Facebook friends, but you can also include your relationship to each guest you invite.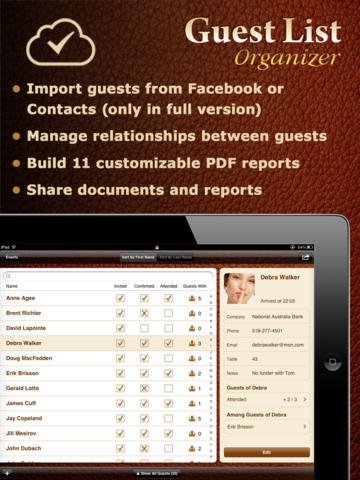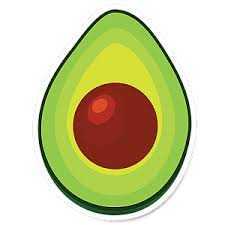 Finally we get down to the most important part of any party: the food. With the Allthecooks Recipes app (available for either Android or iOS), you can share recipes with other dinner hosts online. If you create an amazing dinner yourself, you can share your brilliant recipes from your phone or tablet.