Holiday Tech Guide Gift Giving Edition
It's that time of year again when the eyes of children and adults alike widen and glisten with the glow of a new tablet or phone. With so many shiny options to choose from, it's hard to know where to start. Our Holiday Tech Guide will help you find the perfect gift for your loved […]
Back to Blog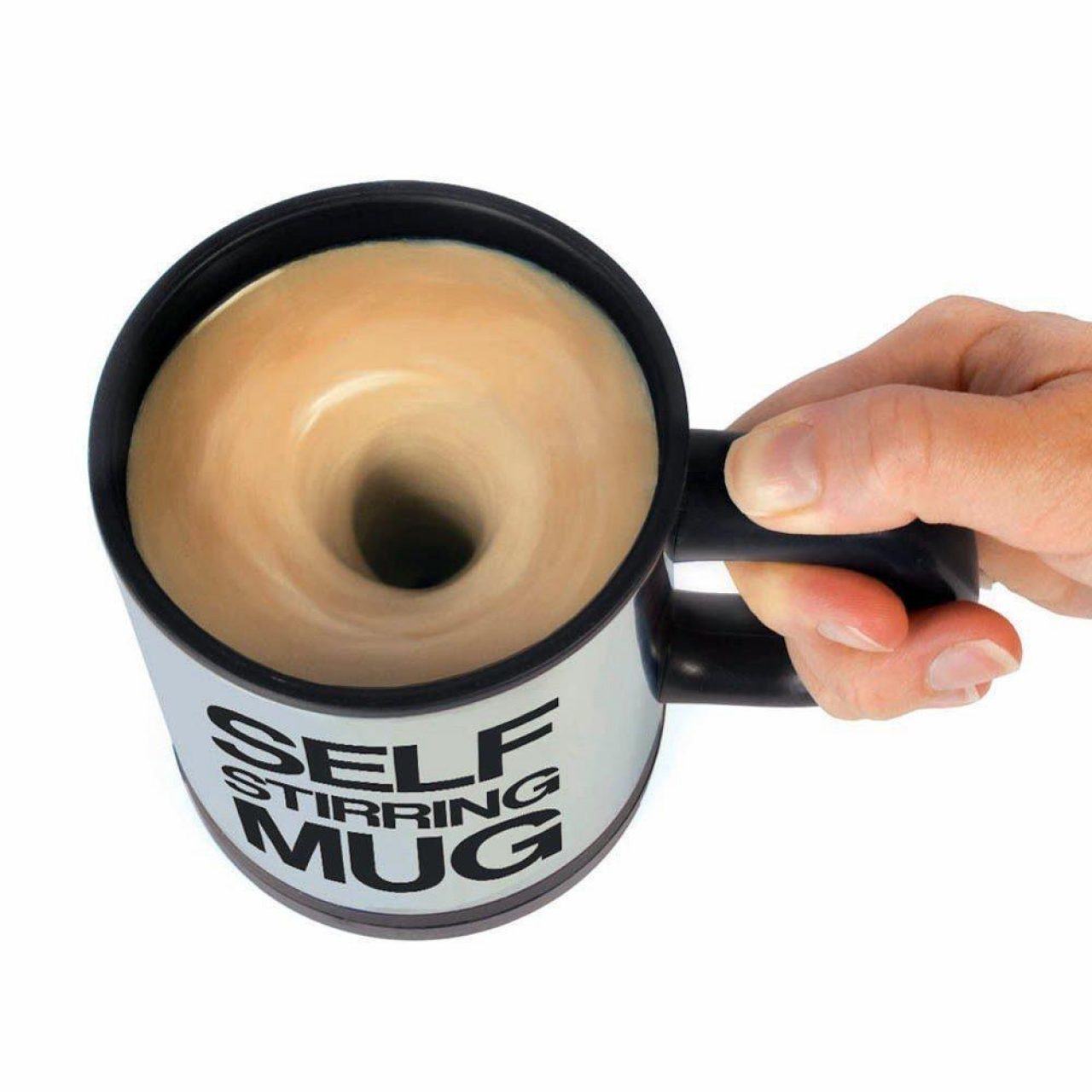 Written by Staff Writer • Posted on Dec 20, 2013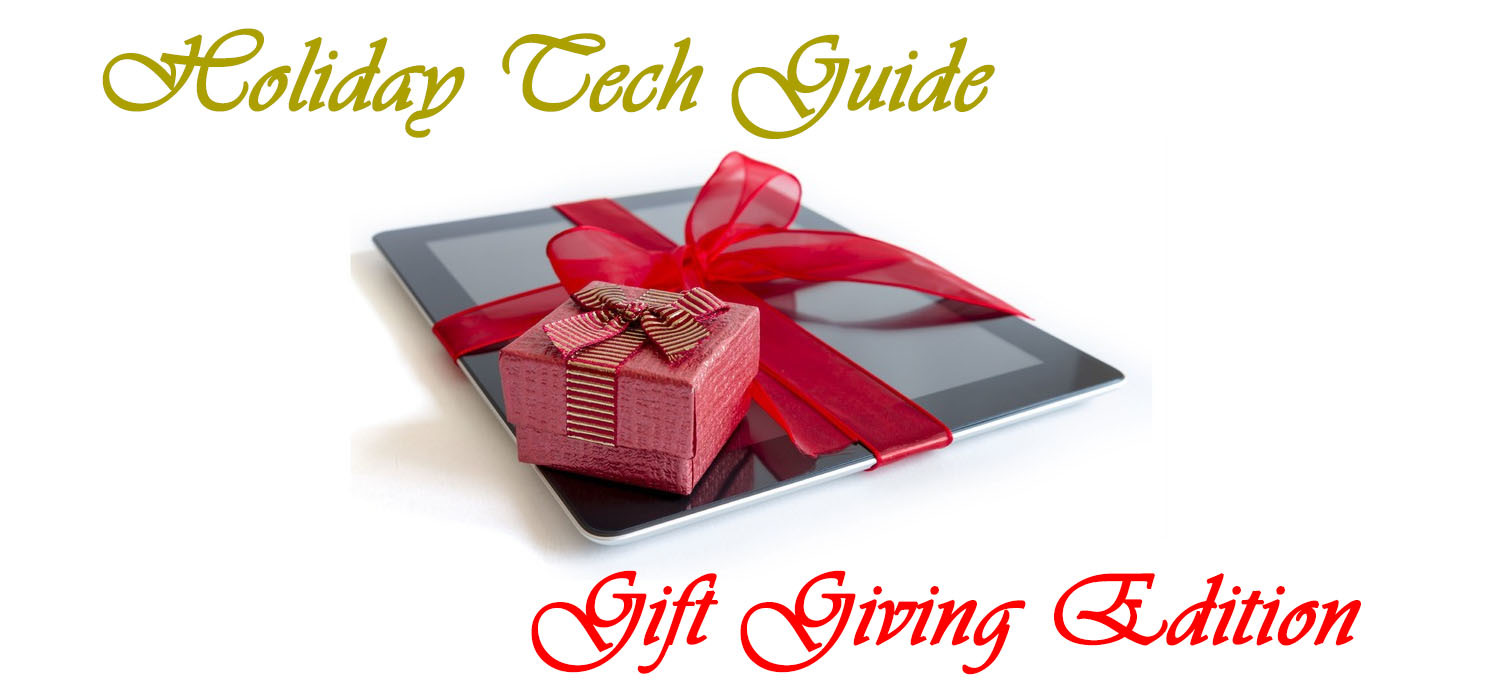 It's that time of year again when the eyes of children and adults alike widen and glisten with the glow of a new tablet or phone. With so many shiny options to choose from, it's hard to know where to start. Our Holiday Tech Guide will help you find the perfect gift for your loved one and maybe even your self.
Gift List Organizers
The first step in Holiday shopping is getting organized. We've got just the right apps to help you through this wonderful—if stressful—time of the year.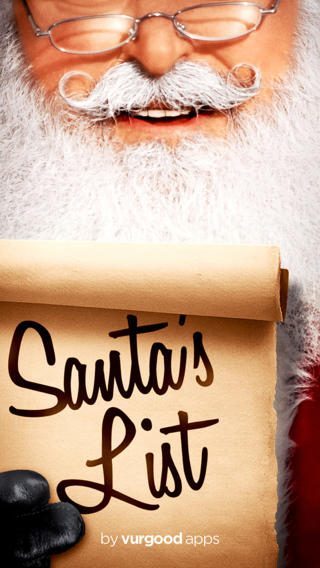 If you have an iOS device, listen up. The Santa's List Christmas gift list organizer app is easy to use. It can create and store your holiday shopping list by using pictures on your iPhone. You can even send your own wish list to your family and friends.
For all of you with an Andorid, this Christmas Gift List offers a lot of features. You can track your spending, gifts purchased, and even note down gift ideas for the loved ones on your list.
Affordable Shopping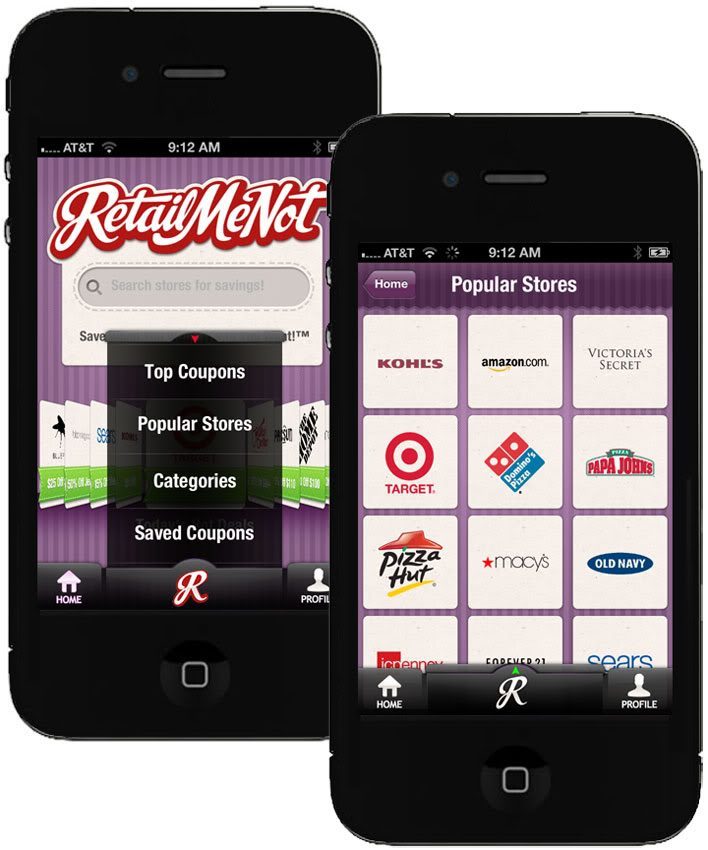 RetailMeKnot is a an app for both iOS and Android devices. This money-saving app makes it easy to shop in stores and online with the thousands of coupons it offers.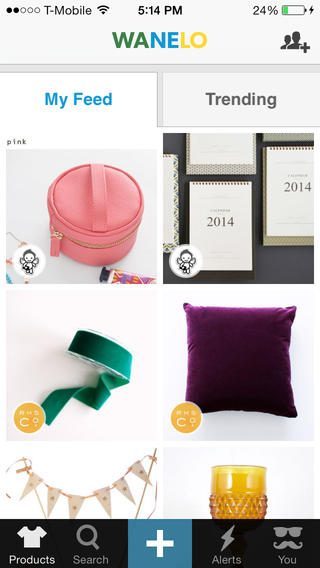 Wanelo—Want, Need, Love—is a shopping community that keeps you informed of the latest trends in fashion and home products. With their new smartphone app, you have access to a ton of stores, allowing you to buy everything you want in one place. Available for iOS and Android.
From students to children, we've included gift ideas for everyone in your life. Your loved ones faces are sure to light up when they see one of these cool tech gadgets.
Tech Gifts for Students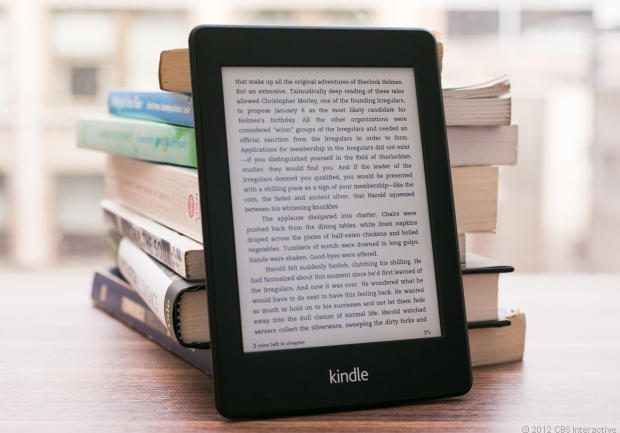 Your student will love the new Kindle Paperwhite. They can put all the books they need for class in one slim device that is thinner than a pencil and lighter than a paperback. (Careful—you may like it so much you'll want to get one for yourself.)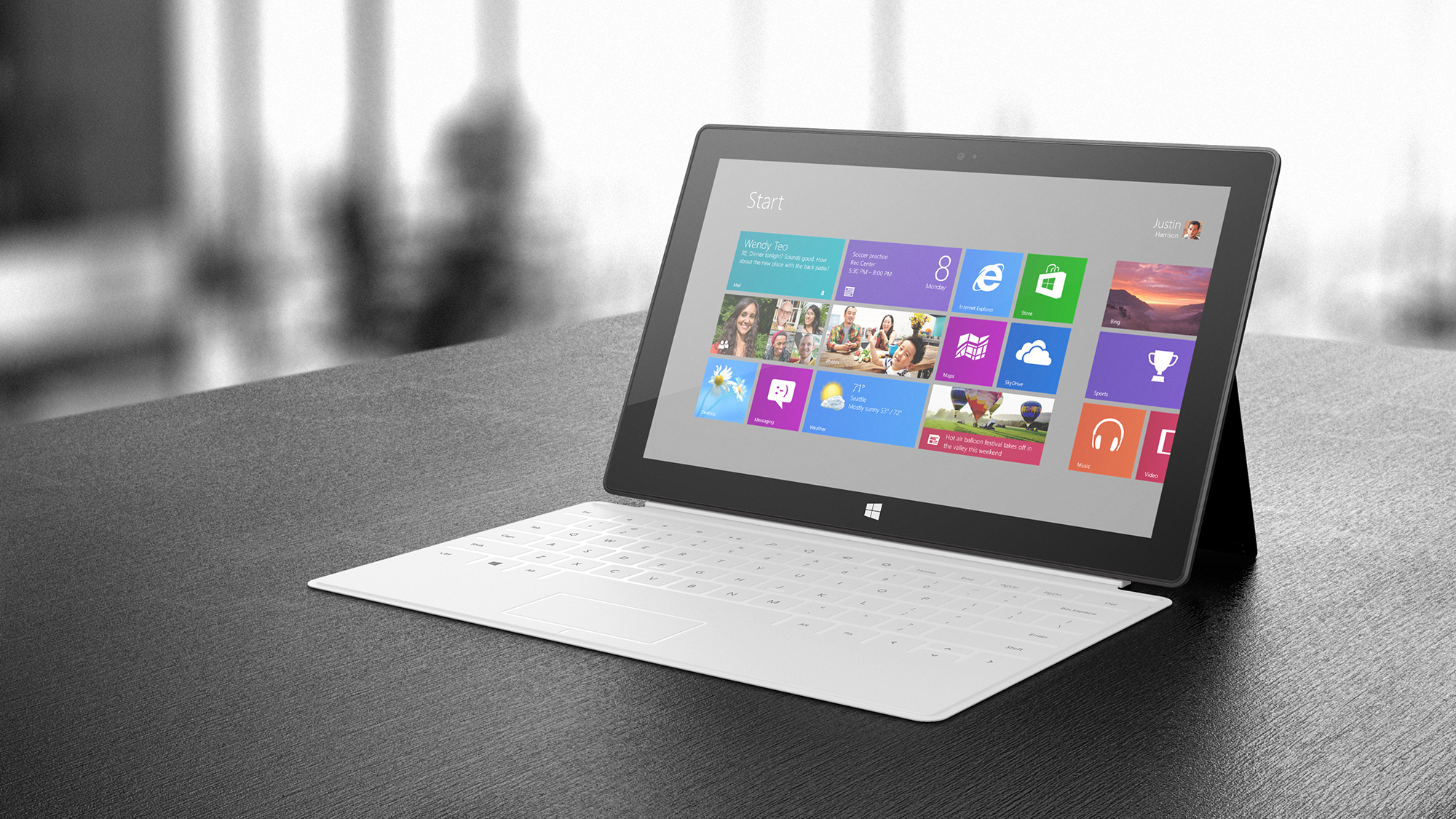 The Microsoft Surface is perfect for the student on the go. She can use it as an Android-based tablet, or pop on the included keyboard and use it as a laptop.
For Kids

This little cutie, called Ubooly, is a snuggly friend who promotes creativity and an increased attention span, all while keeping your child entertained. Different play packs can provide hours of educational fun while covering all sorts of topics including music, counting and vocabulary, just to name a few.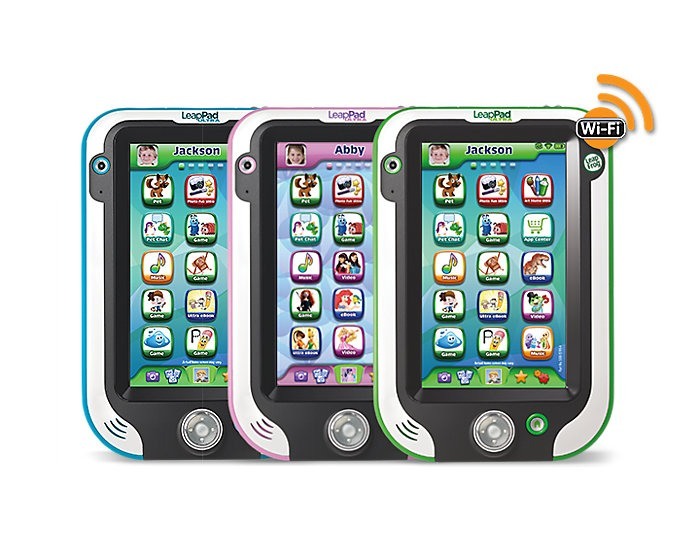 Your kids can access 800+ games, ebooks, and safe web content with LeapFrog's LeapPad Ultra. It's like the kids have a tablet of their very own! The LeapPad Ultra also has a range of cartridges loaded with games and lessons, as well as tons of downloadable apps. And it's backed by a free 1-year kid-proof warranty.
For Him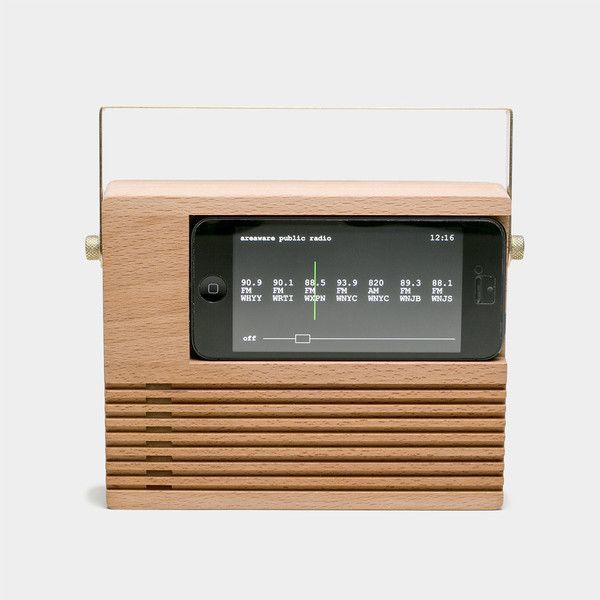 The Radio Dock let's your man bring old school class to his ultra-modern iPhone. Made of beautiful beech wood with brass fittings, it's sure to look great on his desk or nightstand. And the best part: no cables needed.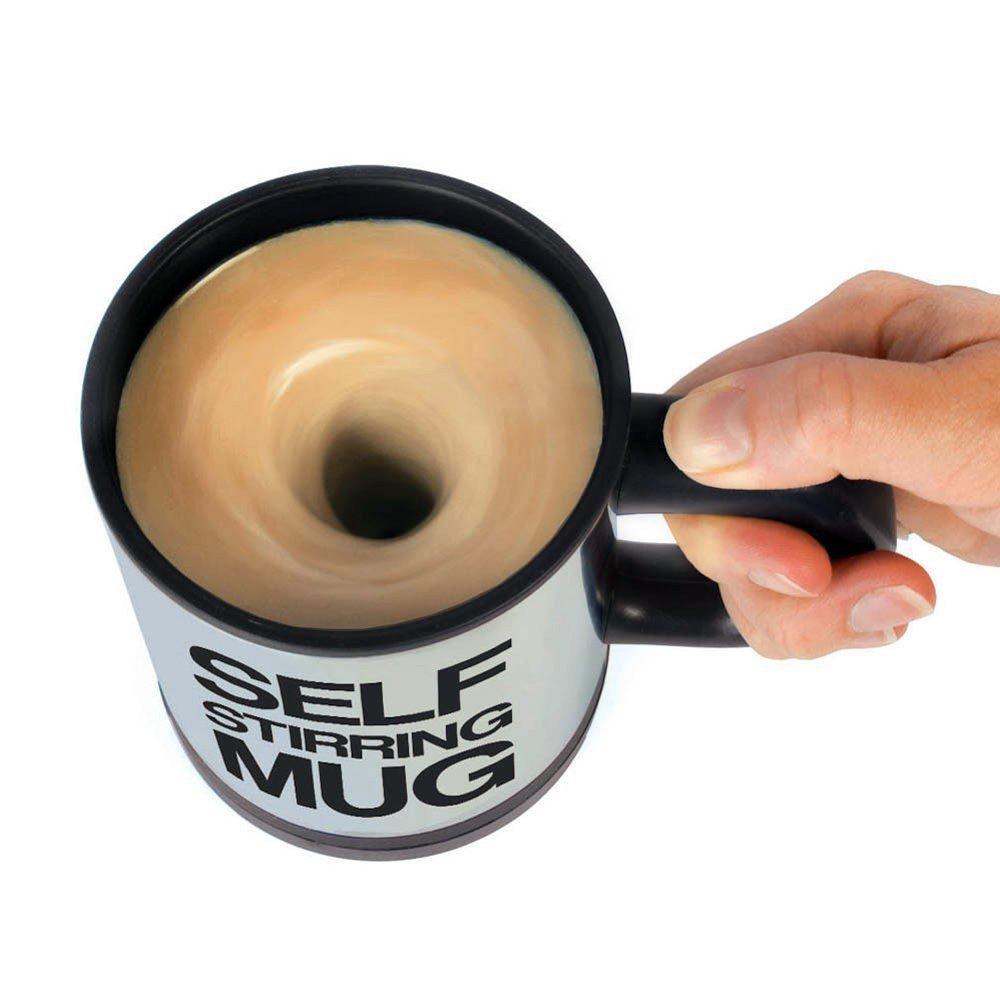 Your mornings will run a bit smoother with this Self-Stirring Mug. With the push of a button, you can stir your coffee or tea to perfection.
For Her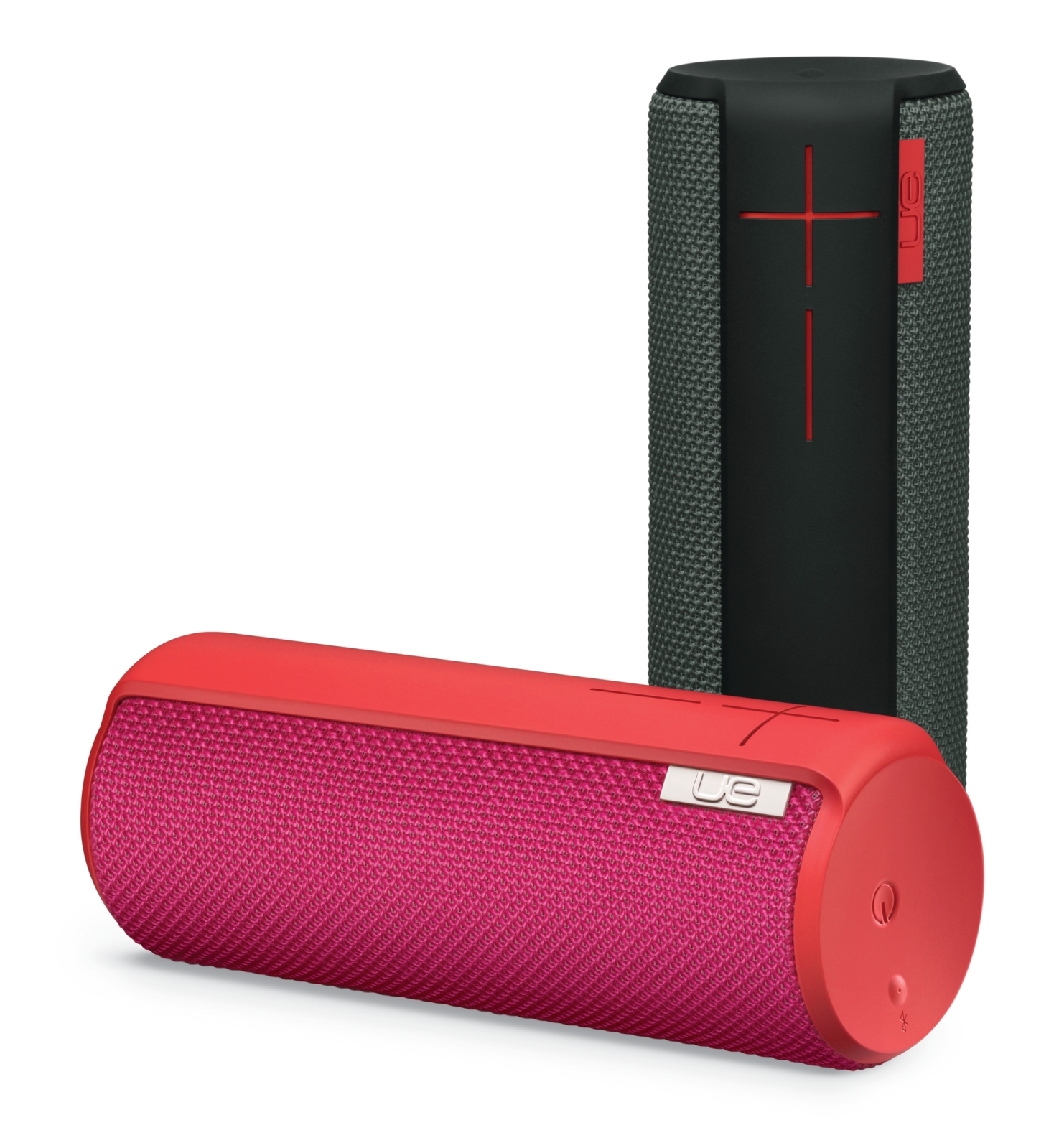 Check out the Ulimate Ears Boom. This 360-degree portable wireless speaker not only has impressive sound—it comes in cool colors too.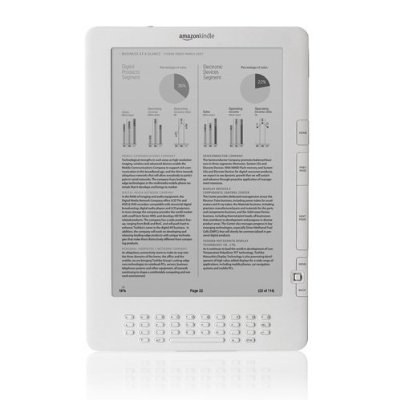 The Kindle DX holds up to 3,500 books and documents. This lightweight tablet is sure to be a bestseller this Holiday Season.