Impressions of New Microsoft Tablet
Our first impressions of the new Microsoft Tablet
Back to Blog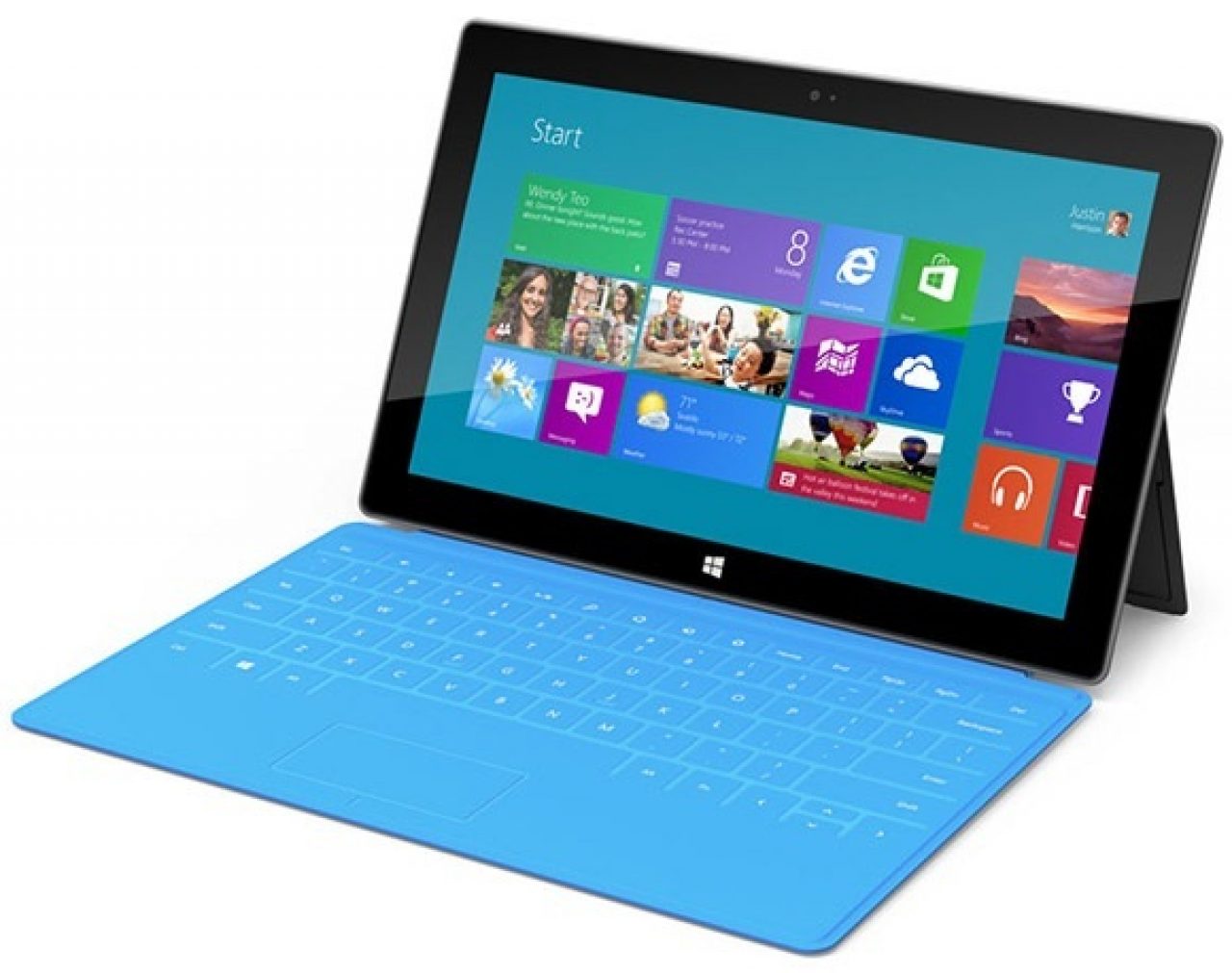 Written by Staff Writer • Posted on Jun 21, 2012
Microsoft has announced its new project to challenge the dominance of Apple on the tablet market. Called the Microsoft Surface, this new tablet looks to offer up a host of new innovations and improvements on the market, making it a very strong competitor indeed.

The Surface is going to allow people to have both a superbook and a tablet all in one unit. The Surface is going to be able to transform from tablet to laptop analogue quite seamlessly, and features a truly advanced touchscreen interface and keyboard setup.
It also is going to offer quite a lot of processing power, which has historically been a weak point of tablets. Since Microsoft has created an all new operating system for the Surface, it will not be bound by the weaknesses and restrictions of iOS, either.
This prototype is the culmination of tablet technology. There is nothing superfluous about its design, either. Everything which shows up on the screen is meant to be instantly understandable, as well as transmitting information to the person.
Simplicity is the hallmark of good design, and it looks like the Surface follows that mantra perfectly. It is meant to look sleek and good when it is off, and vibrant and beautiful when it is on.
As more information gets released, it will be easier to come to definitive conclusions about the future of the Surface and how well it is going to compete with the iPad. That being said, the Surface looks to do quite well, unless Microsoft fails to keep up its momentum, or manages to bungle the launch.