June Feature: The 5 Best Apps for Summer Travel
My wife is a teacher so for my three kids and I, summer is all about one thing: travel. I caught the travel bug as a young man after I took my first trip to the east coast to go to Florida.
Back to Blog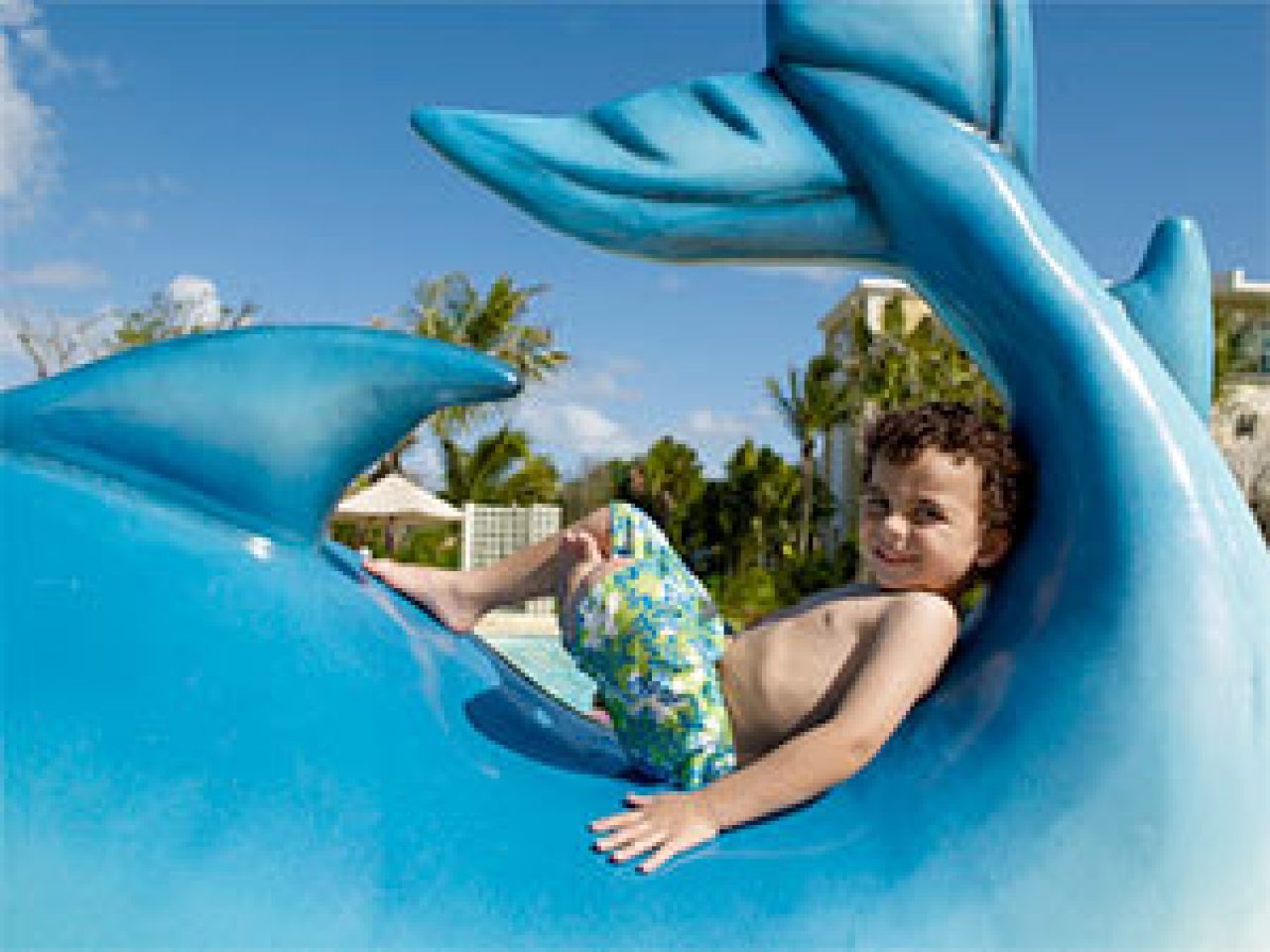 Written by Staff Writer • Posted on Jun 19, 2013
My wife is a teacher so for my three kids and I, summer is all about one thing: travel. I caught the travel bug as a young man after I took my first trip to the east coast to go to Florida. The thrill of being somewhere else—anywhere else—was fantastic. New places to explore, new places to eat, new people to meet—it was all so exciting. And I've never really lost that enthusiasm for travel.
Of course, travel has become considerably more complex over the years. With security restrictions, more demands on our time and the flat-out expense of travel, gallivanting to far-off locales in search of adventure isn't really much of an option for most of us. Rather, our trips these days take planning, coordination and time to save the necessary funds.
And that's why I love technology. Because, often times, it makes travel easier, cheaper and smoother. And I'm all about that. So, in an effort to impart a little of my travel knowledge, I thought I'd share the 5 apps I use the most while I travel. Hopefully, they make your travel life just a little easier.
Free WiFi Finder – This app is a total lifesaver. I don't have unlimited data on my phone (who does these days?) and so I'm constantly in search of the nearest WiFi hotspot so that I can get directions, make dining choices and post my pictures on Facebook to make all of my friends jealous. This app helps me to do that so I don't waste my time wandering around like a fool. Best part? It's free. So, while you may have to use a little data to find a hotspot, it's a fair trade-off if you can get to a free hotspot. And, there's usually coffee involved. Get the app >>
Google Translate – If you've ever been out of the country and tried to communicate with someone who doesn't speak your language, it can be extremely frustrating when all you want is a large gelato because it's so hot in Italy in the summer and would someone just please help me out because I'm dying here?! Fortunately, you don't have to experience what I experienced thanks to Google Translate. With 60 different languages all you have to do is speak (no typing!) in English what you want and then Google Translate will say back to you exactly what you should say in your desired language. So, in my case, if I ever go back to Italy, I'll be able to say: Posso si prega di avere un grande gelato? It'll sound terrible in my American accent, but at least I'll be able to communicate. Also, it's free! Get the app >>
TripAdvisor – This is my go-to app to answer the question "what should we do today?" while on vacation. It's got tons (and I mean TONS) of information on hotels, flights, restaurants, attractions, you name it. And, they've all been rated by travelers so you can see, on the go, what is good, better and best. While we were in London last year, my wife and I were looking for some really good Asian food and so I pulled out TripAdvisor (after finding some free wi-fi) and within minutes, we were sitting in a quaint little restaurant where we were the only Caucasians in the room. Needless to say, the food was authentic, and amazing. Better yet, they had free wi-fi, so we found our route home on the Tube and planned the next day's activities over dinner, just using TripAdvisor. In fact, here's a picture of our next day's activities: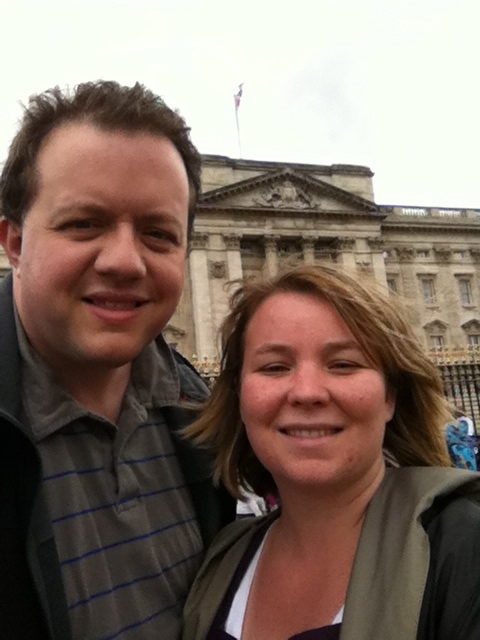 Kudos if you can guess where we are. It's in London somewhere!
Seriously, TripAdvisor is a must have for any traveler. And, it's free! Get the app >>
Triposo – So, if you look at this app you're going to say, "but Andrew, isn't this Trip Advisor?" Yes, Triposo is very much like TriposoAdvisor. You get many of the same things that TripAdvisor has, but the best thing about Triposo is that it's all offline. That means if you're in an area with slow (or no) wireless and you've got no connection whatsoever, you can still plan and get suggestions on where to eat, stay or do. For me, I use this as my TripAdvisor backup as well as an app that offers additional suggestions. Because when I travel, I like options. And free apps. Get the app >>
GasBuddy – Since I have kids, we travel to Grandma's house quite a bit and grandma's house is about 4 hours south of where we live. We also have a big car (my kids call it The Big Red Machine) that sucks up a lot of gas, so you can imagine that I'm always a little reticent to drive because it takes so much gas (and gas costs SO much) to get there. Thankfully, there's GasBuddy. Based on where you are, it surveys the gas stations available and points you in the direction of the cheapest gas. It's awesome. Better yet, it gives you a timeframe for when the most recent update to that price was so you're not chasing down two week old gas prices. It's a phenomenal app and one that can make your long drive less painful in the wallet. And, best of all, it's free! Get the app >>
Those are my travel app essentials. Let me know what your favorite travel apps are in the comments section or on the Bask Facebook page!
--Andrew Parker, Managing Editor