Making Your Computer Run Faster
To ensure that your computer is running as fast as possible, you need to consistently maintain it. These easy steps can help your computer run smoothly.
Back to Blog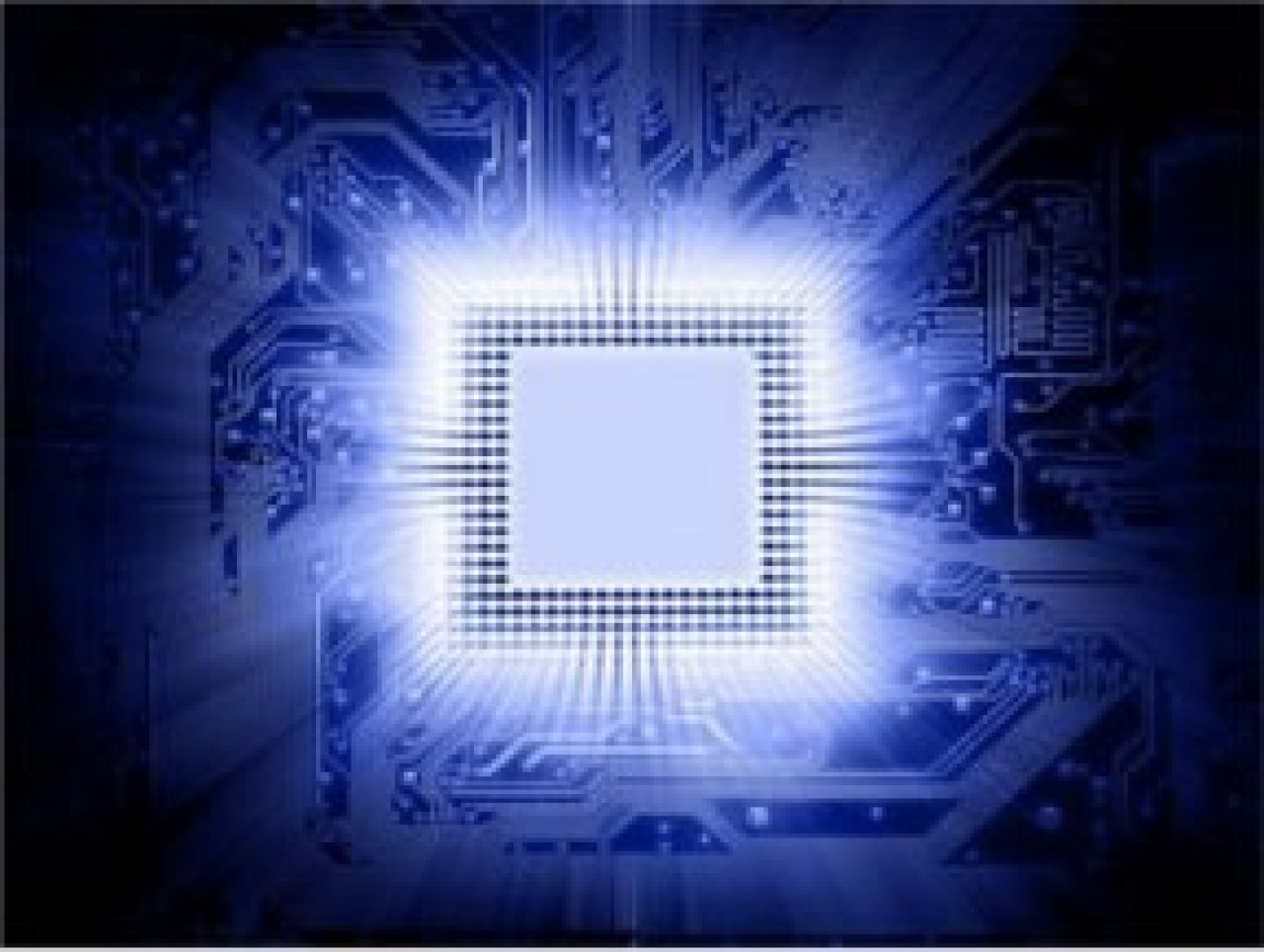 Written by Staff Writer • Posted on Sep 09, 2011
To ensure that your computer is always running as fast as possible you will want to maintain it on a consistent basis. If you are not technologically savvy there are still ways that you can be sure your computer is maintained.
1.Clean your cookies and temporary Internet files. When you are surfing the Internet, your computer may be picking up cookies along the way. If you notice that you computer is running slowly, you should go back to your Internet browser and delete all of the cookies. You will not need the cookies that are on your web browser and you should make sure that you remember to go back through and delete them on a consistent basis.
2. Defrag your hard drive. Taking time to defrag your computer is definitely not as scary as it sounds. All that you have to do is right click on "Local Disk" click on properties, then tools and then defragment now. With some easy clicks you can be on your way to a faster computer.
3. Find a protective program for your computer.
A computer needs consistent maintenance to ensure that you are able to take full advantage of the capacity of your computer. When you do not know what else you can do to help you computer run faster, you can always find a professional that can help you with this goal.