How Millennials Can Provide World Class Tech Support for Seniors
Top rated tech support for seniors consists of educating to empower, closing the gap, and building meaningful relationships.
Back to Blog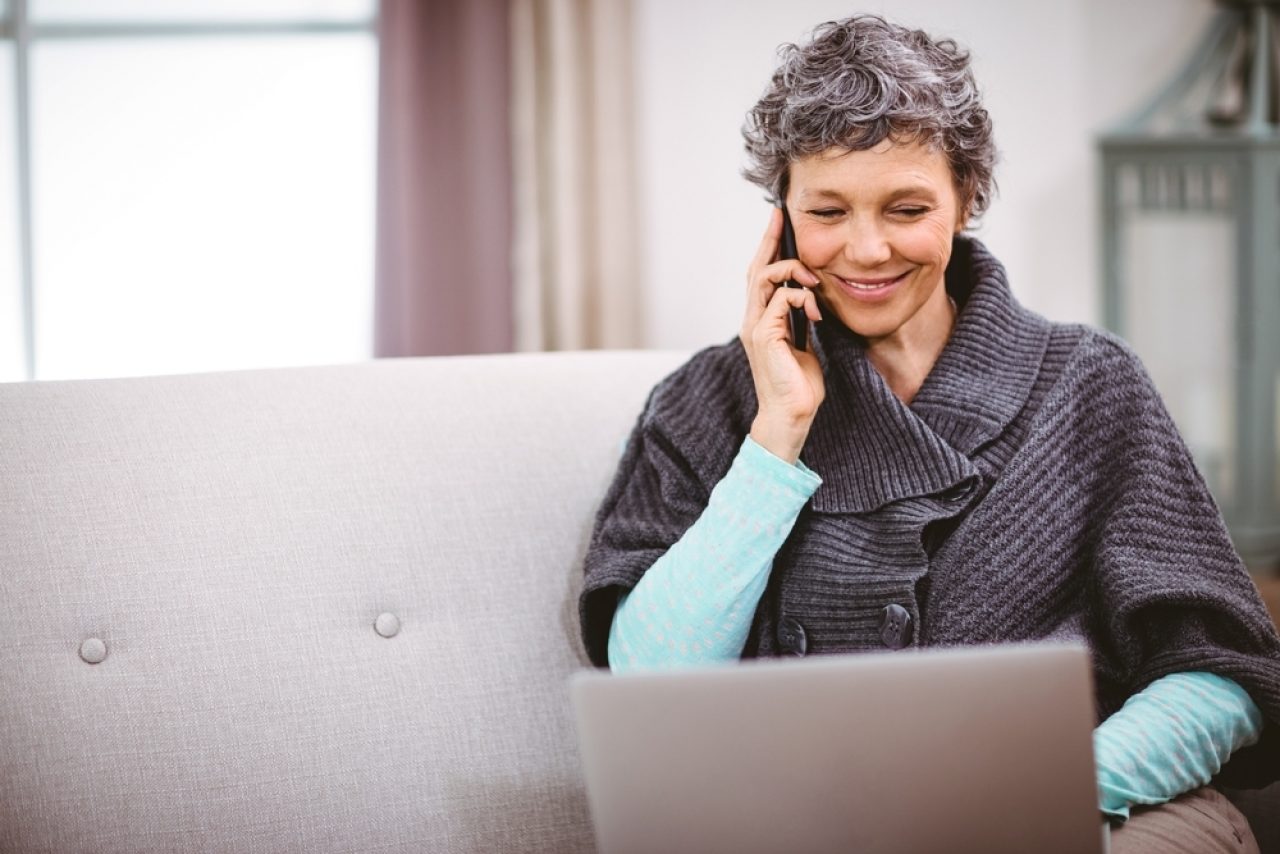 Written by David Harrington (Guest) • Posted on Mar 10, 2017
Our own Clancey Dollard, Bask Director of Service Delivery, was quoted in the Telus International blog as an expert in customer service and tech support for seniors. Click the link below to read the full article.

How Millennial Call Center Agents Can Better Serve the Aging Population
With the number of seniors expected to reach 20.9 percent of the population by 2020, call centers are being increasingly confronted with the challenges of serving an aging population.
The majority of call center agents fall into the Millennial age range, and bridging the gap between the generations — and their differing expectations — is critical to providing great customer service.
Service leaders are beginning to recognize and adopt tools, strategies and programs to help younger agents better assist seniors. One of the leaders in this area is the AARP (formerly known as the American Association of Retired Persons), an organization that offers customer service to its 38 million senior members on topics ranging from choosing a physician to personal technology training.
Here's what organizations with a significant number of older customers are doing to hire and train the right Millennial agents, as well as to help seniors help themselves...
Read the rest of the article here.