What Do People Say About Data Backup?
We can talk about the importance of data backup all day long, but when it comes down to it, the best information comes from the people. Learn more here!
Back to Blog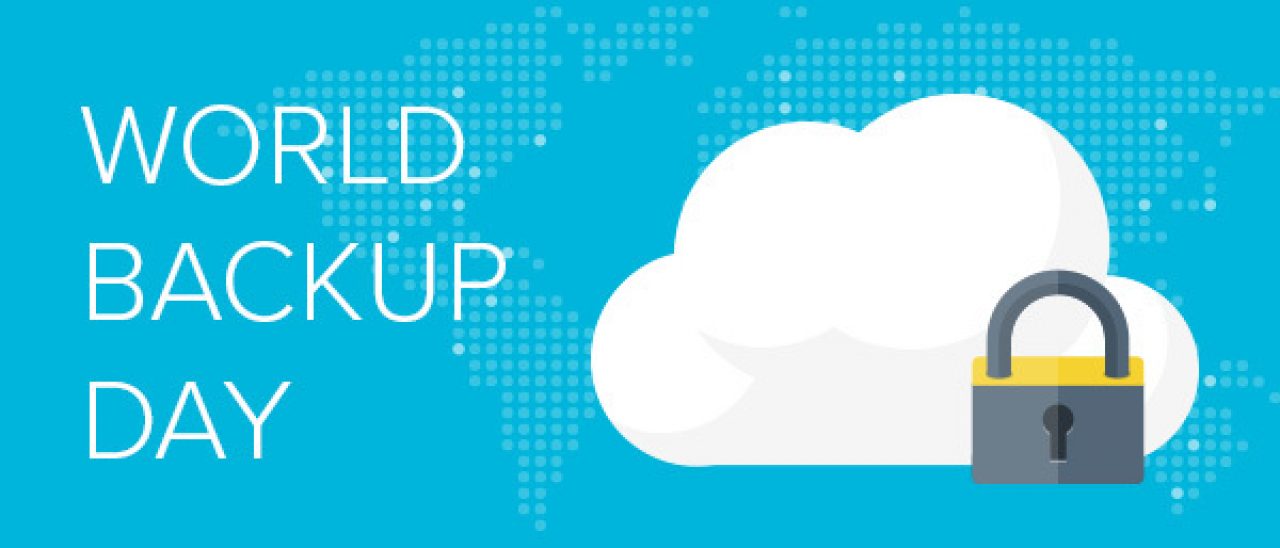 Written by Staff Writer • Posted on Mar 21, 2016
We can talk about the importance of data backup all day long, but when it comes down to it, the best information comes from the people. Our members enjoy unlimited data backup, and they depend on it for a variety of reasons. From precious family mementos to professional documents, we've backed up millions of files for security and peace of mind.
Take a look at some of our members' stories below! Each of these excerpts came from real Bask reviews submitted to the website Consumer Affairs. We've added bold to illustrate the many different reasons people use data backup.
"I heard about Bask from my daughter back when I wanted a back-up. [...] I've had them for 3-4 years now and they've been very good. When my computer dies -- they have back-up, help me get everything back on the computer and set it up as well, including a printer I bought once."
"They also do a tuneup every 90 days automatically since I availed a contract with them. That's helpful since my computer contains some of the tests, pre-tests and notes for my teaching job."
-- John of Grafton, MA
"I needed everything backed-up on my computer and it was simple and easy with Bask. The price was good too. [...] I'm a photographer so Bask is mostly for the peace of mind that I have everything double backed-up."
-- Lisa of The Woodlands, TX
"I live in a retirement community in Green Valley. We've got some guys that are retired who take care of computers but they're always unavailable. [...] I'm big into photography and I have 120,000, 130,000 images on my computer and I want to make sure that they're okay."
"As a result of things going along, I ended up on their Platinum full-service plan. I love the plan because they are 24/7 -- I don't have to wait for somebody to come to the house and I also don't have to take my computer anywhere else. They've been absolutely the best when it comes to being responsive and answering any and all questions that I have."
-- Thomas of Green Valley, AZ
"I also need their backup service. I backup two different ways--Bask and Carbonite. I only have one little girl and I will be damned if I'd lose all my photos of her. It's nice to be able to keep all photos and just have this treasure. I work at home and my home computer is also my work computer so it was just imperative that I had backup and the trust that I could get somebody on the line quickly to work on it. [...] I love Bask, and I'm pretty contented with their service."
-- Kathryn of Chicago, IL
"About two years ago, one of my discs got corrupted and I had to get another disc so I needed tech support, and I was able to backup all of my information through Bask."
-- Alejandro of Santa Barbara, CA
"I write a lot and make a lot of large documents. I want a backup service so I decided to look into [Bask]. The people I have dealt with and called up when I've had computer problems have fixed the problems."
-- Michael of Lexington, KY
"We had a major issue with a computer. We had the virus which locked up our computer and held us hostage. We can't do anything with it other than to wipe our computer clean and have the operating system reinstalled. So we shut down computers and I called immediately over to [Bask]. I was able to get a technician immediately and they checked out the virus for that one computer. It also infected another computer where I had some storage on. The technician was able to pull back some of the information I lost and reinstalled it in the second infected computer. They were very helpful with keeping the anti-virus and because the virus hit some of our storage and we had to back up, it distorted some of my PDF files but the tech was able to go back to the storage and isolate those PDFs that were damaged and replace them. Now we have four computers that are listed for maintenance by [Bask]."
-- John of Littleton, CO
"ITOK (now Bask) came in via the Internet and worked on my machine while I watched TV in the other room. Within a couple of hours, I was back up and running with the problem fixed AND a clean and optimized system. Price was right, too. Since that time, we added another machine and gone onto the annual plan with backups. We never worry about needing service - we can call anytime. Our systems are always backed up. Have an emergency? Pick up the phone and let them know. It's great. You'd pay far more for service and a backup plan elsewhere. I very much recommend their services."
-- Ellen of Grantville, GA
"I have been so inadequate in my technological skill and I don't have a qualm in this world about calling Bask and saying, 'Help!' And they have without fail helped me. They've never laughed at me and said, 'You just must be dumb, lady.' They are so sweet and so kind. They have been so willing and never ever have acted like they were in a hurry and had other calls to answer. It was like my problem was the most important problem that they had of the day. They said, 'Don't you worry. We'll take care of this. We can fix this.' That's their attitude."
"I have the Platinum plan and it's worth it. Before Bask ever came along our computer crashed. I lost everything and I was heartbroken. It was such an ordeal trying to recoup some things and some things are gone forever. But now I feel so good when I turn it on and it'll say, 'Files backed up 30 minutes ago.' It's wonderful form of insurance policy from them."
-- Shelley of Spruce Pine, NC
"I've been with [Bask] for quite a while. My hard drive crashed when I was in Florida. I thought I got a virus, because I was using hotspots everywhere since we bought a house down in Florida, and I needed to take care of so much business while we were down there. Then I got home and I had nothing on my computer, I couldn't even get on. A friend of ours put in a new hard drive for me and I called [Bask] after we put in the hard drive, and bingo! I got everything back. So I'm thrilled with [Bask], it's a lifesaver for me who's not the brightest cookie in the box when it comes to computers."
-- Sue of S.Farmingdale, New York
"I was downloading Windows 10 to my computer about a week ago. And when I did I lost all of my grandchildren's photos and my files. So I called the very fine technicians of [Bask] and asked them to reload my files and photos. In no time the job was completed. Thank you. Customer for life."
-- Larry of Cheraw, SC
"I liked the way [Bask] presented their services and their point of view, and it looked very reasonable to me. It made sense, and I knew I needed a backup support team. It's been a very positive experience. Each time I have service, I never feel rushed. I am not the most technologically knowledgeable person, but they've been very patient with my questions and in taking me through things. I especially appreciate when they take over the computer, do the fix and call me afterwards. And then, we're in good shape."
"I feel good because I had a horrible experience regarding a fraudulent deal a year and a half ago. [Bask] has been instrumental in helping me put my life back together in terms of what we had saved and stored. It was really a mess and they helped me through all that."
-- Peter of La Quinta, CA
We love hearing these experiences, because it reminds us how valuable our work is to members across the nation. Whether you've been through a computer catastrophe before, or just never want to experience one, we have the tools and resources to help you back up what's most important to you. Plus, it feels amazing to know that all your documents are safe and sound. Just gives us all another reason to celebrate World Backup Day at the end of the month!
[Not sure when you last backed up your files? Never done it before? No problem! Call or chat with us today about protecting your precious photos & important documents from loss: Speak with a Bask Technology Advisor