How to Protect Your Info After the Yahoo! Breach
Over 1.5 billion users were affected by the Yahoo! breach. These steps will help you secure and protect your private information.
Back to Blog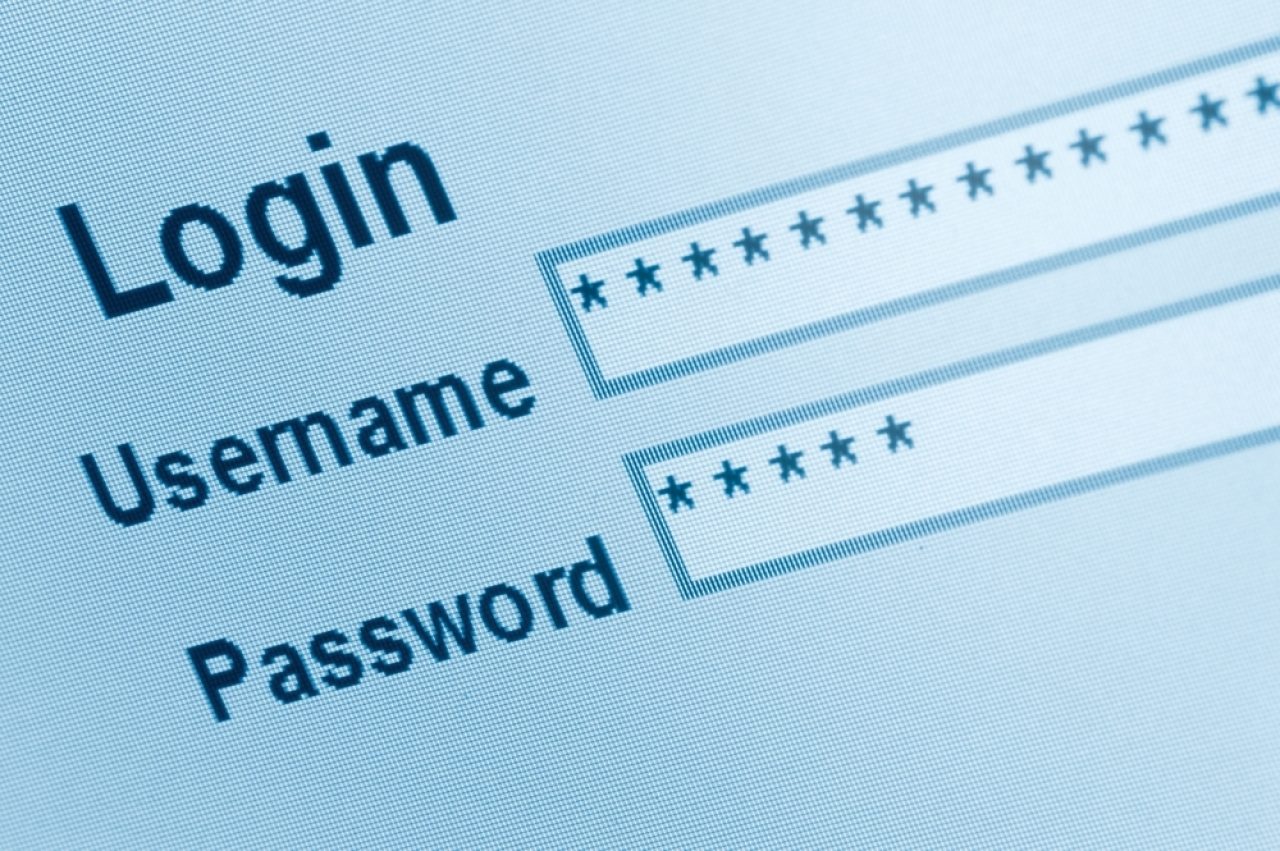 Written by Staff Writer • Posted on Dec 30, 2016
You may have seen a lot of buzz in the news regarding Yahoo! This is because the major email service provider recently experienced two massive security breaches, which are considered the largest in the history of the internet.
The Breakdown of Events So Far
July 2016 - Account names and passwords for approximately 200 million Yahoo! accounts were on sale on a darknet market. The information is believed to date back to 2012. Yahoo! cautioned users about the situation. Prior to this announcement, Yahoo! And Verizon Communication were in negotiations to purchase the email provider for $4.8 billion.
September 2016 - Yahoo! reported 500 million users' account information was stolen in 2014. This included usernames, email addresses, phone numbers, security questions and answers, dates of birth and passwords.
October 2016 - Verizon announced the company plans to continue negotiations with Yahoo!, but is reviewing the impact of the data breaches.
November 2016 - Yahoo! officials reported they were aware of the network intrusion but had not understood the extent until the July investigation.
December 2016 - Yahoo! reported a second breach even larger than the previous, involving 1 billion users, which occurred in August 2013. Yahoo! enforced all affected users to change their passwords. Verizon demands Yahoo! renegotiate the merger terms of the acquisition agreement.
What Now?
The Yahoo! breach affected over 1.5 billion users. In response to these events, we encourage you to take charge of your online privacy and security by following these steps:
Whether you use Yahoo! or a different email provider, reset your password at least once a year, if not more. For a unique and strong password that you will actually remember, check out these tips.
Avoid using the same password for all your major accounts. Your social media password should be different from your email password, which should be different from your online banking account password. Use your password hints to help jog your memory without spelling out the answer.
Never give your password to an untrusted source. Tech support scams are on the rise so it is important you know who you're allowing to work on your computer. Ensure you know how to recognize a scam.
If you are a Yahoo! user, consider creating a new account with a different provider. Gmail and Outlook are the most trusted services across the globe. Take a couple additional steps to ensure your Gmail or Outlook account is secure.
If you create a new email account with a different provider, ensure you completely delete your Yahoo! account. Just because you are not actively using the account, doesn't mean someone couldn't steal your data- such as your date of birth, security questions and answers and phone number.
Our trusted Technology Advisors are available to walk you through any of these steps, or provide any additional email support.
]Speak to a friendly Tech Advisor at (866) 515-4865, or by chat for even faster assistance.