Seniors and Tech Scams: Radio Interview with KTalk
Have you ever received a suspicious call from 'tech support?' Bask discussed trusted remote support for seniors and the rise of tech scams on KTalk.
Back to Blog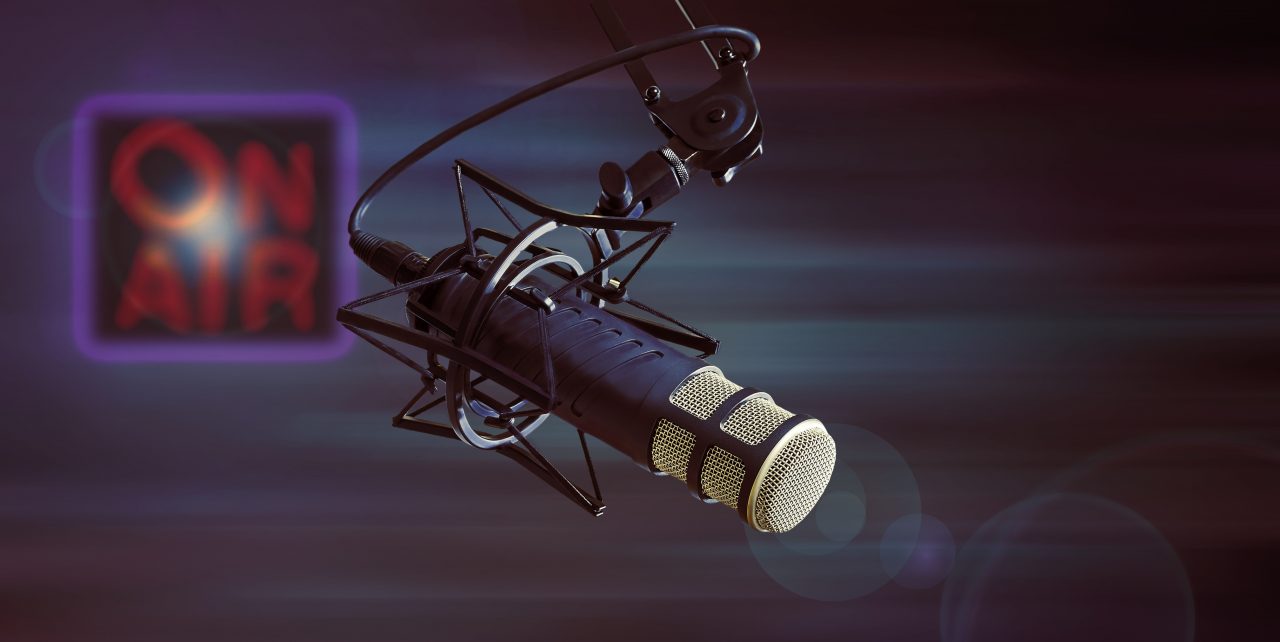 Written by Staff Writer • Posted on Feb 01, 2017
Everyone has gotten the call - a Microsoft technician wanting to connect to your computer, an IRS agent demanding payment via iTunes gift cards, or a prison warden claiming your relative needs bail money - but don't be fooled, they're all a scam.
Unfortunately, scams calls like these are not showing any signs of slowing. Since 2015, there was a 62% growth rate in fraud attacks. During that time, there was over a 60% increase in digital goods fraud, such as software and tech support.
Zane Bennett, our Chief Executive Officer, discussed trusted remote tech support for seniors and the rise of tech scams with Tim on KTalk (Utah AM 630) during the 2017 Senior Expo.
Bask tech advisors are trained in identifying support frauds and advising consumers how to move forward. The first step is a complementary diagnostic to identify if the device has any malware, browser hijackers or untrusted software.
What to Do Now
If you suspect you were a target of phishing, fraud or scam, follow these steps:
Take note of the caller's name, phone number and company (or rather, the company they are posing as). Do not provide any personal or credit card information, and hang up.
File a report with the Federal Trade Commission and Better Business Bureau.
Contact your bank and/or credit card company to dispute any charges and request a new credit/debit card.
If a scam company has connected to your device, change the password for your email, social media, online banking and your Windows/Apple login. Run a manual antivirus scan and remove any found threats, then uninstall untrusted programs. For these steps, and other technical assistance, speak to a Tech Advisor at (866) 515-4865 or by chat.
Read more about support scams here:
Scammers: The Scariest Thing about Tech Support
Speaking with a Scam: 10 Red Flags in One Phone Call
Don't Fall Victim to Phishing Scams
Check out our Facebook, Twitter, and Instagram pages to read the latest technology tips, tricks and trends.