Alert Your Family During a Natural Disaster Using Safety Check
Facebook's Safety Check allows users to alert all their family and friends at once during natural disasters or tragedies.
Back to Blog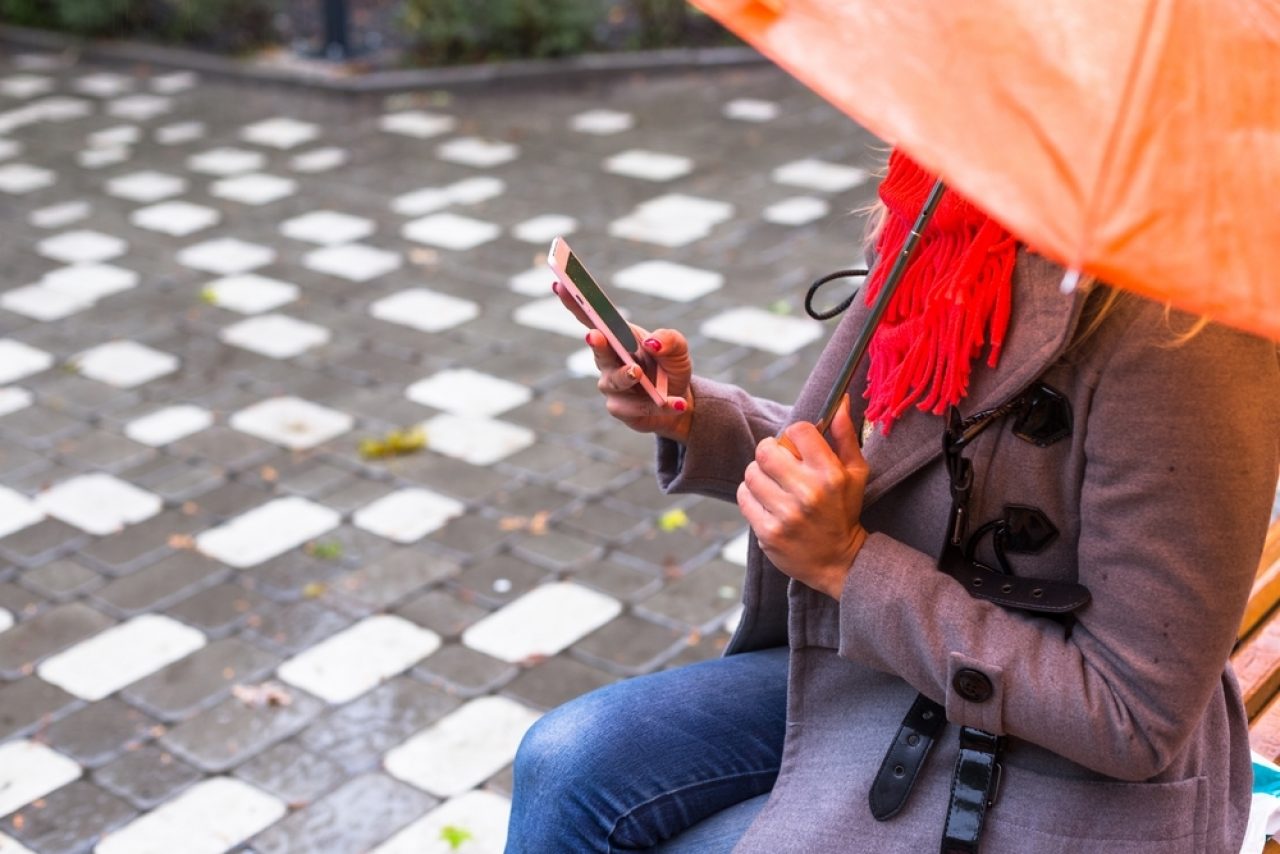 Written by Staff Writer • Posted on Oct 19, 2016
Social media has become a part of nearly everyone's daily life; it is how we contact our love ones and keep our networks up to date. This is no different in times of disaster or tragedy, which is why Facebook has an in-app feature called Safety Check that allows users to alert their family and friends by answering the question "are you safe, or are you not in the area?" when in range of an incident.
"Safety Check is our way of helping our community during natural disasters and gives you an easy and simple way to say you're safe and check on all your friends and family in one place," said Mark Zuckerberg, co-founder and CEO of Facebook, in his introductory post for the feature.
Our friendly, savvy Technology Advisors are available 24/7 for social media and email coaching at (866) 515-4865 or by chat.