Speaking with a Scam: 10 Red Flags in One Phone Call
Support scams fool people out of hundreds of dollars to fix non-existent issues, so our supervisor called a real tech support scam for himself.
Back to Blog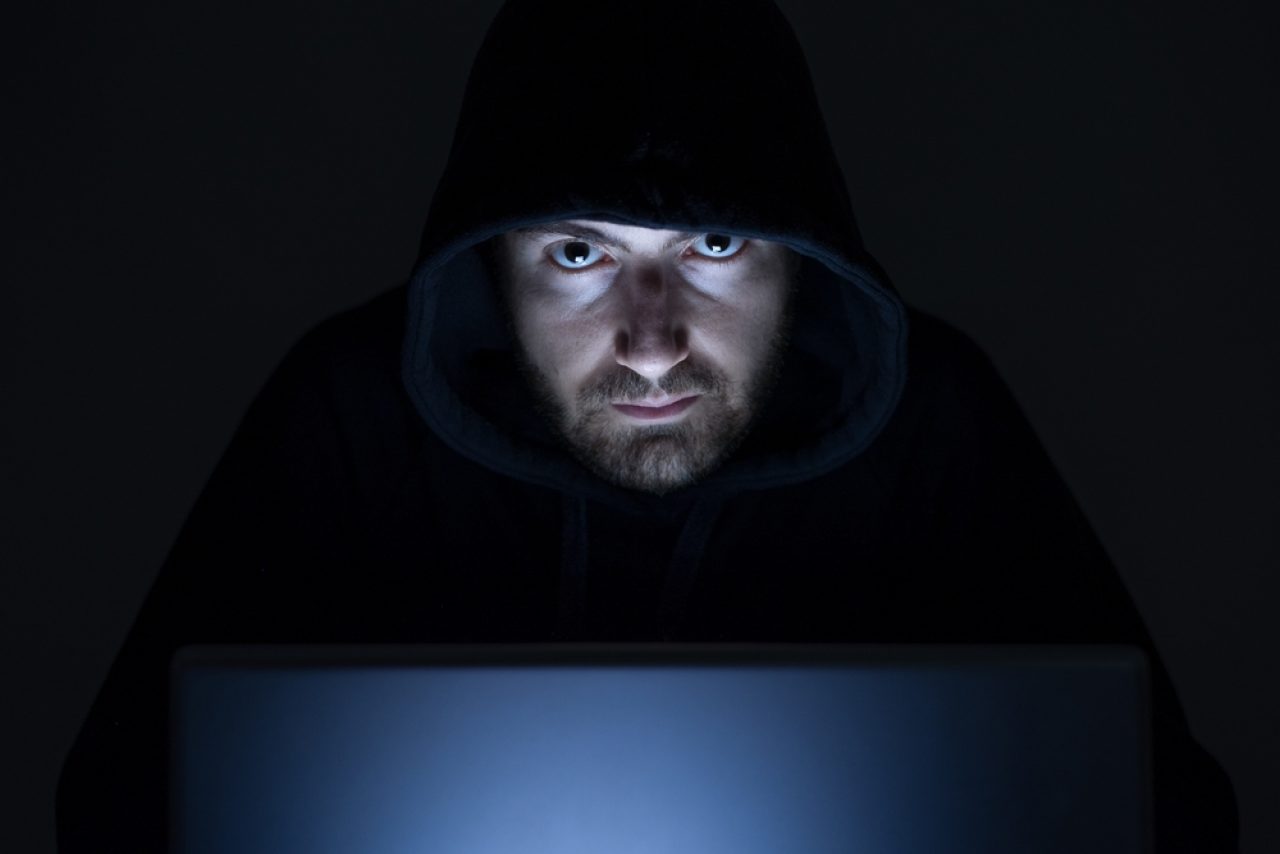 Written by Staff Writer • Posted on Oct 13, 2016
It's official: phone and support scams have dramatically increased from 2014 to 2015 and 2015 to 2016.
Impostor technical support companies fool unsuspecting people out of hundreds of dollars by telling them their computers and printers have viruses or other problems, connecting to the device and installing a virus so they later need to call back and spend even more money.
Support scams like this have affected many of our members, so one of our supervisors decided to call an illegitimate tech support company for himself.
If you are targeted by a support scam, please hang up and report the call to the Federal Trade Commission. Do not ever give your personally identifiable information to any suspicious caller or email sender.

Speak with an expert Technology Advisors to scan, identify and remove malicious threats at (866) 515-4865 or by chat.