Senior Love Bytes: Survey & Infographic
Does technology strengthen our relationships? Help us to meet new people? This Valentine's Day, we surveyed seniors about how they connect. Check it out!
Back to Blog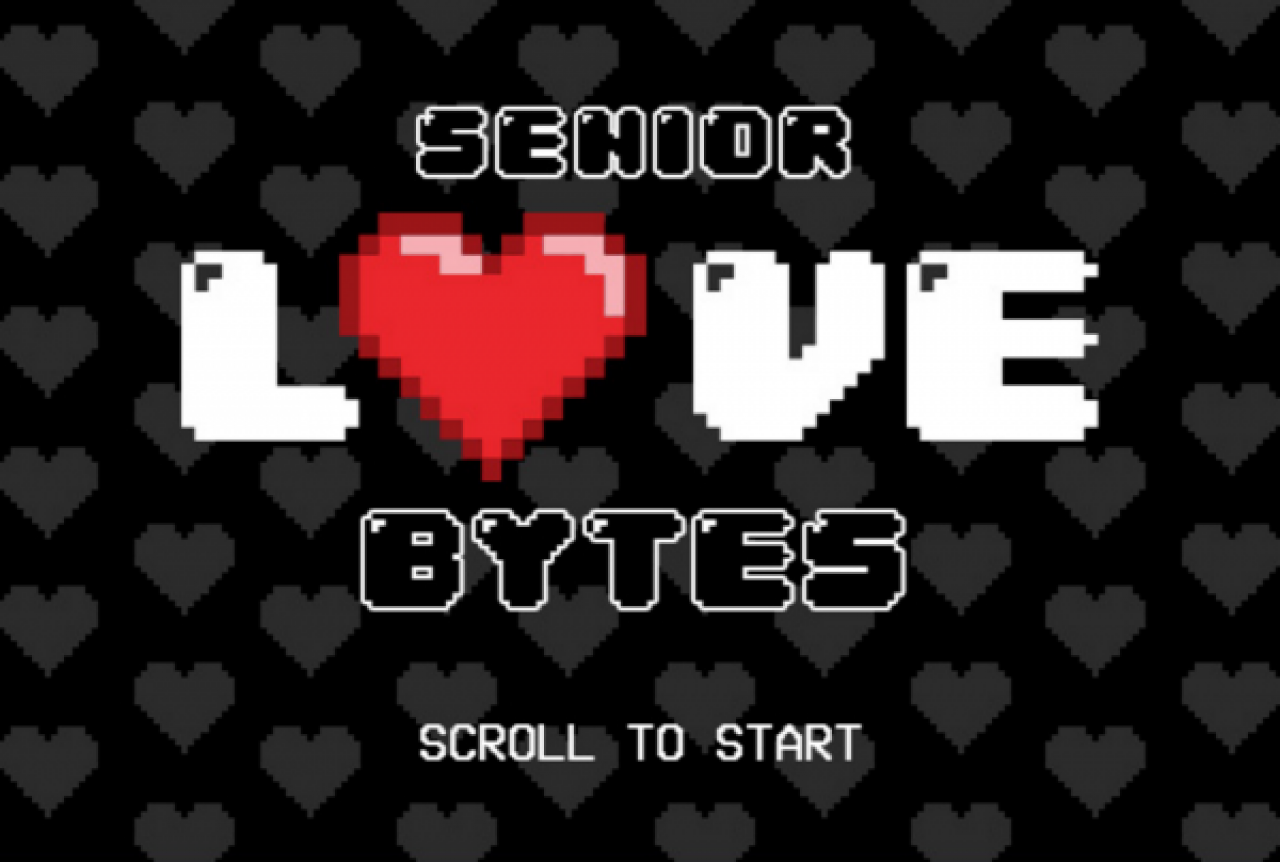 Written by Staff Writer • Posted on Feb 10, 2016
February is here, which means lots of people have chocolate and roses on their minds. Are you looking forward to Valentine's Day with your partner? If you don't have a companion, are you searching for new ways to connect this year?
Here at Bask, we want to help our members get the most from their technology. To celebrate the month of love, we sent out a survey about how seniors connect with the ones they care about. Does technology help to strengthen our relationships? How about meeting new people?
We took your responses and created an infographic with the results! Check out our digitally-inspired Senior Love Bytes infographic below to see what our members had to say.
[Click image
Survey Questions
Would you use online dating to find companionship?
What is the main reason you wouldn't use online dating?
Security or privacy concerns. - 82%
Embarrassment. - 11%
I don't know where to start. - 7%
What method are you most likely to use when sending a Valentine to a loved one?
Written card - 64%
Phone call - 11%
Email - 9%
E-card - 8%
Text message - 4%
FaceTime or Skype - 3%
Social media - 1%
Which Valentine's Day treat are you most likely to order online?
Flowers - 18%
Chocolate - 9%
E-card - 9%
Jewelry - 2%
None - 62%
Do you know how to make a video call (FaceTime, Skype)?
Would you consider a video call from a loved one a romantic or loving gesture?
Does technology help you feel closer to your loved ones?
Do you think having a companion helps people live longer?
Do you think having a companion helps people to age in place (stay in home) longer?
Would you swap your Valentine's Day dinner plans for a technology gift?
It's fascinating to see all the different ways we have to share and express love today. Technology can bring us closer together, introduce us to new possibilities, and remind loved ones that you care. However you connect with your Valentine this year, don't let concerns about technology hold you back! That's what we're here for <3
Want to know how Bask can protect your privacy & security online? Call us today for a free question & answer session, or schedule one here: Speak with a Bask Technology Advisor