Should I Buy a Laptop or a Tablet?
What's most important to you: portability or performance? Convenience & cost or complete computing? Learn more in our laptop vs tablet comparison!
Back to Blog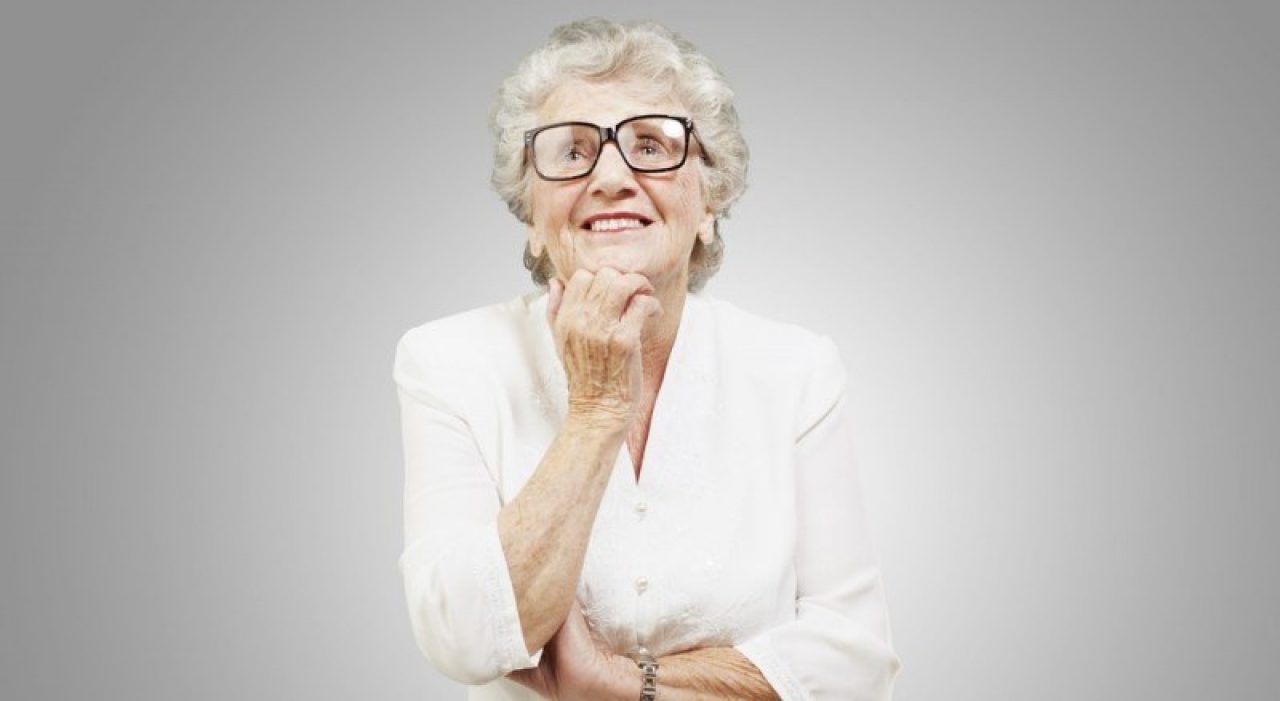 Written by Staff Writer • Posted on Feb 03, 2016
Many folks who have depended on their desktop PCs for years are now considering an upgrade. In the past, if you didn't want to be tied down while working or surfing the Internet, your only option was a laptop. Now there's another option for mobile computing: the tablet.
If you're shopping for a new device to carry with you, you might be wondering whether a laptop or a tablet is the better choice. There's no easy answer to that question, since it will depend a lot on your needs and how you use your computer.
To help you make the best purchasing decision, let's go over the pros and cons of both laptops and tablets.
Laptop: Pros & Cons
Pros. Laptops are complete computers in a single unit, including built-in keyboards and mice. Today's laptops have over 4 GB of RAM and lots of local memory, which means better performance and more storage space. Laptops have many more kinds of connection ports than most tablets -- multiple USB ports, SD card slots, HDMI or analog connections for TVs or extra monitors.
Cons. Although they are portable, laptops aren't always easy to use on the go. They can be too big and bulky to carry and use at the same time. Laptop batteries don't last as long as tablet batteries, on average, because they need more power to run. Laptops are also more expensive than tablets on average.
Tablet: Pros & Cons
Pros. Tablets are built for portability -- you can easily take them anywhere and use them on the move. Tablets have better average battery life than laptops. They also have a higher screen resolution, which means clearer and crisper images. The most popular tablets come with a link to an App Store, so you can easily download new apps or games on the fly. Tablets are generally less expensive than laptops.
Cons. Even the highest-end tablets can't match laptops for performance and memory. They can't run all the powerful, full-featured programs that a laptop can. Tablets lack the connectivity options that laptops have; most tablets will just have either one micro-USB or one full-sized USB port. A tablet's on-screen keyboard can make typing anything more than short messages difficult.
Which Should You Buy?
If you have to choose between a laptop or a tablet, consider what your technology needs are. If you want something that will let you surf the Internet, email, listen to music, read ebooks, and play casual games while on the go, a tablet is the better choice. If your technology needs require more processing power and local storage, like if you engage in a lot of academic research or business analysis, you should consider a laptop. Make a list of what's most important to you, and a clearer picture should emerge!