Stop Pounding Your Head on the Keyboard - Get Browser and Email Help When Overwhelmed
You've always heard from friends and family that the Internet can simplify things in your life. You can get messages instantly from people through an email account instead of waiting days for a letter to show up in the regular mail. You gain instant access to web pages for products, services and information from businesses
Back to Blog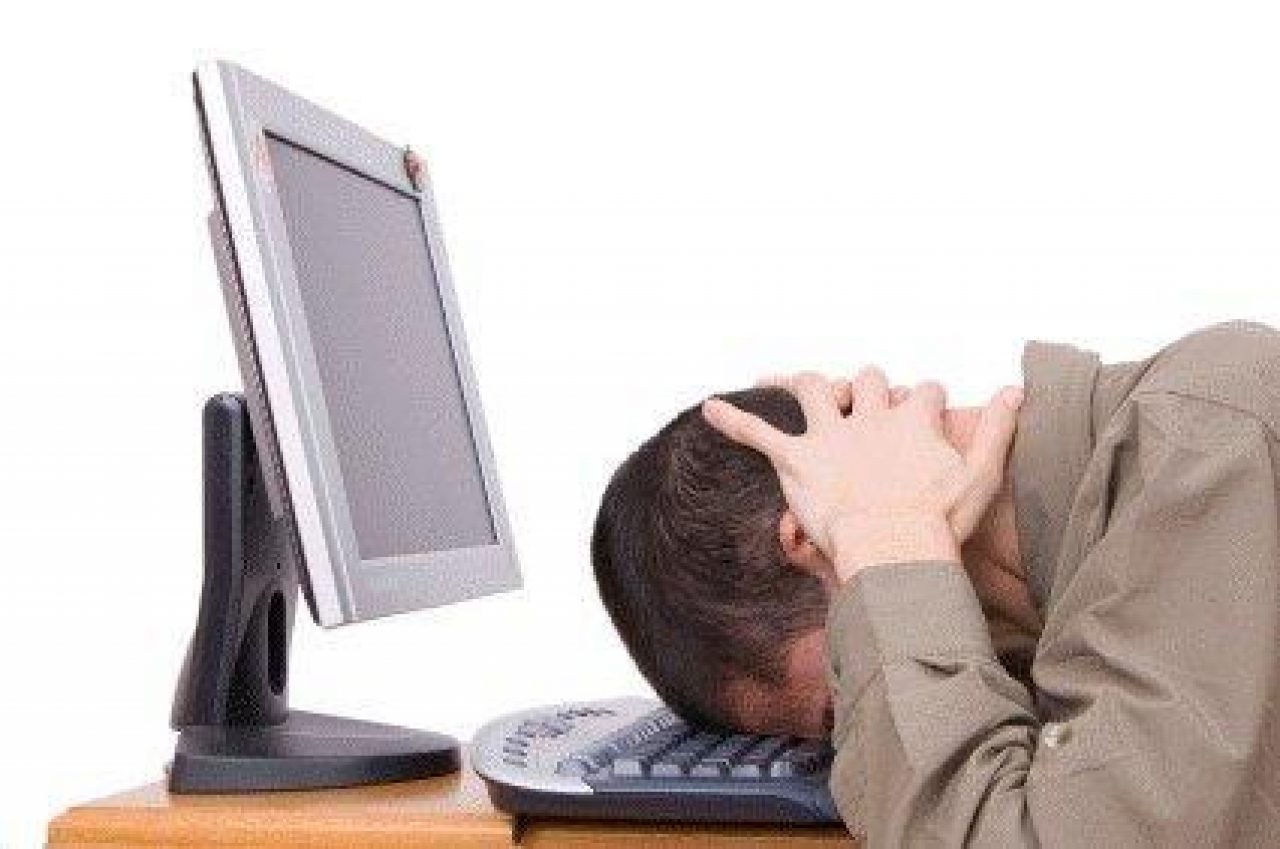 Written by Staff Writer • Posted on Jul 25, 2013
You've always heard from friends and family that the Internet can simplify things in your life. You can get messages instantly from people through an email account instead of waiting days for a letter to show up in the regular mail. You gain instant access to web pages for products, services and information from businesses. You can even do your banking online.
Yet there are days when you feel like pounding your head on the keyboard trying to figure out your browser and email settings. You would love to find a service that doesn't require you to read the help document every two seconds just to figure out how to compose an email message or bookmark a favorite web page.
It's time to place the ice pack on that red bump on your forehead because relief is on the way. Check out these email and browser choices that are simple to use and offer online PC support when you want to ask a question. In addition, these emails and browsers are free, which is always good for your budget.
Best Email Applications
There are dozens of email applications available out there. The best ones have a simple interface with tabs and buttons placed in a logical manner for ease of use. It should also offer plenty of storage if you are a person who loves to send messages. Here are the email applications topping the list:
Gmail: Google has succeeded in their quest to create an email application far superior than any other. This free email service has unlimited online storage and a simple interface where you can find everything you need to compose and send messages.
Zoho Mail: Aimed more toward business professionals, Zoho Mail is another great, free, email service with unlimited online storage and an understandable interface. With more people running a home business, this may be one service to look into to answer client messages. You'll also have POP and IMAP access.
Best Browser Applications
What makes a good Internet Browser? There are dozens of different answers to this question, but three key elements stand out the most: a fast page loader, up-to-date security measures and an evolving platform constantly meeting new Internet standards. Here are two of the top browsers that have all three advantages:
Mozilla Firefox: Fast graphics, speedy load times and constant security fixes to address the latest viruses and malware; Firefox has it all. You'll be hard-put in finding another browser that has so many features while still being simple to use.
Google Chrome: Chrome has become extremely popular in the past few years due to its speed and ease-of-use. It has great tech support and exceptional hardware accelerated graphics that put other browsers to shame. In addition, it is constantly jumping on new web standards to tackle changing technology.
These email and browser applications will be very helpful in making your Internet experience more enjoyable. Even if you do encounter problems, there are numerous online tech support sites to give you the right PC care no matter which one you choose.