Take a Look at Oyster
Oyster is like having a library on your tablet, nicknamed the "Netflix of books." You can read books you may not want to buy until after you've read them.
Back to Blog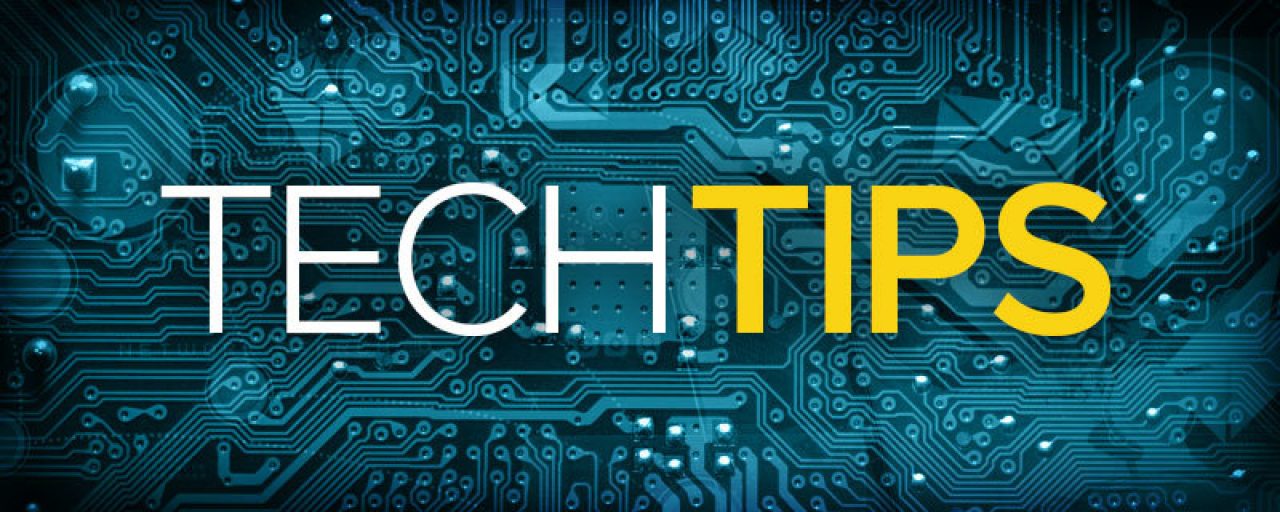 Written by Staff Writer • Posted on Aug 06, 2014
Continuing with our series on reading apps for iOS devices, we're going to take a closer look at one of the newest players on the field: Oyster. There are some similarities between Oyster, Kindle and iBooks, all available for download on your iPhone or iPad, and I'll go over some of those details in a minute. But there is one major difference: Oyster is not an app for purchasing and reading ebooks; rather, it's for renting them.
Oyster has been nicknamed by some "the Netflix of books", which is appropriate to an extent. Netflix is a service to which customers subscribe monthly, paying a fee to have access to either Netflix's streaming library of movies and TV shows, or to have DVDs shipped to them in the mail, also part of Netflix's vast library. Oyster boasts a growing library of 500,000 books that can be downloaded and read on either your iPhone, iPad, or Mac computer. You can test drive the service for free, trying it out for a month. If you enjoy the service, you can subscribe for $9.95 a month afterward. There is no obligation, so you can cancel your subscription at any time.
The great thing about Oyster is that it's almost like having a lending library on your tablet. Of course, it's a new service, so there are not nearly as many titles available as there are for sale on Kindle or iBooks. But it's worth it to try the free month and see if there are enough books to keep your interest and make a subscription worthwhile.
Oyster allows you to search their library either by title, genre, or author. The home screen shows you titles that are popular with other Oyster readers as well as the books you've collected on your own reading list, current New York Times bestsellers, and even books that are "Oprah-approved."
When you find a book that's of interest to you, simply tap the cover to learn more. You're taken to a page that gives a synopsis, shows recent awards, and lists other Oyster readers who are reading or have read the book in question. It even tells you the number of pages in the published version, as well as the time it takes the average reader to complete the book. If you scroll further down, the app makes recommendations of related titles.
If you decide to download a book to read it, tap on the arrow symbol at the center. Depending on your Internet speed, it will take a few seconds. When your download is complete, you'll be taken to the beginning of the readable text so you can get started right away.
Navigating in Oyster is simple, though slightly different than iBooks and Kindle. When you finish a page, you can either tap your finger on the right margin or swipe up from the bottom to move to the next page.
apping the "X" at the upper left will take you back to the main Oyster menu, in case you want to change books. The "Aa" is the font and theme menu; tap it if you want to adjust the font, color, and size of the text. Oyster features several themes, each with its own unique look, so that you can customize your reading experience. You can easily increase the text size if you like, or switch to a handy night mode.
The speech bubble icon represents your notes; just like other reading apps, you can tap and drag the text you're reading to highlight phrases that catch your attention. You can jot down notes anywhere you like in the book; tapping on the icon brings up a list of all the notes you've made, all in one place.
To the right of the Notes menu is the Table of Contents icon. Use it to easily navigate through your book by chapter or section.
Finally there is the bookmark menu button. If you tap it, it will change from an outline to a solid shape; that means you've bookmarked the page. You can use the Table of Contents menu to easily move between your bookmarks.
Oyster has some fun social aspects to it. Just like Facebook and Twitter, you can have friends and followers with whom you might share books and reviews. You can also connect your Oyster account directly to your social media so that you can let your friends on Facebook know what you're reading, and what you think of it.
Sometimes it's just not practical to buy a book if you're not sure whether or not you'll enjoy it — or even finish it. Usually when I'm curious about a book but unsure if I want to purchase it, I'll check it out from my local library. Oyster provides a similar service, allowing you to read books you might not necessarily want to buy until after you've read them. Some people — my mother for example — don't like to own books. She'll read a book once, and that's it. I think my Mom would enjoy Oyster; you can try and/or read as many books as you like every month for the price of purchasing an ebook in an online store. If you enjoy reading, I don't think it would be hard to get your money's worth each month.
Have you tried Oyster? Or a similar service? How do you feel about reading on your tablet?