Technologies That Can Spice Up Family Time
You can strengthen family bonds through things that are flat out fun. Here's a look at some of our favorites technologies that can spice up family time.
Back to Blog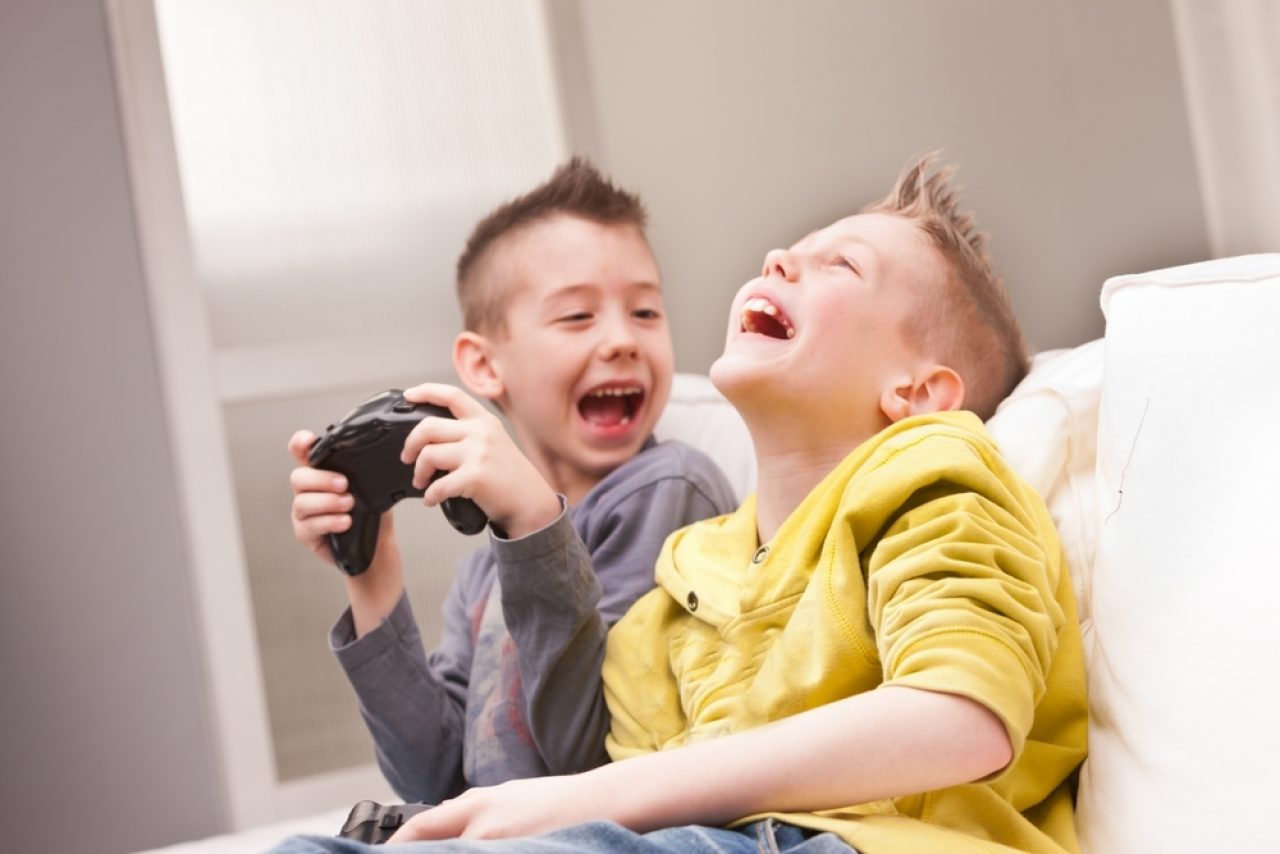 Written by Staff Writer • Posted on Nov 09, 2015
We've all heard the complaint. Technology is something that is dividing families. Most people spend all their time with their devices and, even when together, they can't stop looking at their phones. While it is true that technology can be an individual activity, there are many technologies that, when used correctly, can actually help bring people together. And, with all the variety, you can strengthen family bonds through things that are flat out fun. Here's a look at some of our favorites technologies that can spice up family time.
Movie Night
One way families have connected over the years has been family movie night. With the explosion of streaming movie services, such as Netflix, Amazon, Vudu and iTunes, you have thousands of selections available to you in your own home. Blu Rays, surround sound, and 3D technology make it easy to create a theater-quality experience without leaving the comfort of your own home. You can even take it one step further by using a projector. Combine it with a simple sheet hanging in your backyard and you can create a magical movie experience the whole family will never forget.
Game Night
Game nights are another popular family activity. Traditionally, game night involved breaking out the board games and a deck of cards. However, with video game technology, it is easy to create an interactive game night that is enjoyable for the whole family. And there are all sorts of different types of games to explore. You can create a spark of excitement by using game technologies that don't need a remote. Game consoles such as the Xbox Kinect, PlayStation Move and Wii Balance Board let you play games with just your body motion or your voice. If you are looking for something more adventurous, games such as Just Dance, Wipeout Create & Crash, Wii Sports Resort and Kinect Adventures are easy for non gamers, fun and promote fitness. And, of course, there are the more traditional remote-operated games such as the classic Mario Kart, Minecraft, Family Game Night 4 and Disney's Marvel Super Heroes.
Family Photos
Photos are a great way to keep a record of your family. From your kid's high school play to your grandchild's soccer game, cameras (including the ones on your smartphone) let you capture every important moment. Of course, the spontaneous, candid photos are just as cherished. With hundreds of photo editing apps you can add filters and edit photos, making the most novice photographer look like a professional. You can share the photos through text messages, social media websites or through photo sights such as Shutterfly or Photobucket.
Technology is capable of bringing families closer than ever. To create family time that is fun, interactive, and enjoyable for all members, try using technology to spice things up. You're sure to create some amazing memories the whole family will cherish.
Each week, Bask sends fun educational content to our thousands of members and email subscribers. Improve your technology know-how with tips, tricks, history, news and more by signing up for our newsletter today!