Is the New iPad Worth It? (Part 1)
Apple's releases are always shiny, new & tempting. But who would benefit most from this new incarnation of the iPad? Read our new iPad overview here.
Back to Blog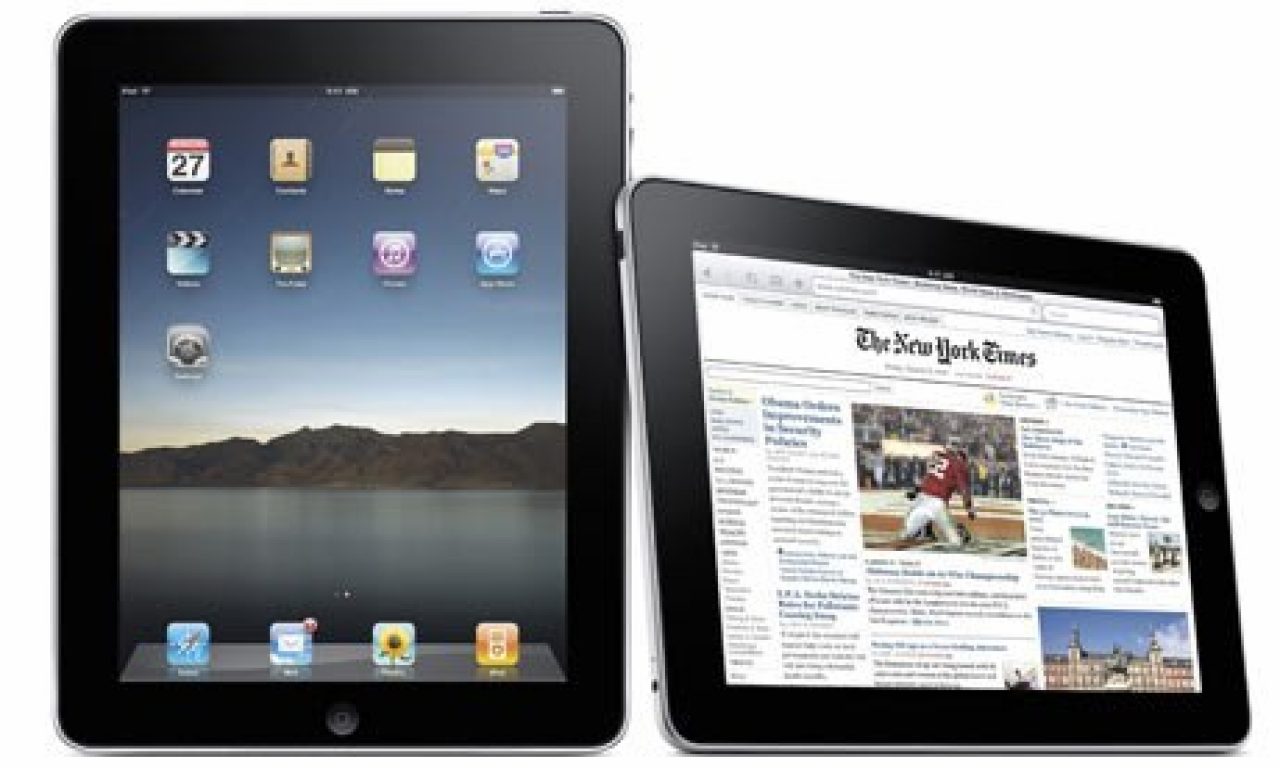 Written by Staff Writer • Posted on Mar 26, 2012
As iPad's launch date approaches, many people debate whether they want to buy it. Don't get us wrong: the new iPad is going to offer an incredible tablet experience, as it always has. However, the new iPad is also going to run you $500 -- and that's just the basic model.
For most of us, that's a pricey sum, especially if we already own a tablet. So, we have to ask, is the new iPad going to be worth it?
When it comes down to it, the answer is a definite maybe. Apple has implemented several changes in this model, designing a sleeker and quicker product upgraded in just about every way. That being said, it is going to function about the same as any other iPad.
The improvements made in this model are just that: improvements. There is nothing so unique about this new model that you cannot survive without it. It is a better model for sure, but it's not reinventing the wheel.
So, the decision to get the new iPad is going to be up to the individual. There are many perks to this new model, and it's certainly a fun toy to have. During our next post, we will offer our opinion on why you'll definitely want to buy the new iPad, and why some of you will be passing on it.
Each week, Bask sends fun educational content to our thousands of members and email subscribers. Improve your technology know-how with tips, tricks, history, news and more by signing up for our newsletter today!