Tips for a Happy Mother's Day
With Mother's Day coming up, you might have a parent to honor and be a parent yourself. We've got a couple solutions to help the day go smoothly!
Back to Blog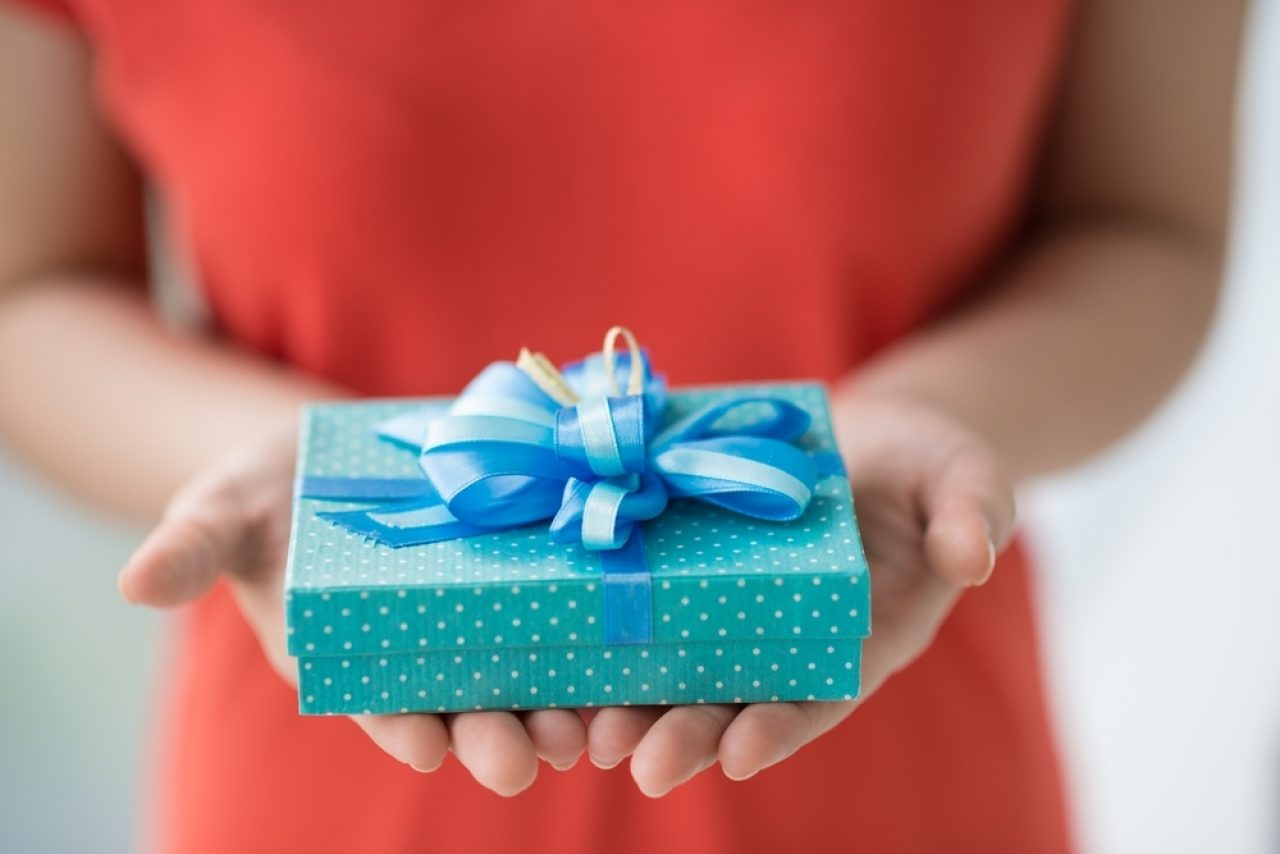 Written by Staff Writer • Posted on May 04, 2016
With Mother's Day coming early this weekend, you might be in the position of both having a parent to honor and being a parent yourself. Knowing this, we thought it might be nice to share a couple of guides to help the day go smoothly -- for all generations involved.
Gift Guide for Mother's Day
Next Avenue, a PBS affiliate located near Minnesota's Twin Cities, has published a great Mother's Day gift guide, written by Gary Kaye of Tech50+. It's got a strong tech focus with lots of interesting gadgets and gizmos. We recommended a couple of these in our CES round-up earlier in the year, as they're perfect for Boomers and seniors. If you're still looking for a last-minute present, this could be the key! You might also recognize a familiar name in there somewhere... ;)
Tips for Managing Screen Time
If you have children or teenagers at home, you know how much of a struggle it can be to manage screen time and family time. Technology has become so interwoven in young people's lives that it can be hard for them to disconnect. On family holidays like Mother's Day, this can pose a real problem.
Luckily, Common Sense Media has put together a great website with lots of technology tips. One of our recent favorites is this quick video called "3 Easy Ways Parents Can Tame Their Device Use." It's a collaborative approach for families to unplug and spend more quality time together. Check it out below!
To all you lovely, hardworking moms and grandmas out there, we at Bask wish you a beautiful and well-deserved Mother's Day. Take a moment to sit back and bask in your success!