Track Trick-or-Treating with Your Smartphone
Location tracking apps add extra safety to a night of parading the neighborhood in pursuit of candy. Check out these GPS trackers for you and your family.
Back to Blog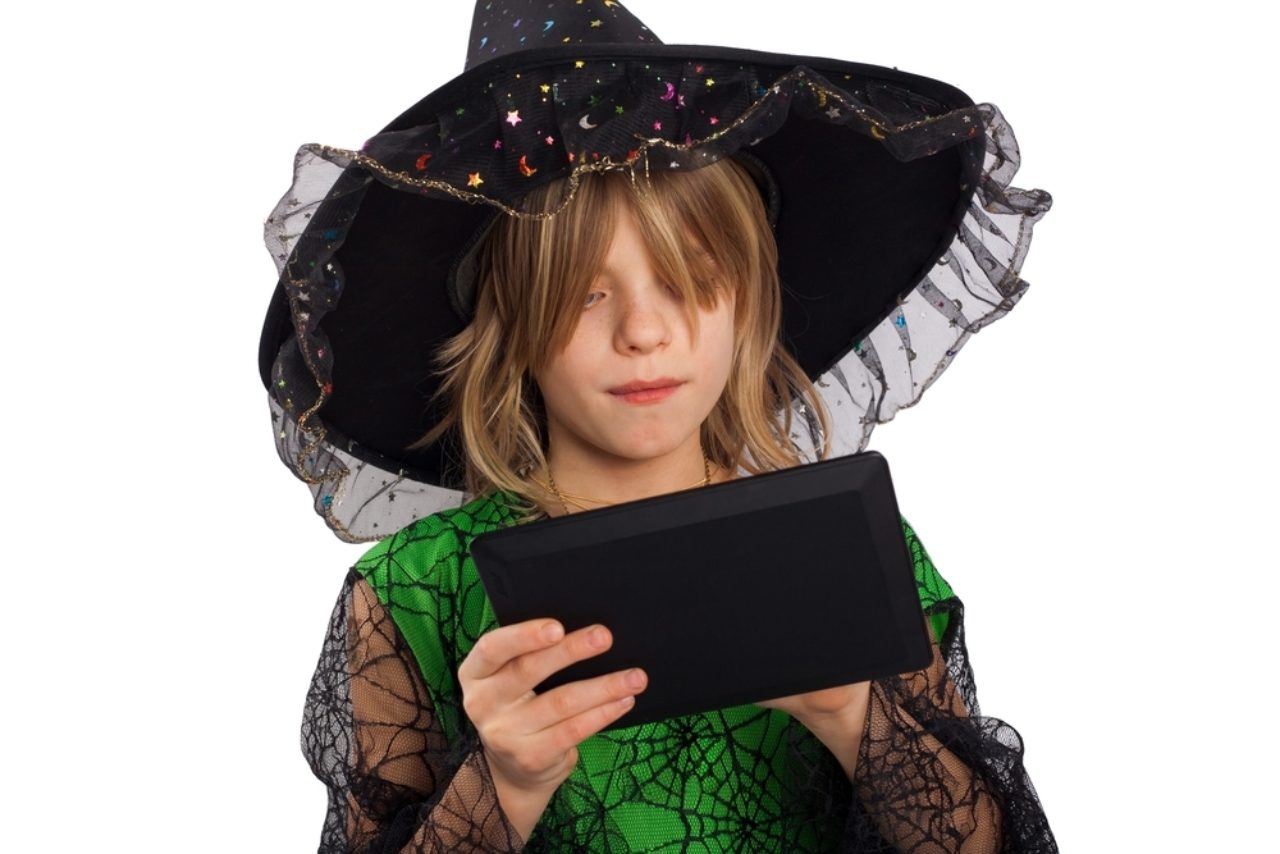 Written by Staff Writer • Posted on Oct 20, 2016
Technology can add extra safety to your night of parading the neighborhood in pursuit of candy.
With GPS, or Global Positioning System, available on nearly all smart devices, location tracking has become popular among parents of preteen and teenage children. By installing one of these tracker apps to both your and your child's smartphone or tablet, you can see exactly where they are in real-time.
Check out three of our favorite GPS tracking apps to get you prepared for Halloween night.
Family Locator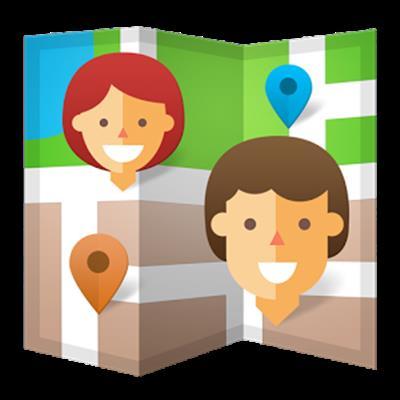 This GPS and communication app offers a variety of features, including the ability to see each family member's location, send messages, set alerts for when you children reach or depart from a certain location, and share locations with trusted contacts.

Free
Apple: 3.5 Stars
Android: 4.0 Stars
Track & Treat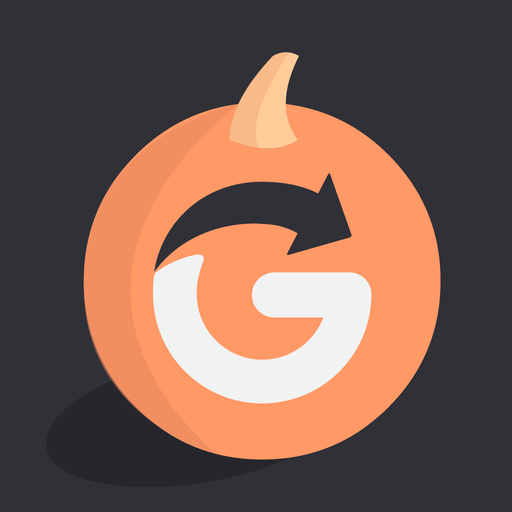 This fun, Halloween themed GPS tracker allows you to add your little ones as trick-or-treaters, then watch them on a real-time map from any device or browser. It is also compatible with it's parent app, Glympse.

Free
Apple: 5 Stars
Android: 4.4 Stars
Find My Kids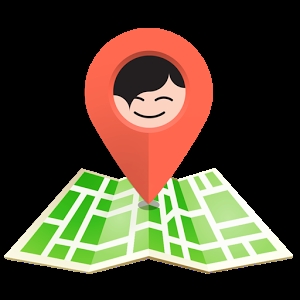 This GPS tracker uses a real-time map, as well as displays your children's phone battery life so you know if their phone is dead or if they are not responding.

Free Apple: Not available
Android: 4.4
Remember
Using location services may deplete phone or tablet battery faster than usual, so make sure you are prepared with a charger or USB battery pack.
Our friendly technology advisors are available 24/7 to answer questions or provide solutions at (866) 515-4865 or by chat.