Bask Announcement: We've Moved!
It's true, our offices have moved... down the street. If you're looking for the updated Bask address, here is where you'll find our new Corporate HQ!
Back to Blog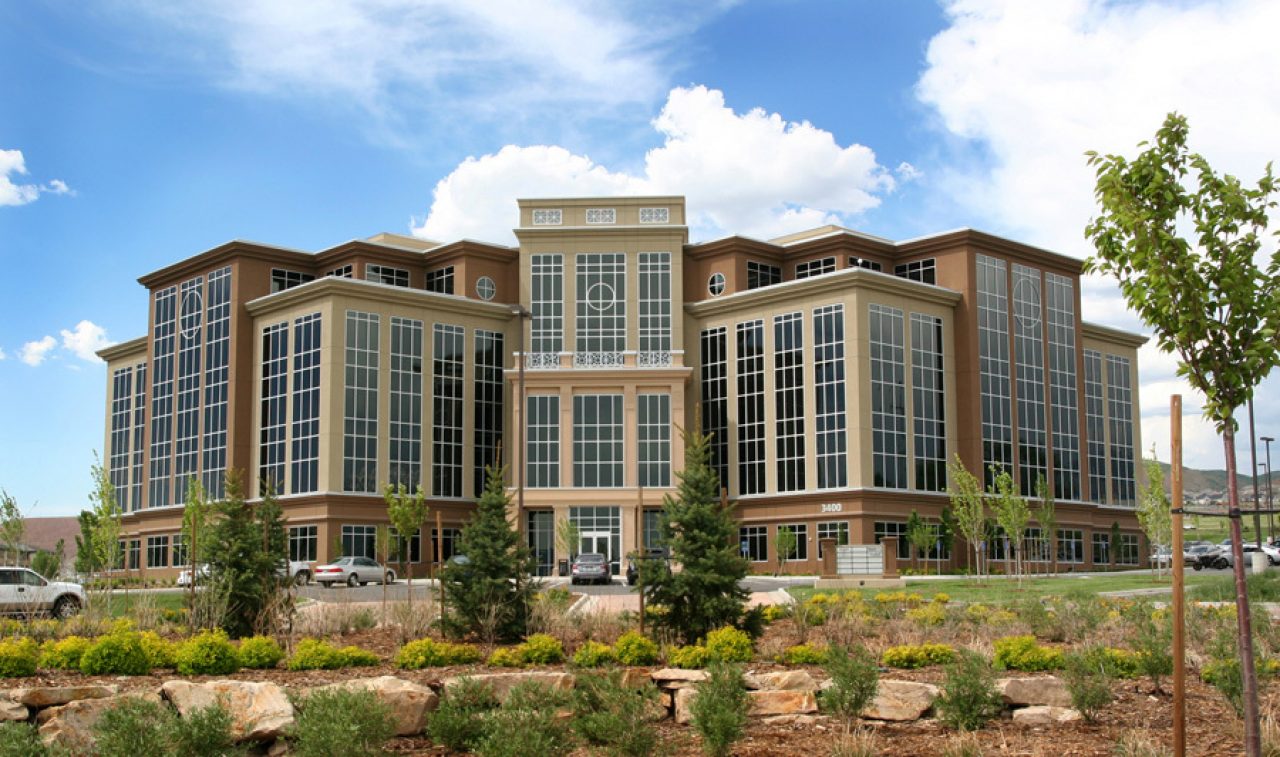 Written by Staff Writer • Posted on Feb 23, 2016
It's true, our offices have moved! Down the street within the same business complex... but still.
So when you search for Bask online or receive communications from us, you'll also see the address of our brand new Corporate HQ:
Bask Technology, Inc.
2500 Executive Parkway
Suite 150
Lehi, UT 84043
Our phone number and everything else about us remains the same. It was just time for our Technology Advisors to get a (minor) change of scenery :)
You can imagine us unpacking our boxes and computers to this classic, upbeat TV theme song. That's right, we're moving on up!