What Is Uber?
There is been a lot of buzz lately about a minicab service that's taking the world by storm- Uber. Users request pickup and send payment via their smartphone.
Back to Blog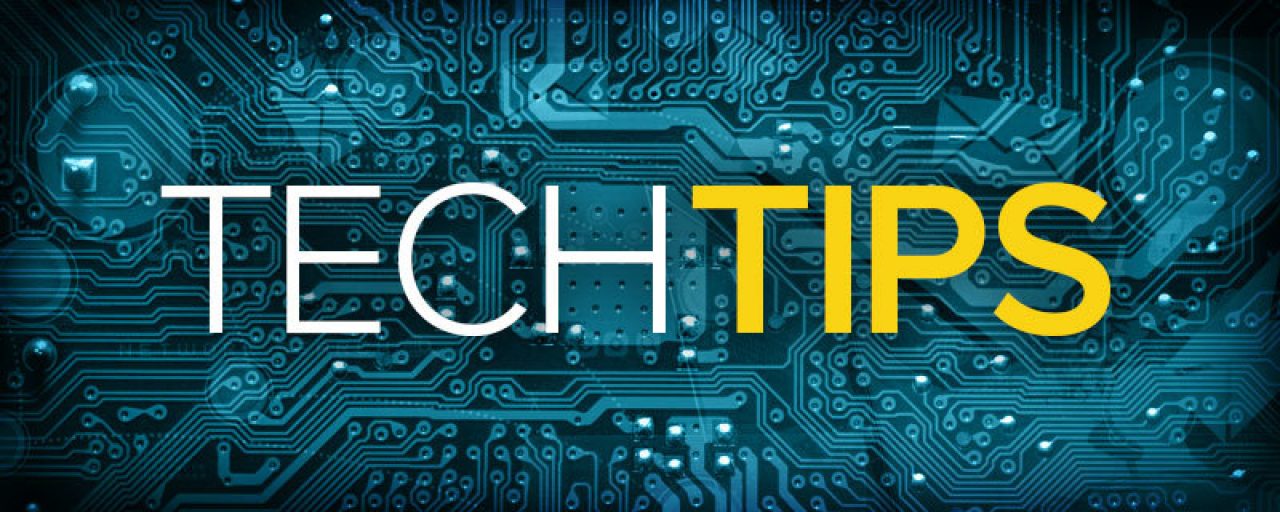 Written by Staff Writer • Posted on Sep 10, 2014
There is been a lot of buzz lately about Uber. They have been in the news recently for both good and bad reasons. So what is Uber? Uber is a minicab service that's taking the world by storm. It started in 2009 in San Francisco and has quickly moved across the globe, now with locations in 70 cities.
Uber is a web-based service that allows you to connect with a driver that will pick you up and take you anywhere you want to go for a fee. All you need is a smartphone with their app to start using the service. Uber does not consider themselves a taxi service, but rather a ride-share service. There a lot of argument right now if that's true. So exactly how does Uber work?
With Uber you can either go online on your computer, or download their smartphone app from either iTunes or the Google Play Store. When you sign up you will need to give them your credit card number. This service does not use cash, which is seen as a benefit by most.
When you open the app, your location is pinpointed with GPS on your smart phone. The next step is choosing your car. Typically they have 5 choices available, but they all follow a basic rule: the nicer the car, the more expensive the ride. Here are the choices:
Uber X — This might be a hybrid or a smaller car.
Taxi – This is your typical taxi cab.
Black — This will be a high end sedan.
SUV — This is an SUV that will seat up to 6.
Lux — High-end luxury car.
Once you choose your car, the app gives you an estimated price for the trip. You then see a picture of your driver, their name, and a phone number. It then tells you how long it will be before your ride arrives. It will also show where your car is on a map relative to where you are.
After you get to your destination there is no need to tip or exchange any money because the company has your card on file. After your ride, you receive an email with the breakdown in fees. You might be surprised at the bill, as it might differ from the initial estimate the app provided, whereas standard taxi services give you an exact price.
If demand starts to surpass supply—perhaps after a sports event, on a holiday, or after extreme weather—the price starts to spike quickly. This is called "surge pricing", with the cost of a ride often being multiplied by a factor of 9. This means that the affordability of Uber can vary greatly. Most current users believe it to be a lot cheaper than a regular cab service.
Is the service safe? The Uber service does a lengthy background check on drivers. The driver must pass a county, federal and multi-state background check as far back as the law allows. They also have to a clean MVR (driving record). Uber requires their drivers to have a 2004 model car or newer. They also physically inspect the car before it's put into service. Uber claims that they regularly inspect the cars, but there is no mention of how often. The driver must have insurance that covers you as a passenger, but Uber also provides additional liability coverage. Drivers are checked but you should exercise caution, just as you would when getting into any cab.
So how can it be so much cheaper than cab services, and still make a profit for the company? The company takes a 20% cut of the driver's fares. The company has recently been valued at 18 billion dollars, so they must be making money. This is where the debate starts. A true ride-share is not supposed to make a profit. The idea was conceived to help people basically carpool and save on gas and help the environment.
The taxi industry is heavily regulated on all levels. Companies like Uber, not technically being a taxi service, don't have to meet those regulations. In Chicago, a taxi license can cost $360,000 and in New York a taxi license can cost as much as $1 million. Not to mention all the other requirements these companies must meet. So you can understand why these taxi services are a little upset.
Uber has definitely come up with a cool idea with lots of benefit for the consumer. What do you think? Have you used a service like Uber? If so, what was your experience like? Let us know in the comments below.