CES 2016 Recap: Best New Devices for Seniors
It's awesome to see today's innovators solving problems for seniors, whether aging at home or on the go. Here are our top device picks for CES 2016!
Back to Blog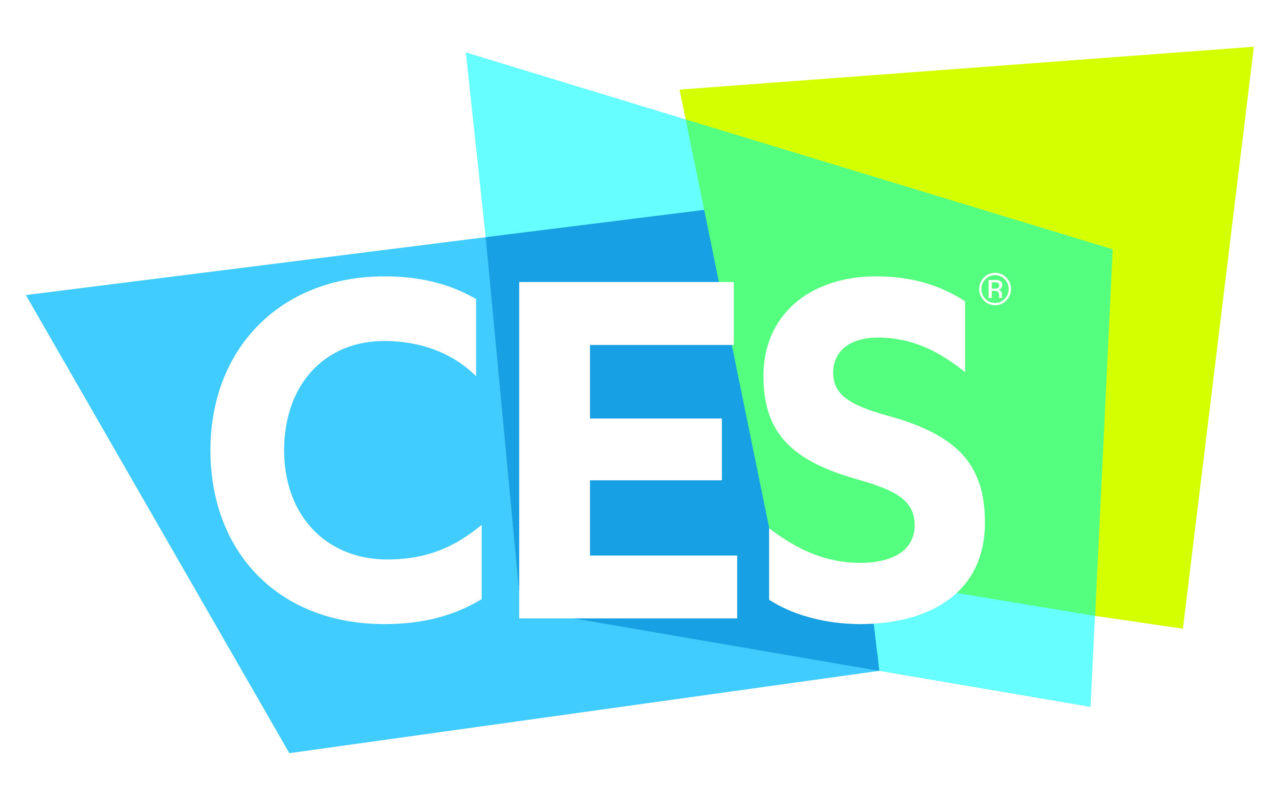 Written by Staff Writer • Posted on Jan 11, 2016
The Consumer Electronics Show is the perfect place for designers and inventors to show off their latest products. Thousands flocked to the annual convention last week to see the newest gadgets and advances in technology. We've taken a look at all CES had to offer this year and selected a handful of devices that seniors will love. Check it out!
Devices for a Smarter Home
The grandPad is an easy-to-use tablet that connects seniors to their families at the touch of a button. The interface is simple to learn, and it performs all the tasks that tablets are known for: email, video calling, games, weather, photos and more. It even links to Uber so users can request rides! For those without a mode of transportation, this could be a game changer. Learn more about the grandPad here: https://www.grandpad.net
Halo is a smart smoke detector that takes fire prevention to the next level. Its advanced sensors can detect fast- or slow-burning fires, as well as carbon monoxide. It promises fewer false alarms plus remote control via smartphone. Halo+ adds weather radio to keep you informed about weather threats, such as hurricanes and tornadoes. Learn more about Halo here: http://halosmartlabs.com
Devices for Better Health
The Gyenno Spoon is an incredible tool for those with hand tremors, such as people with Parkinson's. It banishes the stress of using utensils by stabilizing movement, making it much easier to enjoy meals. It's made of safe materials that can easily be cleaned, and there's even a fork attachment that can be switched with the spoon. Learn more about the Gyenno Spoon here: http://www.gyenno.com/spoon-en.html
The ReSound LiNX2 is a smart hearing aid that connects to Apple devices (like iPhone). Wearers can adjust their settings quickly and discreetly with their app, including the ability to filter out wind and background noise. Its Spatial Sense technology promises to deliver vivid sound that you can hear with less effort. You can even stream music and other content through your hearing aid! Learn more about the ReSound LiNX2 here: http://www.resound.com/en-US
Devices for Peace of Mind
Haier has announced a line of smart watches designed especially for seniors. They feature an elegant design and a small screen, with up to 2 days of battery life. What does it do? You can connect its SOS button to 3 phone numbers to contact in case of emergency--like a modern-day Life Alert that doesn't look so, well, old. It also has GPS tracking with the option to turn on a "safe zone." Learn more about the SOS Connected Watch in Haier's press release: http://www.prnewswire.com/news-releases/haier-unveils-connected-watches-for-children-and-seniors-at-ces-2016-300200351.html
Wearables are an exciting frontier, but often, design takes precedence over style. Not so with WiseWear. These chic bracelets offer a variety of connected features, from text and email alerts to fitness activity tracking. It also comes with an SOS feature, so you can alert your emergency contact within seconds if needed. This is a great alternative to clunky, masculine smart watches. Learn more about WiseWear's smart jewelry here: https://wisewear.com
It's awesome to see today's innovators solving problems for seniors, whether aging at home or on the go. Look for these devices online or in stores later this year, and remember... If you ever need help setting up or using a device, just call a friendly Technology Advisor. We're always here and happy to help you learn!
Want to know how Bask can help you feel comfortable and confident with your technology? Call us today for a free question & answer session, or schedule one here: Speak with a Bask Technology Advisor