Top 10 Cyber Monday Tech Deals
Check out these 10 stores with incredible Cyber Monday deals on tech gadgets and gear. Plus, our five tips for avoiding holiday cyber fraud.
Back to Blog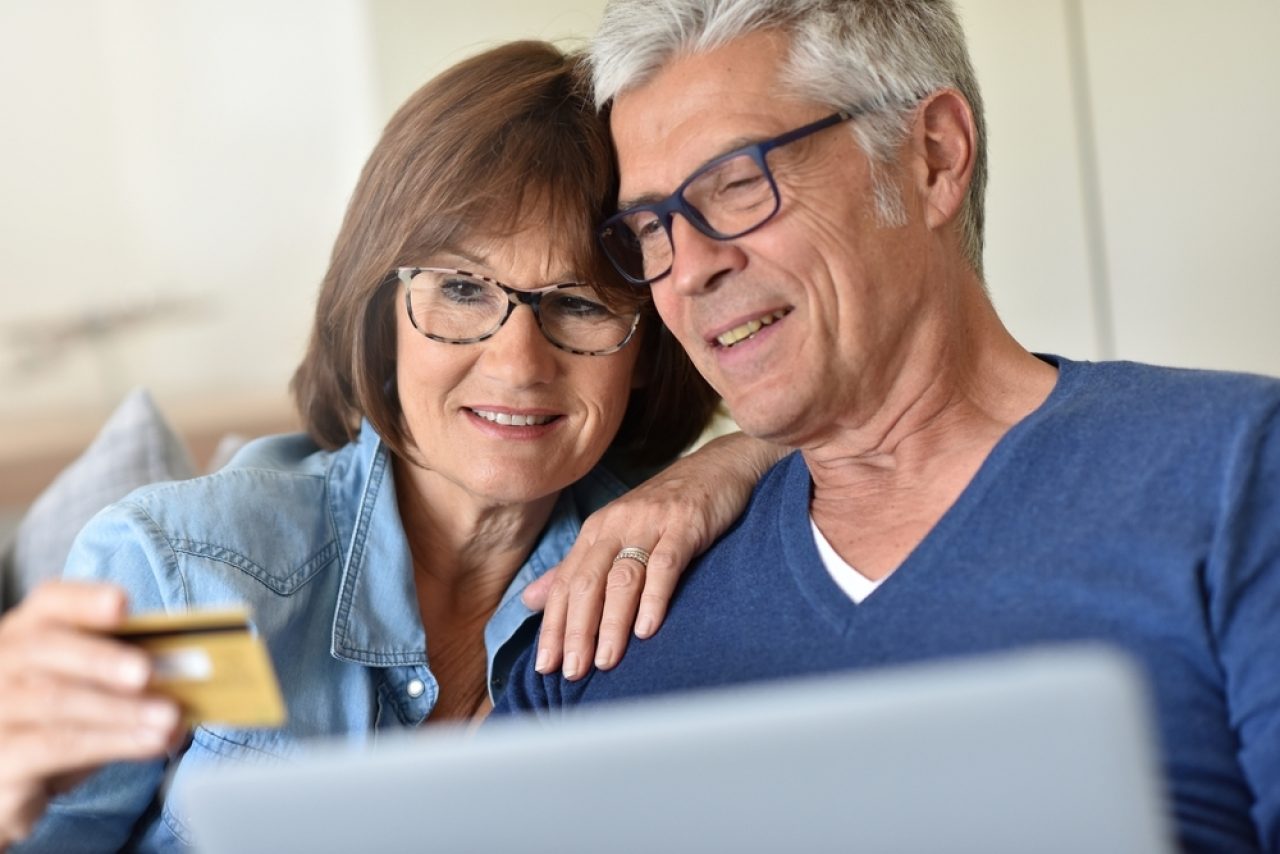 Written by Staff Writer • Posted on Nov 22, 2016
Every year, holiday shoppers pile outside of their favorite store waiting to swoop in on doorbuster deals exclusive to only Black Friday, or so you thought. These seasonal savings are not just for the infamous first day of the holiday shopping season - online retailers have their own holiday known as Cyber Monday, where you can get the unbelievable savings without the lines, crowds and fights.
Best Sites for Cyber Monday
Rather than waiting in lines, go ahead and pull up your most comfortable chair and grab a cup of hot cocoa because these deals are only available online. Here are a few of our favorite shopping sites:
Amazon (While you're on Amazon, check out our brand new services store!)
And for all-around savings, we suggest CyberMonday.com.
Be Alert!
A good deal isn't the only thing shoppers should be on the lookout for. Ensure you are looking for signs of possible frauds or scams, which increase significantly during the holiday season.
Never type your credit card information into an email- Even if it appears to be from your favorite store, because it is not! Legitimate businesses will never request your personal information via email because it is not secure.

Be wary of super offers on pop-up ads or Facebook links- If it's too good to be true, than it probably isn't true. Cyber criminals are known to create fake ads that trick shoppers into providing their personal or credit card information.

Look for errors- Ensure you are reading entire offers before following any links in emails or on websites. Legitimate stores and businesses prepare for Black Friday and Cyber Monday months in advance, so the chances of you spotting a spelling error or poor grammar is slim to none. Because scams and phishing attacks are often created very quickly and by non-professional writers, they often have typos.

Protect your personally identifiable information (PII)- Use anti-theft software to encrypt your personal information, such as your passwords, credit card number and mother's maiden name. We suggest Identity Force, which is why we provide it for all our Diamond and Platinum members.

Trust your gut- If it doesn't look right, then it's better to stay safe than sorry.
Keep your private information private with total identity protection from Identity Force. Speak with a Bask Technology Advisor to learn how to protect you and your family from fraud at (866) 515-4865 or by chat.


More About Holiday Shopping:
Get the Most Out of Groupon
Cyber Monday Warning: Fake Order Confirmations
How to Avoid Being a Victim of Phishing Scams Online