Friday Linkapalooza - February 28, 2014
CONSUMER PRODUCTS & TECHNOLOGY The cool new Flip! pillow may just be the last couch cushion you'll ever need. Despite heavy competition from Apple's iPad and Amazon's Kindle, Barnes & Noble Booksellers is planning to release a new model of the Nook in the next few months. Do you love ice cream as much as […]
Back to Blog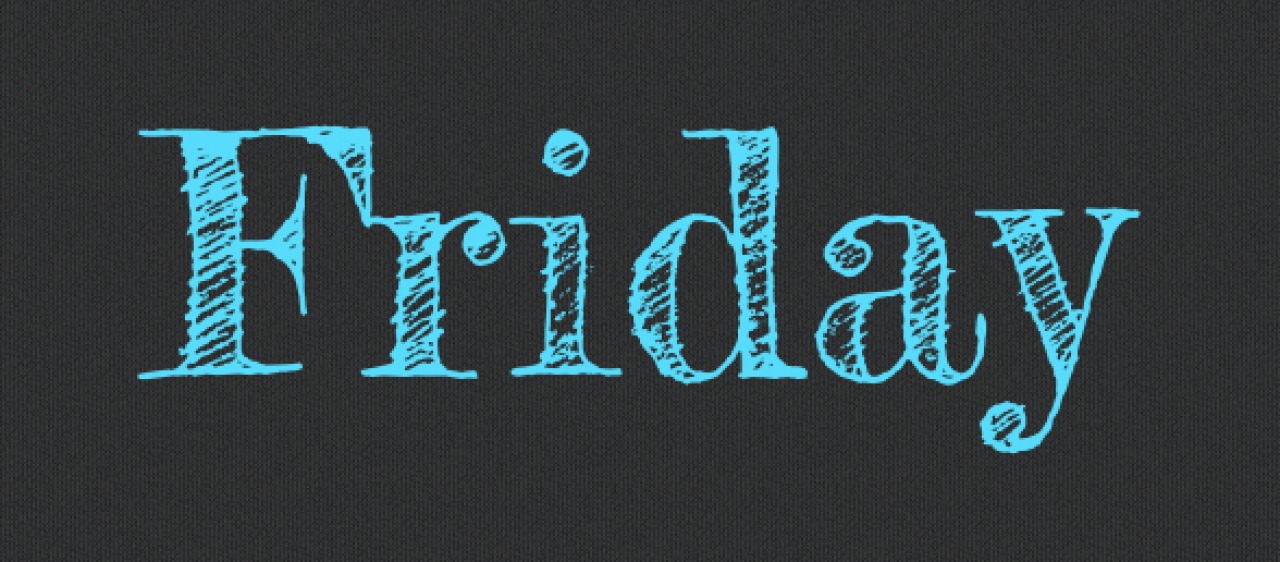 Written by Staff Writer • Posted on Feb 28, 2014
CONSUMER PRODUCTS & TECHNOLOGY
The cool new Flip! pillow may just be the last couch cushion you'll ever need.
Despite heavy competition from Apple's iPad and Amazon's Kindle, Barnes & Noble Booksellers is planning to release a new model of the Nook in the next few months.
Do you love ice cream as much as I do? You may just thrill a little—I know I did—to hear that Ben & Jerry's is releasing 4 new core flavors.
HUMAN INTEREST
People adopting shelter animals. What's not to love?
No sightings of Nessie, the supposed Loch Ness Monster, have been reported in the last 12 months. Has something happened to her? Folks are beginning to speculate.
These lovely photos show grooms who aren't afraid to cry on their wedding day.
CURRENT EVENTS
Political upheaval in Ukraine has kept that country at the forefront of international news. This article tours some of the luxurious—and now abandoned—mansions belonging to some of Ukraine's ousted leaders.
Harold Ramis, the gifted comedic director who crafted the classic Ghostbusters and Groundhog Day,passed away this week. Hollywood will never be the same.
The Dalai Lama, one of the world's foremost spiritual leaders, is active on social media: His Holiness has official Twitter and Facebook accounts, and today announced (via Twitter) that he now has an Instragam account where he has posted photos of himself with the US President.
HEALTH AND MEDICINE
The app UltimEyes hopes to help improve a user's eyesight in dim light.
As much fun as selfie photos are, parents and teens need to be aware that taking such photos is leading to the spread of head lice among kids.
This touching short film tells the story of a young boy with a rare disease whose life was changed by a maimed dog. Keep your tissues handy.
ARTS AND CULTURE
For the first time ever, the Academy Awards broadcast will be streamed live online. So to get your Oscar fix, you can either watch the show on ABC, or on ABC's mobile app.
One film that will probably win a lot of awards come Oscar night is the outer space adventure Gravity. Among those awards will most likely be recognition for the film's outstanding special effects.
I don't want to give away the cool secret of this artist's work, so you'll just have to check it out for yourself here.
JUST FOR FUN...
A traveler's GoPro camera is stolen and disassembled by a monkey in Indonesia. Check out the amazing video.
Also, Thursday, February 27 was International Polar Bear Day! Celebrate by watching this.