8 Ways to Use Tech During Hanukkah
This year, add some modern flair to your holiday with some Hanukkah tech- apps, gadgets and online activities for the whole family.
Back to Blog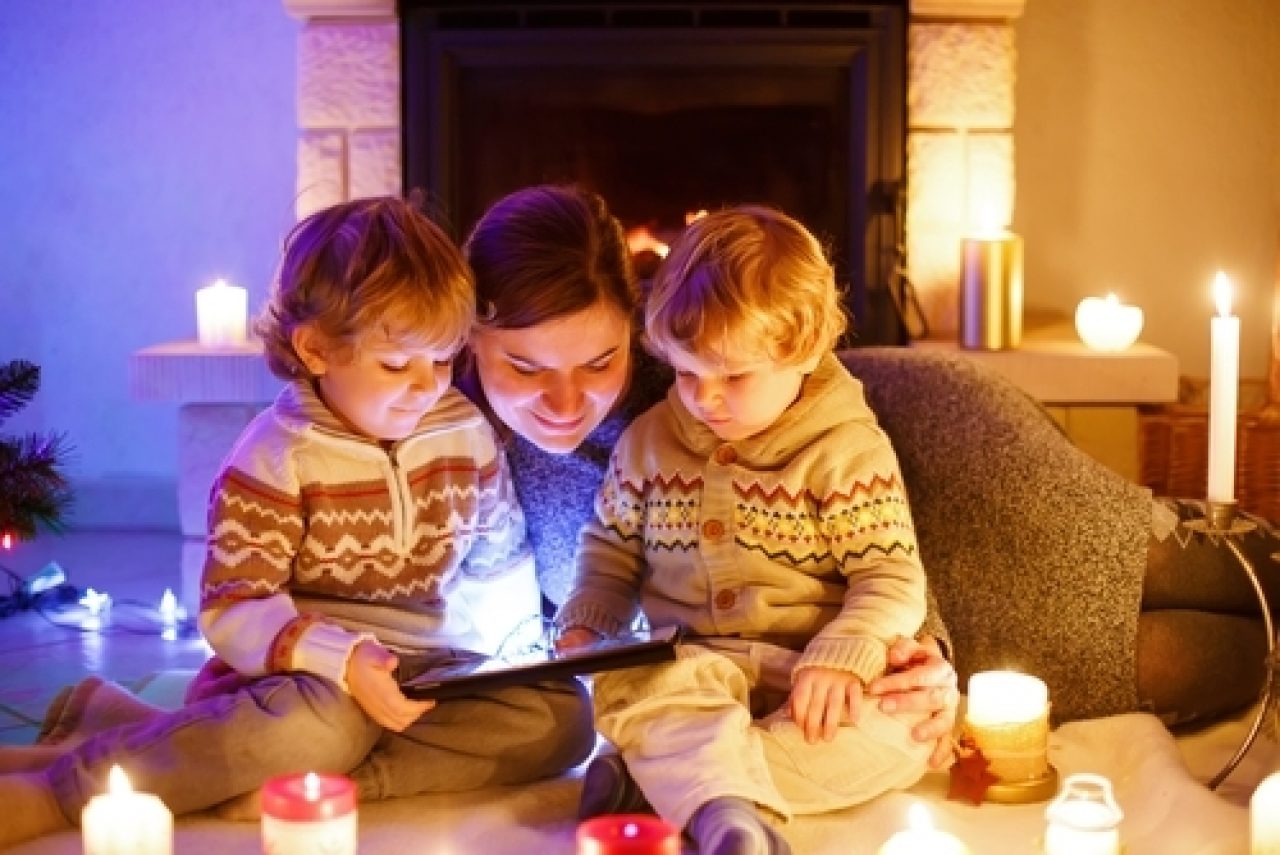 Written by Staff Writer • Posted on Dec 06, 2016
The holidays are a time to bring families together and reflect on life's miracles and blessings. These apps, gadgets and online activities are the perfect way to integrate new technology into your holiday without forgetting classic ideals.
Add Modern Flair to Your Family Traditions
Don't celebrate Hanukkah? Check out our Christmas tech suggestions!
Bask wishes you and your family happy holidays!