A Tech Gift for Everyone You Know
These tech gifts are the perfect way to surprise and impress your loved ones this holiday season without breaking the bank - all under $50!
Back to Blog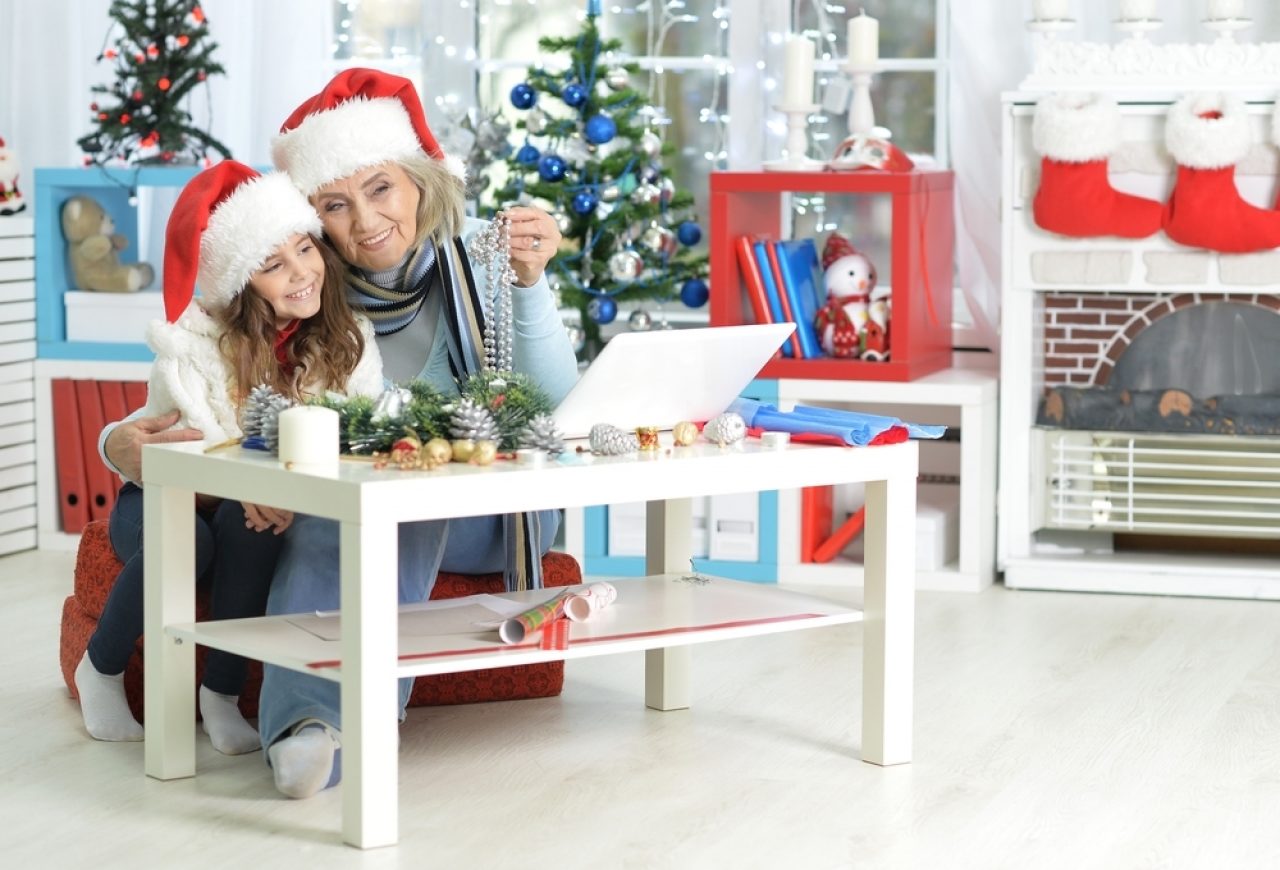 Written by Staff Writer • Posted on Dec 06, 2016
The holiday season is upon us, meaning it's time to express your love and appreciation for the special people in your life. These tech gifts are the perfect way to surprise and impress your loved ones without breaking the bank. Here are our favorite tech gifts on Amazon under $50.
Find Something for Him, Her, Mom, Pop and Junior on Amazon
A waterproof BlueTooth speaker is perfect for the shower singer you know, letting them take full advantage of the best acoustic space in the house. ($25)
For the future film maker, a kids' action camera can capture all the adventures - on land and underwater. ($32)
Mobile phone lens attachments up the game of any Instagram-er in your life by placing a wide-angle or fish-eye lens over the in-phone camera. #BestSelfiesEver ($23)
Help the fitness buff in your life get in the zone with a pair of BlueTooth earbuds, perfect for the track or gym since they are wireless. ($30)
Take to the skies (of the home or office) with a mini quadcopter, perfect for the the fun-loving kid at heart. ($25)
As any mobile gamer knows, apps like PokemonGo and Clash of Clans drain phone batteries fast - that's why an external battery pack is a must. ($20)
Every travel junkie will love an electronics organizer with space for all their chargers and adapters. ($30)
Going big this year with a computer, laptop, tablet or smartphone? Don't forget to add a professional device setup & orientation, perfect for anyone needing extra help with their electronics. ($49)
Don't celebrate Christmas? Check out our Hanukkah tech suggestions!
Bask wishes you and your family happy holidays!