Holiday Gifts for the Grandparents
To help you find the perfect gift this season, take a look at our list of holiday gifts for the grandparents. Each idea is a gift they will treasure.
Back to Blog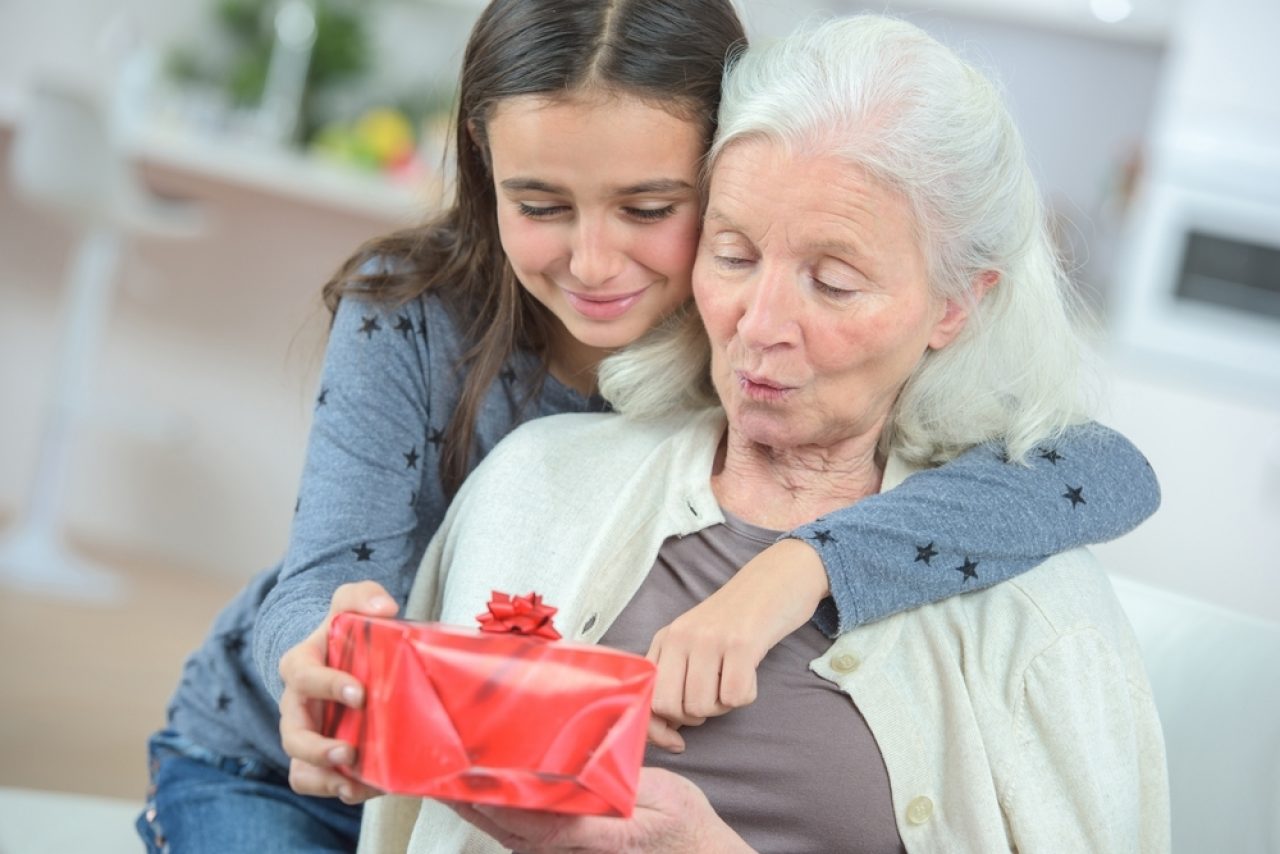 Written by Staff Writer • Posted on Dec 14, 2015
It takes a lot of hard work to find that perfect gift for every member of your family. One of the most difficult presents to find can be for your grandparents. How do you buy something for someone who has spent years accumulating all the things they need? To help you find the perfect gift this season, take a look at our list of holiday gifts for the grandparents. Each idea is designed to be a gift they will treasure.
Wi-Fi Digital Frames
Grandparents love photos of their family. With frames full of their loved ones, their homes are a constant reminder of cherished memories. Unfortunately, those frames are hard to keep updated. Even digital photo frames can rotate through the same 4 photos for several years. Fortunately, new Wi-Fi digital frames (such as the Sungale Wi-Fi Cloud Digital Frame) connect to social media accounts (such as Facebook and Instagram) and Cloud accounts (such as Google Photos and Dropbox), ensuring that their frames are always up-to-date with the most recent photos.
Tablets
If your grandparents are lovers are the written word, one great gift is a tablet. More portable than a laptop - and easier to view than a phone - a good tablet allows a grandparent the ability to carry all their favorite books with them wherever they go. The Kindle Paperwhite and the Kindle Fire are great ways to ease into using a tablet. They are relatively inexpensive, easy to hold, have a long battery life, and Kindle's visual technology makes reading from the screen easy on the eyes. They also have a large amount of storage and are extremely easy to use. Your grandparents can set the print type at a size that works best for their vision and can adjust the lighting for daytime and nighttime reading. You can make the gift extra special by loading up their library with exciting new titles.
Streaming Video Player
A wonderful gift for any grandparent with Wi-Fi and a reasonably new TV is a streaming video player. These players allow them to stream movies and TV programs from the Internet to their big screen TV with the touch of a button. Roku, Chromecast and Apple TV are some of the most popular choices and open up a whole new world of on demand entertainment. Easy to install and easy to use, streaming players allow them to sync with existing Netflix, Amazon, and Hulu accounts on their big screens. They also allow them to access streaming Internet TV and radio channels on their television.
Technology Advisor
As your grandparents use more technology in their daily lives, it's expected that they're going to run into some technical difficulties. One great gift to give them is a personal Technology Advisor who is standing by to answer any of their questions. The Bask Technology Advisors will take their calls anytime (day or night). And we will make sure that they have the proper security, backup system and preventative maintenance they need to keep their devices healthy and secure. With plans from $19.99 to $34.99 a month, the gift of a Bask membership provides your grandparents the peace of mind that comes from knowing they always have someone ready to fix any technology problem. And with our current gift card options, it's never been easier to give the gift of Bask!
Grandparents are some of the most important people in our lives. This holiday, give your grandparent the gift of technology. It is sure to be a gift they will never forget.