The 2011 New Technology Review
2011 was a big year for new technologies- from tablets to smart phones. Check out our quick rundown of the most groundbreaking gadgets from this year.
Back to Blog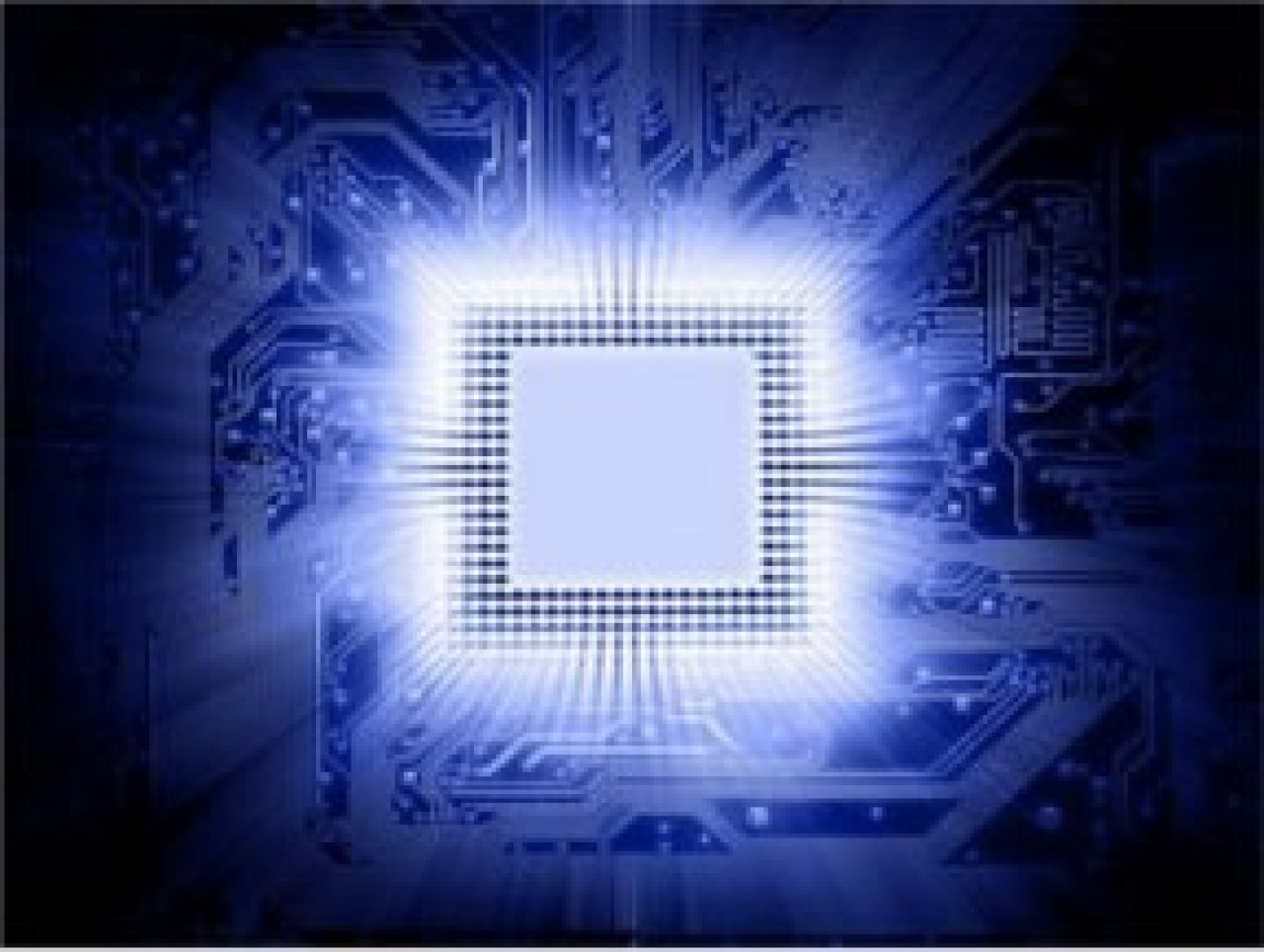 Written by Staff Writer • Posted on Jan 04, 2012
There were many new and groundbreaking technologies introduced in 2011. Some of the most important and most successful releases of 2011 have changed the face of technology completely.
1. The iPhone 4s smart phone was introduced this year and although there were rumors of an iPhone 5, the iPhone 4s did not disappoint. The iPhone 4s continues to outsell all of the other phones in the United States. With an A5 processer, excellent camera and Siri, it is no surprise that this phone outsells all the others.
2. The Motorola Razr was given a much needed facelift and released this year. The Motorola Droid Razr was an excellent combination of the Google Android OS and the original designs of the Razr that made it so popular. The back of the phone is made of Kevlar, to ensure that it is also durable.
3. The Android 4.0 Ice Cream Sandwich allowed the interface to become more organized and user friendly. There are not many devices that carry this system, but users around the world look forward anxiously to when this new technology will be released.
4. The iPad 2 was also released this year. The new iPad is thinner, faster and also has a double sided camera. There was not another tablet in the market that even came close to touching the iPad 2 after its release this year.